Google's Android v8.0 is officially out, and it has been named Android Oreo. While Nexus and Pixel users can flash the new stable version of the OS, courtesy of Google, other smartphone users would have to wait till their OEMs release the update for the respective device officially. Or if you're a developer, you can build a custom Android Oreo ROM for your device, since Google has already uploaded the source code for Android Oreo on AOSP.
A couple of developers from the XDA community started building a ROM, based on source code of Android Oreo, and have managed to release a stable version of the AOSP 8.0 ROM for Xiaomi Mi 3 and Mi 4 devices. The ROM, which has been compiled from the source code provided by Google on AOSP, is an unmodified one and is technically similar to a stock android ROM, with minimum level of customizations. The developers were working on getting AOSP built for the two Xiaomi devices and after the 4th revision, they released a ROM in which major aspects of the phone were working as expected (such as the camera, WiFi, Bluetooth, sensors, etc.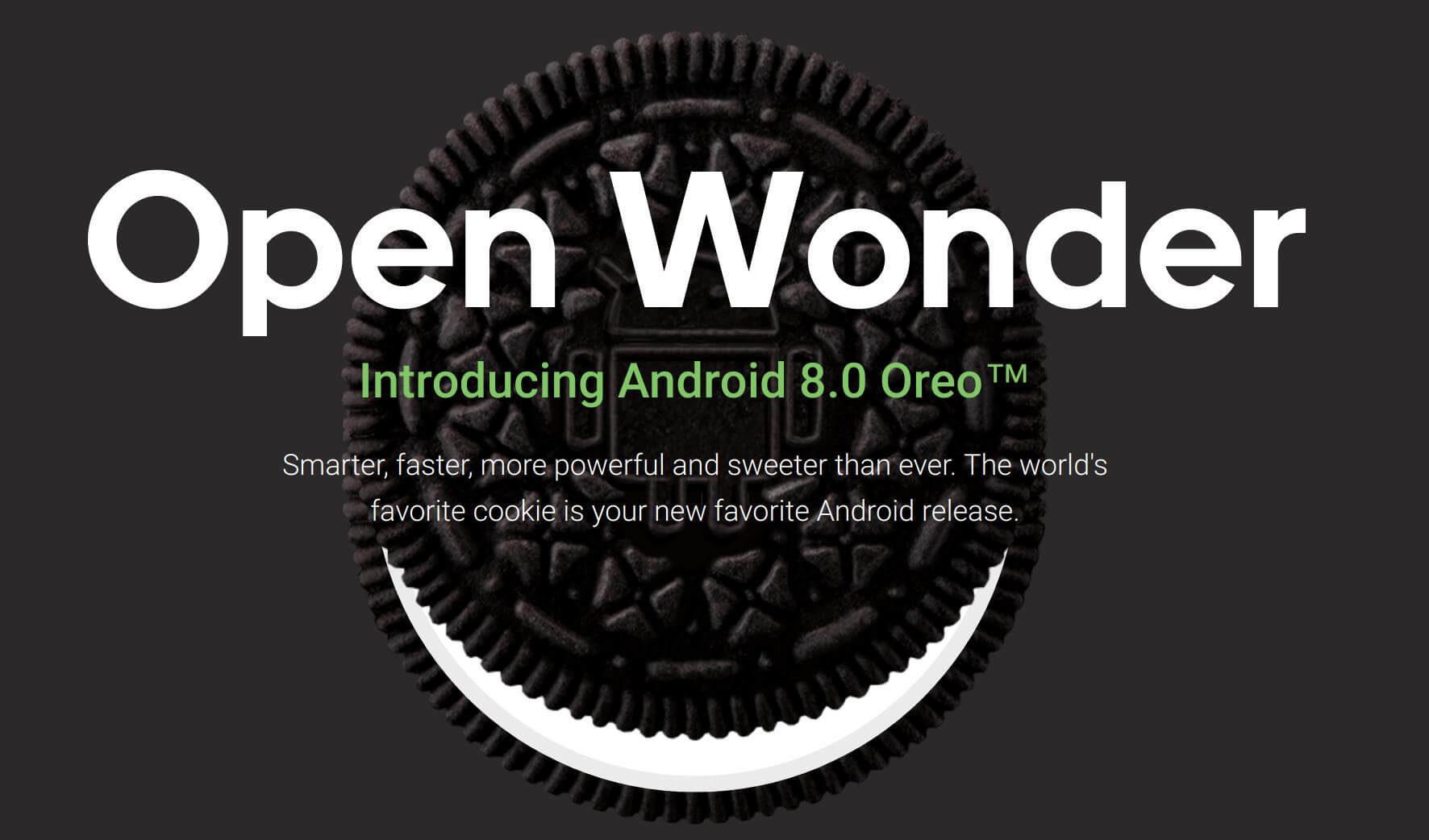 Disclaimer
Now as it goes, anyone who plans to flash this ROM onto their device can do so by following the below given steps. Any event which renders the device useless (bricked), would be because you either did not research about it properly, or were too reckless to perform it in a hurry.
Prerequisite
Rooted Xiaomi Mi 3 and Mi 4.
Should be on Android version 7.0.1 & above only.
Backup all your data, Contacts, Images and everything in Internal storage. You can use FlashFire App to backup everything directly in your PC/Laptop if you're running out of storage on your Xiaomi Mi 3 and Mi 4.
Make sure you device is charged upto 50% to avoid any shutdowns while flashing the ROM.
This Guide is only for Xiaomi Mi 3 and Mi 4, please don't try it on any other Android device & ask us if your device is compatible with this ROM.
For successful flashing and installation, you are requested to follow the following steps, patiently.
Download Android Oreo (8.0) Xiaomi Mi 3 and Mi 4.
How to install Android Oero (8.0) on Xiaomi Mi 3 and Mi 4
Step 1. Install TWRP. You can have any TWRP installed, the developers prefer Cancro, though.
Step 2. Wipe data, cache, etc in the recovery.
Step 3. Important step: Reboot to recovery after wiping data, cache etc.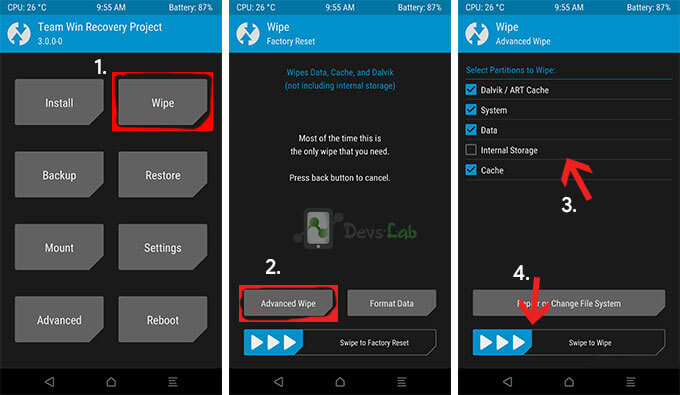 Step 4. After the recovery opens again, just flash the ROM zip directly.
Step 5. Flash Magisk zip.
Step 6. Flash GApps zip. This will take some time. Just be patient and let the recovery reboot itself. After recovery opens again, just reboot to system.
Step 7. Initial boot takes some time. Just skip any initial setup as keyboard crashes and google account can't be added right away.
Step 8. You will be welcomed by the home screen. Install a new keyboard app. Go to settings and add Google account from there.
If you were successfully able to do it, please let us know in the comments about how it worked out for you. Let us know your experience with this freshly baked Android Oreo for your Xiaomi Mi 3 and Mi 4. If you have any doubts regarding the steps or the ROM, you can ask us in the comment section. While the ROM is a beta build, you might find some bugs which would interrupt your regular usage.