OnePlus might have released the OnePlus 5 last month but it does not mean it has forgotten its OnePlus 3/3T customers, yet. And to show its commitment the company has just recently started seeding the v. 19/10 OxygenOS BETA update for the OnePlus 3/3T respectively.
This update brings with it the OnePlus Launcher v.2.1 with support for the following new features,
Supports dynamic icons for Weather and Calendar
Added 'Home screen layout' under launcher settings for grid and icon customizations
Grid layout will be kept irrespective of display size changes
Added search history records in app drawer, displaying the 5 most recent apps on the first row
Newly installed apps will now be tagged with a blue dot for easier recognition
You can access icon pack resources on the Play store directly under launcher settings
User interface improvements during widget selection
Launcher version information is now visible under launcher settings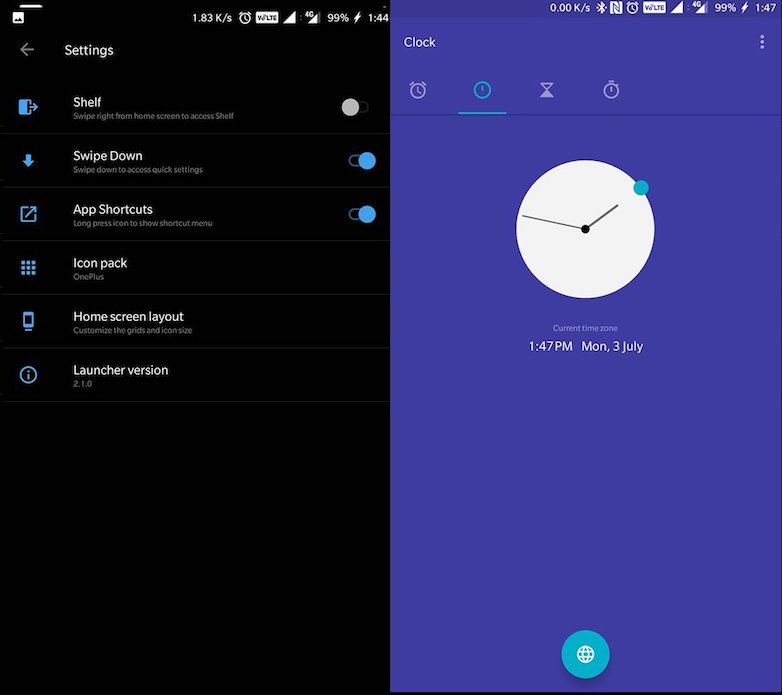 Apart from the major overhaul to the launcher, the handsets also get,
Added an option to display battery status of connected Bluetooth devices
Added OnePlus widget (Not usable on Shelf)
Email address recognition within the text message contents
Size of clock widget is now adjustable
Updated UI style for Clock
Finally, OnePlus is also testing out a couple of optimisations which might end up in the final build,
Smart Callback works better
Incoming call animations redesigned
OnePlus font optimizations for select languages
Compatibility optimizations for various Bluetooth devices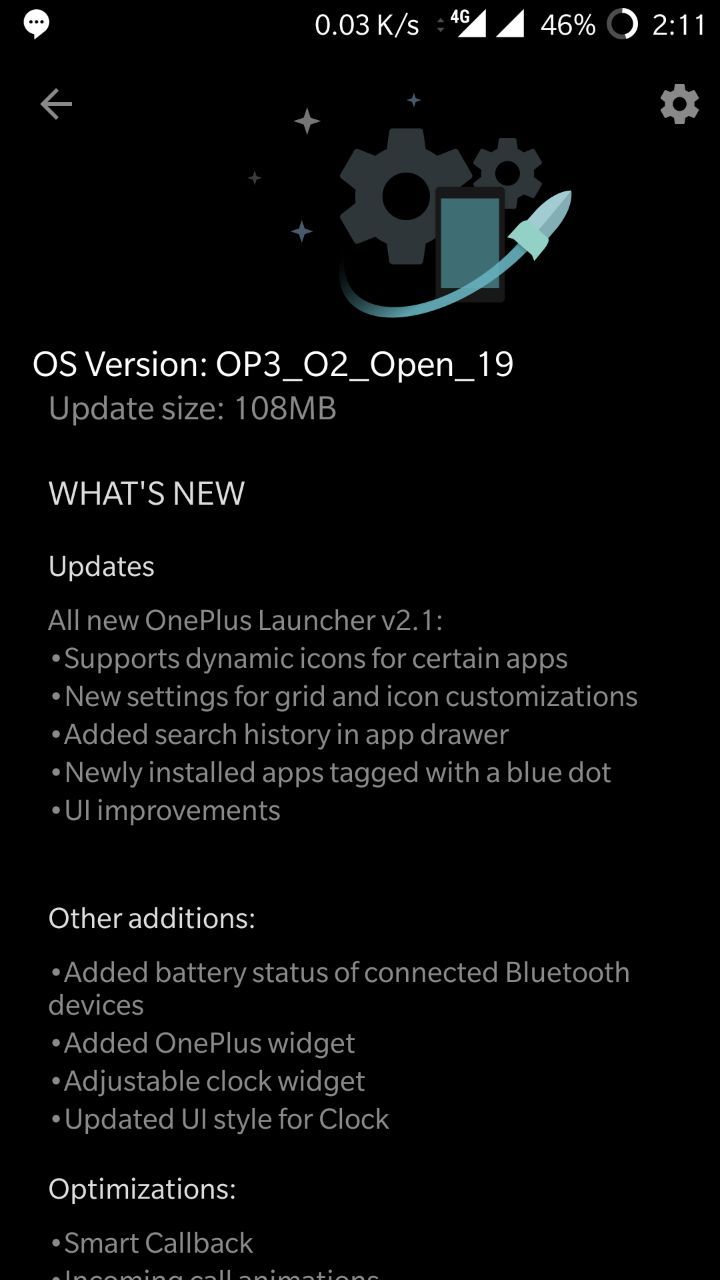 The patch weighs in at ~108MB and can be downloaded now if you are part of the OnePlus OxygenOS Open BETA branch. To get into the BETA, follow the steps provided, here. Please note that once you sign up for the BETA you will no longer get the regular updates till you rollback and go back to the stable OxygenOS build which requires a memory wipe.
Read More: How to unlock the bootloader, install TWRP and root the OnePlus 5
Follow us on our social media to keep up to date with the latest in the world of Android.