The OnePlus 3/3T are on the receiving end of another Open Beta update. And this time it's a more significant update. You must have heard about the Blueborne bug that was discovered earlier this month. Well, this update squashes that big bug. Google was also quite prompt to issue a Security patch with the fix for the same vulnerability to the Pixel devices.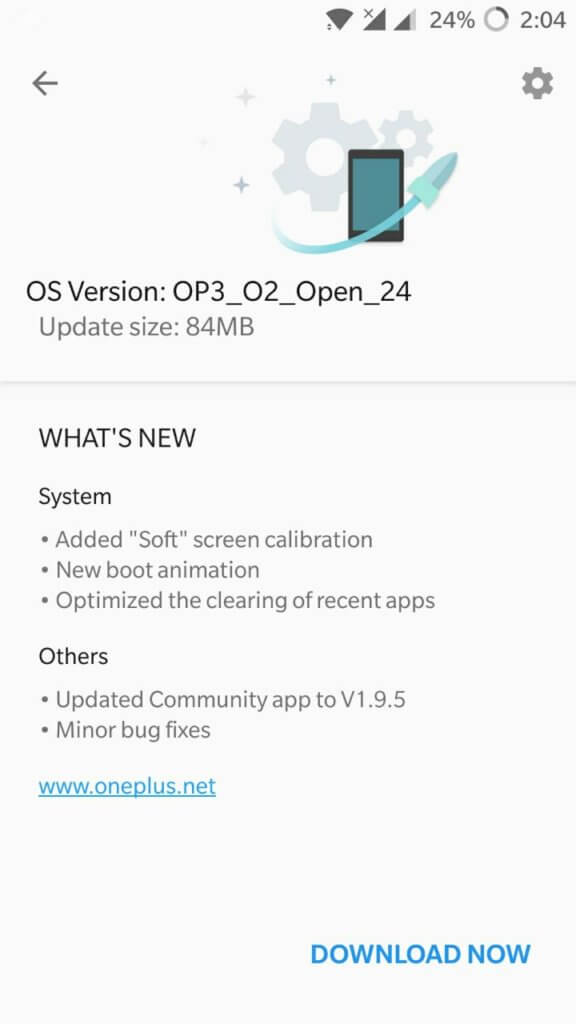 The OnePlus 3/3T new update also brings a new boot animation as well. that's probably it with this update. It weighs just 84 MB and has a very modest changelog. It is worthy of mention that the new update does not include the September Security patch that most other OEMs have.
The latest Open Beta OTA update bumps the version of the OnePlus 3 to v24. While the version of the OnePlus 3T remains the same. It is good to see OnPlus react quickly to the massive security threat posed by the Blueborne vector. Blueborne is considered lethal because it can allow a hacker with the right tools to take control of a device without any action from the victim. Moreover, not only Android but all Bluetooth devices run the risk of being hijacked with the bug. Thankfully, quick patches are making sure such calamities can be avoided.