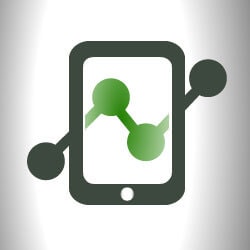 Devs Journal is a fast emerging online News media publication which covers trending Technology News, Rumors, Leaks, Gadget Reviews, Comparisons & How-to Guides. Our main aim is to provide instantaneous coverage of latest technology market trends.
Founded by a core group of journalists and bloggers, Devs Journal has been a part of the online news community since 2015 and was registered as Devs-Lab under Ozias Media Pvt. Ltd.
Devs Journal has been the choice of more than 4 Million readers as their primary news and knowledge source. Started as a small news publication, now employs around twenty-three journalists from 4 different countries. If you're think you've got the chops to write quality material for us, you can check our Hiring page for vacancies.
Our team scans the Internet & different sources for unique stories that aren't told anywhere else. Stories shaped on this site are written and edited by professional staff writers and editors, working hard to expand their footprint in the field of journalism. Our detailed reviews provide our readers with invaluable and actionable information for our readers on the devices we cover.
If you have an interesting and relevant product, be it a new gadget or an application, we would love to review it.  Prospective PR managers can contact us at [email protected].
If you are willing to contact any of our team members, you can either contact them on their Social profile or their Email (if available). If you have any queries regarding any of our content. You can contact us or drop an email at [email protected]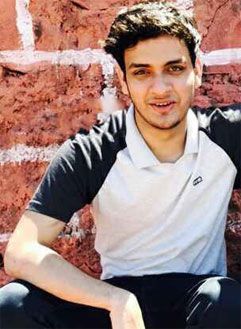 Ajinkya Mishra
Founder / Head-Editor
He's the Founder of Ozias Media Pvt. Ltd. He has been into Media reporting & blogging for 5 years. He is the one behind Devs-Lab's technical & SEO management.  If you don't find him at the office, he is probably out for a bike ride. 
Read Posts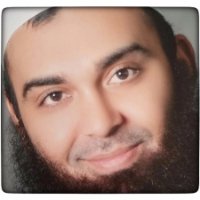 A Qayyum Ajmeri
Editor-in-Chief
He is an Android blog writer, foodie, avid football fan, traveler, likes to tinker with smartphones and the one who brings hot news on the table.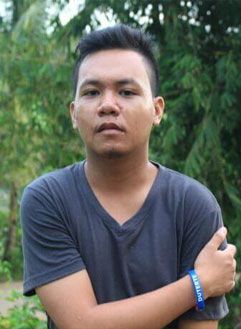 Kerwin Jay Baticados
Philippines Editor
A writer and a filmmaker. J.K spend his day watching YouTube videos, surfing the internet and writing exclusive stories from different sources. He is a Deadpool fan and loves listening to Coldplay or sometimes some indie records.
Read Posts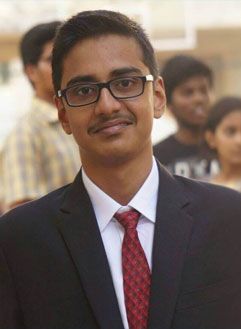 Abhijith
is a technology enthusiast, passionate coder and an avid cricket fan. He is awestruck by the technological advances surrounding him and is stunned by the role of technology in today's world. He primarily covers Tech News, Leaks and Rumours.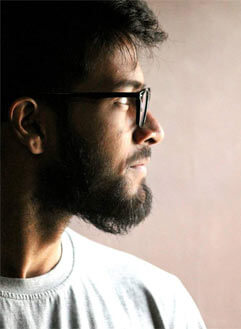 Apoorv Agarwal
Contributor
He talks about technology in a non-geeky fashion such that a layman can understand. There are a lot of things which amuse him; and when he gets tired after messing around with his head, he digs his eyes into blogs and books, or just pedal around.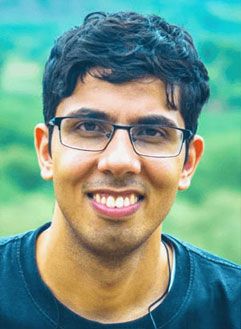 Rationalist. Idealist. Cynic. Human. PC enthusiast and gamer. Can be found reading books, listening to casts and babbling. Runs on dopamine. He is an ex-employee of Cooler Master Editing team.
Satya Ram Adda
Editor / Developer
He is Tech aficionado, in particular, smartphone savvy. Being a Google fanboy, He is more passionate about innovations. In his free time he watch movies, follow cricket, and loves to travel. Think No less! Follow your dreams is what he believe, Do what you love is what he follows.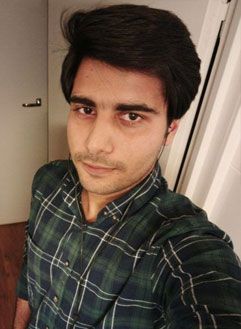 Umayr Dogar
Finland Editor
He is a news writer by profession and musician by passion. He covers exclusive events and stories from various sources. In his pastime, he loves to dig web and press releases to grab exclusive stories. Make sure to check out his beautiful compositions on his
Soundcloud
.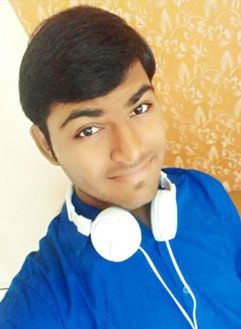 Vijay Patel
Development Contributor
He is a Gujju Guy who loves to try out new stuffs and explore Technology. Always tries to find the most easiest & efficient way to do a job. He is a Proud Geek and tech enthusiast, who is ardent to learn more about the technology that surrounds us.
Read Posts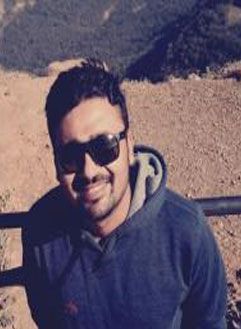 Jaypratap Jhala
Contributor
Traveler, Entrepreneur, Philosopher, Tech lover & loves touring.