Back in February 2016, ZTE released the Blade v7 and Blade v7 lite. In April 2016, ZTE released a "Max" version of the Blade v7. Now 17 months of initial release, ZTE has announced a "Plus" version of Blade v7, named Blade v7 Plus.
The Blade v7 was a mid-range smartphone with the usual specifications. It had 5.2″ screen with the octa-core 1.3ghz Mediatek MT6753 chipset. The blade v7 consisted of 2GB RAM, 16GB internal memory with an expandable sd card slot. The rear camera was 13mp with front being 5mp. Later in April 2016, ZTE released the Blade v7 "Max" with a bigger screen, more RAM and a bigger battery. But why did ZTE make a "plus" version of the Blade v7?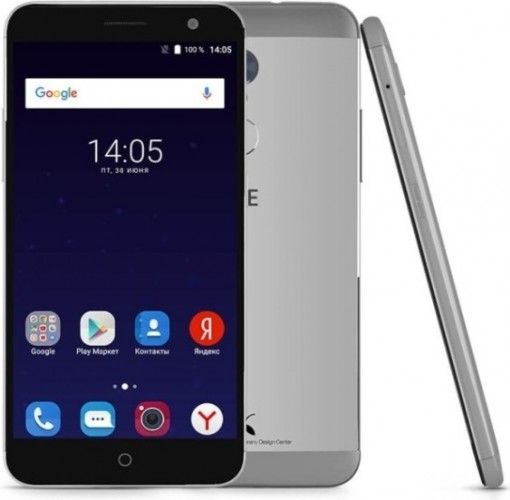 ZTE basically tried release an improved version of their smartphone with more advanced features. The advanced features in the Blade v7 Plus are as follows
Fingerprint Scanner on the back
Larger 2450 mAh battery
Apart from a bigger battery cell and a back mounted Fingerprint scanner, there's nothing new that the ZTE Blade v7 is offering. ZTE decided to keep its 5.2″ display and the same housing as the original Blade v7. It will feature the same yet outdated Mediatek 6753 chipset, 2GB RAM and 16GB of internal storage. Even the OS is outdated as the Blade v7 Plus is said to have Android Marshmallow 6.0.