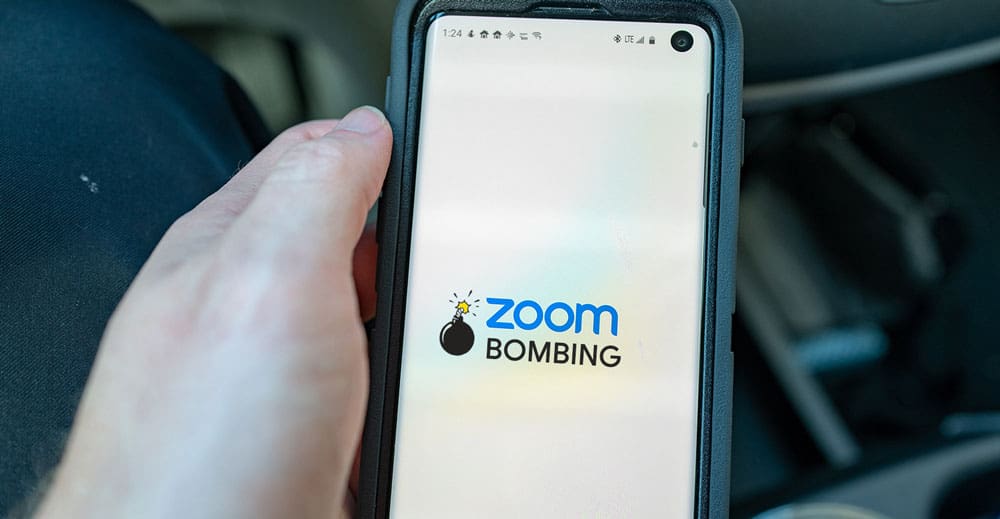 There are a lot of innovations that change the course of action for many and one of the recent technologies that is making lives easier is video calling or video conferencing. There are a lot of relevant applications that facilitate video calling, but only a few applications like Zoom tend to be used around the globe. While the zoom app has many features but being easy and accessible is one of the prime reasons for its success.
All online portals connected to the web are prone to attacks if not secured properly. Your zoom meeting is no different! Did you know your zoom meeting IDs and link are available on Google and can also be hacked? It's so serious that it happened in a US government meeting.
What is Zoom Bombing?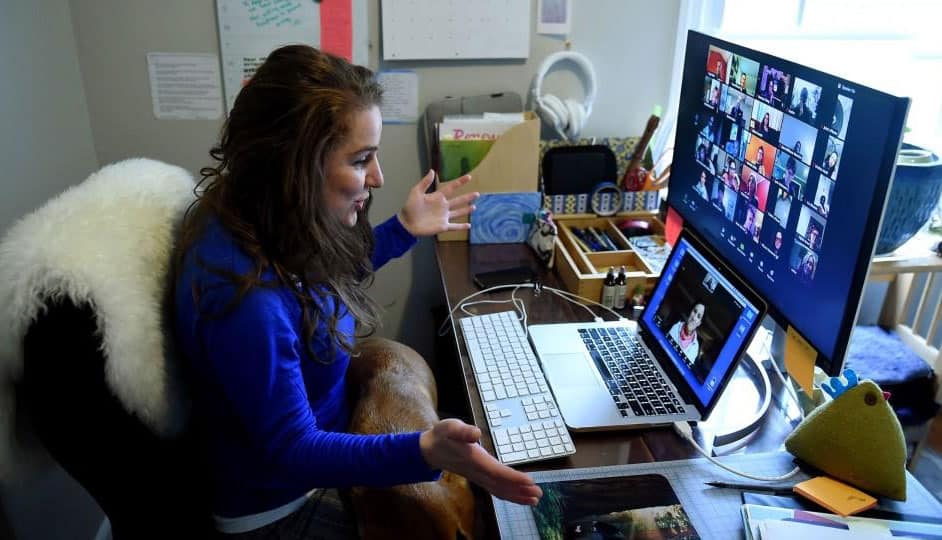 The popularity of zoom is well recognized as almost many companies and organisations use zoom for meetings and video conferences. But with increased popularity and demand especially after the lockdown in many countries around the world, the Zoom application has fallen prey to the hands of hackers. These hackers drop into ongoing video calls and disrupt the call and sometimes take out critical information as well. This technique is referred to as Zoom Bombing by many around the globe.
The cases of Zoom Bombing have been increasing over the days especially after heavy traffic that the application is experiencing due to the lockdown crisis. Zoom bombing is really a nuisance for many of the users using the platform to carry out their professional works. There have been reports of Zoom Bombers from different parts of the world who hack into the meetings that they do not have access to and disrupt the meetings with loud noises and posting unregulated and offensive images in their meeting boards.
How does Zoom Bombing happen?
Meeting in zoom is entitled to a unique joining code that can be shared to the participants of the meeting. But the real problem happens when the security of the meeting is set to public and anyone with the right link can join without the approval of the host. These links can be accessed by searching Zoom.us and most of the hackers get access to these meetings via public forums and social media platforms.
There were also reports where some share the meeting room links in public forums to give hackers a chance to zoom bomb their meetings. However, websites like reddit which has forums were found to have circulating such links for zoom bombing. Reddit has anyhow removed all the forums for violating the websites policies.
Ways to prevent Zoom Bombing
Given the growing menace, zoom has come up with a set of instructions that you need to follow to make sure that your meetings don't get zoom bombed.
1. Make your meetings private

The biggest mistake that meeting hosts make is, they turn the privacy setting of the meeting to public to make sure that the participants find the meeting room much more easily. However, zoom meetings with privacy marked public are the hotspots for zoom bombing because any hacker with the right link can join the meeting in no time and zoom bomb the whole meeting. So, it is advisable to turn the privacy settings to private to prevent zoom bombers.
2. Do not share links on Public forums and social media:
The biggest mistake that most of the hosts of zoom meetings do is that they share the joining link in public forums and social media groups where privacy is a concern. These hackers also keep a steady eye for links on these platforms only to access them and zoom bomb the entire meeting.
Most of the hackers are able to hack into meetings just with the random joining link that they found in the social media feed and the more people view your link, the more probable your meeting would get zoom bombed.
So, if you are looking forward to sharing a link, make sure that you share the same to trustable contacts through a more private media like E-mails and messages. Doing the same decreases the probability of getting zoom bombed to a greater extent.
3. Do not use your personal ID
Most of the people who host meetings on zoom tend to use their personal meeting ID to create meeting rooms. The problem with this is that the meeting ID is connected to the user's private virtual meeting room and this means that the person who has your ID can zoom bomb every meeting you attend with that ID. So, it is always advisable to use an alternate ID when you are going to host a meeting that is public. Also make sure that you share your personal ID to trustable sources only. This will ensure that you don't get zoom bombed when you host meetings while you host meetings on zoom.
4. No-Video calls are less prone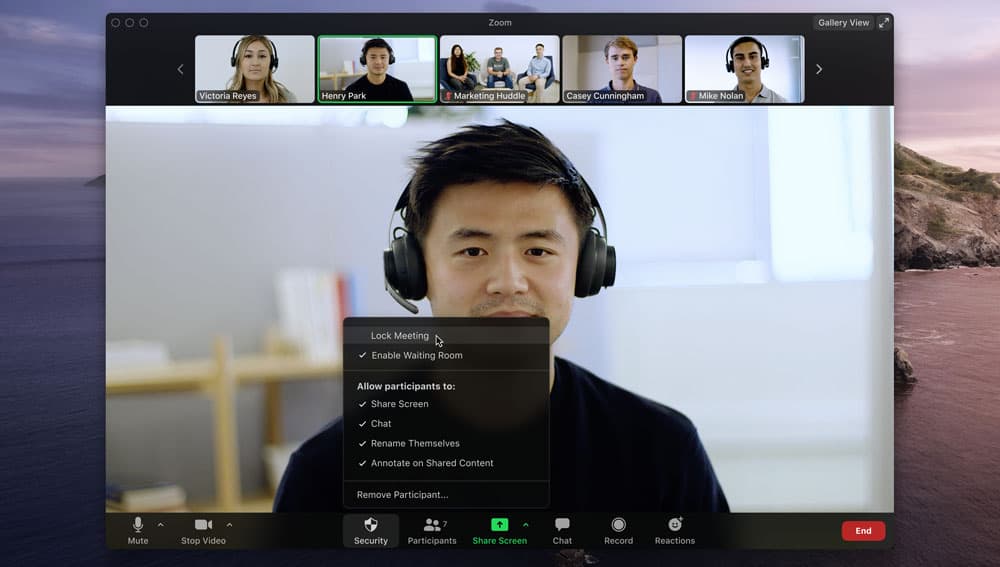 Always make sure that you do not have videos in your meetings unless it is needed. Because most of the zoom bombers target meetings with video calls only. If you are looking forward to hosting a seminar of any sort make sure to turn on the Host Only option under video settings where only the person who hosts the meeting can share the video. The participants can only listen or pass comments if they have any clarifications.
Zoom Bombing prevention is basically possible with proper practise techniques practised by hosts and participants. Due to the immense amount of zoom bombing reports many feel that the network of zoom is not compatible, but the real reason is that most of the users are not aware of the proper strategies under which you can make a zoom call that will make you safe from zoom bombings.
Conclusion
Zoom is trying their level best to make sure that the meetings hosted through them are safe and secure. Zoom's CEO stated that the network of Zoom is no way compromised and the cases of zoom bombings is mainly due to the involvement of poor practises while hosting zoom calls. He says that measures are being taken from zoom to educate its users regarding the same and prevent them from getting zoom bombed. However, he states that with increased popularity on the stream, it is highly common to attract attackers and white-collar hackers to disrupt the workings of such technologies.
The above-mentioned strategies will help you in keeping safe from Zoom Bombers.