Google is working on a tool that will let users replace the video background without needing a green screen setup. Dubbed as Mobile Real-time Video Segmentation, the technology will employ AI and machine learning to execute an accurate real-time video background replacement. AI and machine learning, as you know it, is swiftly becoming a trend right now. So it comes as no surprise that the tech giant itself, too, is jumping into the mania.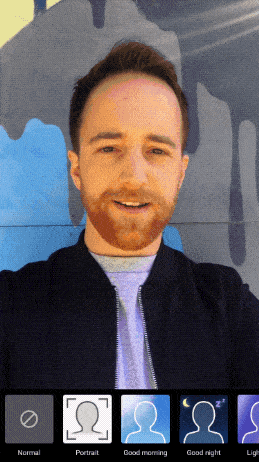 It may look like a Snapchat and Instagram stories copycat, but the technology actually works more than that. 
"Our new segmentation technology allows creators to replace and modify the background, effortlessly increasing video's production value without specialized equipment," Google wrote.
"To achieve this, we leverage machine learning to solve semantic segmentation task using convolutional neural networks. In particular, we designed a network architecture and training procedure suitable for mobile phones,"
According to the blog, Google is following certain requirements and taking consideration of the preexisting constraints to implementing the technology. They wanted it to be as lightweight as possible and should run at least 10-30 percent faster than the existing photo segmentation models. 
The feature will be available on YouTube app as a limited beta. That means it's will only be available to a limited number of content creators. It isn't bug-free, so you better off without it for now.
As per Google, the limited rollout is to test the technology on its first set of effects.
"As we improve and expand our segmentation technology to more labels, we plan to integrate it into Google's broader Augmented Reality services." It seems like a logical step for the company as we already seen them supplementing the second generation of Pixel smartphones with AI (Artificial Intelligence) to effectuate portrait mode (bokeh effect) using just a single lens.
Full details on Google Research Blog.