YouTube as we all know is a place where viewers benefit by seeing great content and the creators also make money through YouTube. YouTube encourages creators to produce and upload as much content as possible by paying  money to creators as part of their Google Adsense program.
YouTube lets viewers watch all their videos for free but it places Ads in the videos so that it can benefit from the viewership and make money. YouTube then pays the creator of the videos by the rate at which the videos are viewed by deducting its share as part of its AdSense program.
From 2018,YouTube will kill 30 second unskippable Ads in the beginning of YouTube videos but it will make shorter formats unskippable.
This Ads are generally in the format of 10-12 second skippable Ads, 20-second skippable Ads or 30-second unskippable Ads .Last year ,Google introduced one new format of 6-sec unskippable Ads which they call "Bumper" Ads. This Ads are unskippable but as they are only 6-sec long,the viewer as well as the creator would benefit from thsi format of Ads.
YouTube is also facing a threat from platforms like Facebook,Netflix etc which provide video streaming without Ads.Although Netflix has some subscription charges but it has stuck to its idea of providing an ad-free experience on its platform.
Read: How to Play YouTube Videos in Background on Android
YouTube has studied that their users don't like "30-second unskippable Ads" so they are now planning to kill this 30-second unskippable ad format. Instead ,YouTube will focus on making their 20-second Ads as well as their 10-12 second ad formats unskippable so that both the viewers as well as creators get the desired benefits.One notable thing here is that YouTube has not spoken about the 30-second Ads that come in between the lengthy YouTube videos but that's for some another day.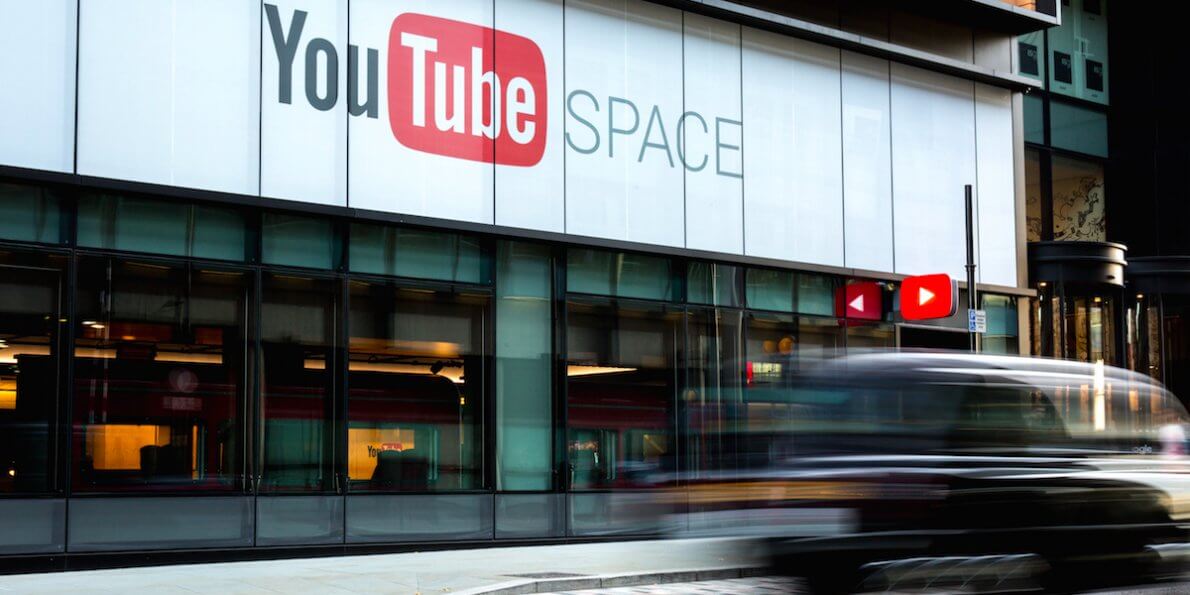 In an official statement, Google explained that its aim is to provide a better advertising experience for online users. "As part of that, we've decided to stop supporting 30-second unskippable Ads as of 2018 and focus instead on formats that work well for both users and advertisers" said a Google spokesman.
This move by YouTube makes sense seeing the displeasure among its fans with the lengthy 30-second ad format and instead focusing on the viewer-friendly shorter formats. Also,Google has launched the YouTube RED program in selected countries including U.S and Canada which offers zero Ads at a monthly subscription to the program.
Interestingly, Callum McCahon, Strategy Director of social media agency Born Social provided an interesting take on YouTube's latest announcement. According to him , the company's decision to scrap its 30-second unskippable Ads shows how Google's unit is actually afraid of losing advertisers to Facebook's emerging video platform and is now trying to avoid that scenario by improving the user experience of its service to keep consumers and — consequently — large brands on YouTube.
Albeit, YouTube is already a huge playground for creators and viewers alike and by this move, let's hope that it will continue to grow into an even bigger brand and benefit it's viewers as well as creators alike.