High Dynamic Range (HDR) is slowly becoming a thing for video contents. It's a relatively new and refreshing way to watch videos than just let's say typical HD or 4K format and it comes as no surprise that many people are buying into this interesting idea to spend grands. The technology has been out for a while, coming to televisions, game console, Ultra HD Blu-ray discs and even on our smartphones.
HDR is once a popular technique done by photographers to create a detailed, almost cartoonish looking photos by merging 3 to 7 photos of different levels of exposures. This process will bring out extreme details on darker parts of the photos that are otherwise possible in conventional photography.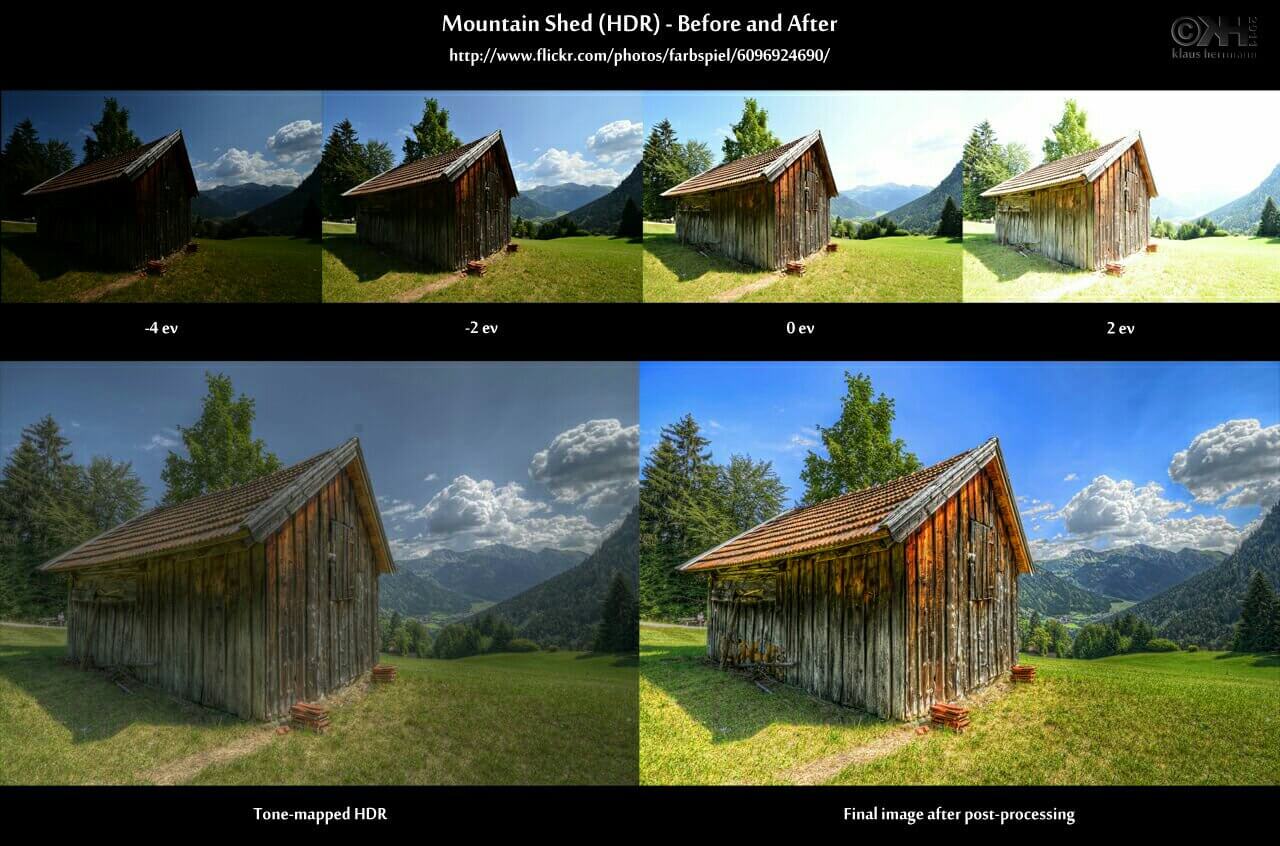 HDR on videos, on the other hand, has somehow a different meaning. HDR technology basically improves video image quality by expanding contrast ratio and colour palette. The result is a video with a greater contrast, wider colour space, precise and detailed shadows and impressive highlights with great clarity.
Streaming services such as Netflix, Amazon Prime and YouTube all support HDR playback, making it more available to a large number of smartphone users. But Google recently decided to remove support for HDR playback on videos higher than 1080p on YouTube app for Android.

According to Android Police, playing videos above 720p (HD) will result to frequent stuttering and dropping of frames making the content unwatchable. Also according to XDA Developers, HDR works just fine on Netflix and Amazon Prime app and only the YouTube app is plagued by this playback issues.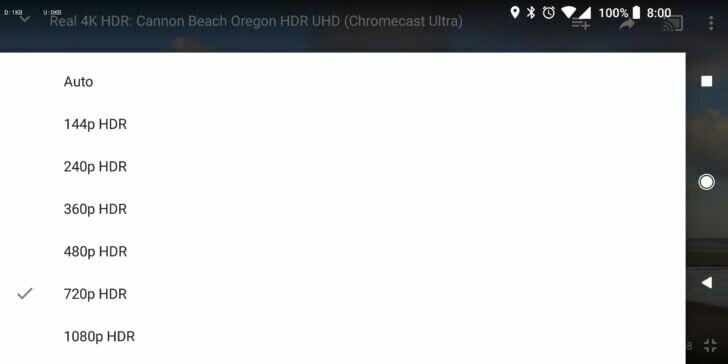 For now, users can only stream HDR contents on 1080p (Full HD) at its maximum. We are pretty confident that Google can resolve this issue and soon things will fall back into place.