Lenovo has raised the MOTO X4's expectations to a fever pitch since June of this year. In an extend reveal tease, the smartphone has been laid bare by the number of leaks surrounding it. A revival of the previous flagship line up now repurposed to fill in a premium mid-range role the smartphone might finally be out today.
But just like that, there cannot be a launch without the pre-requisite leak(s) and noted tipster @rquandt has delivered. Multiple press release renders of the MOTO X4 have leaked showing us the handset in exquisite detail.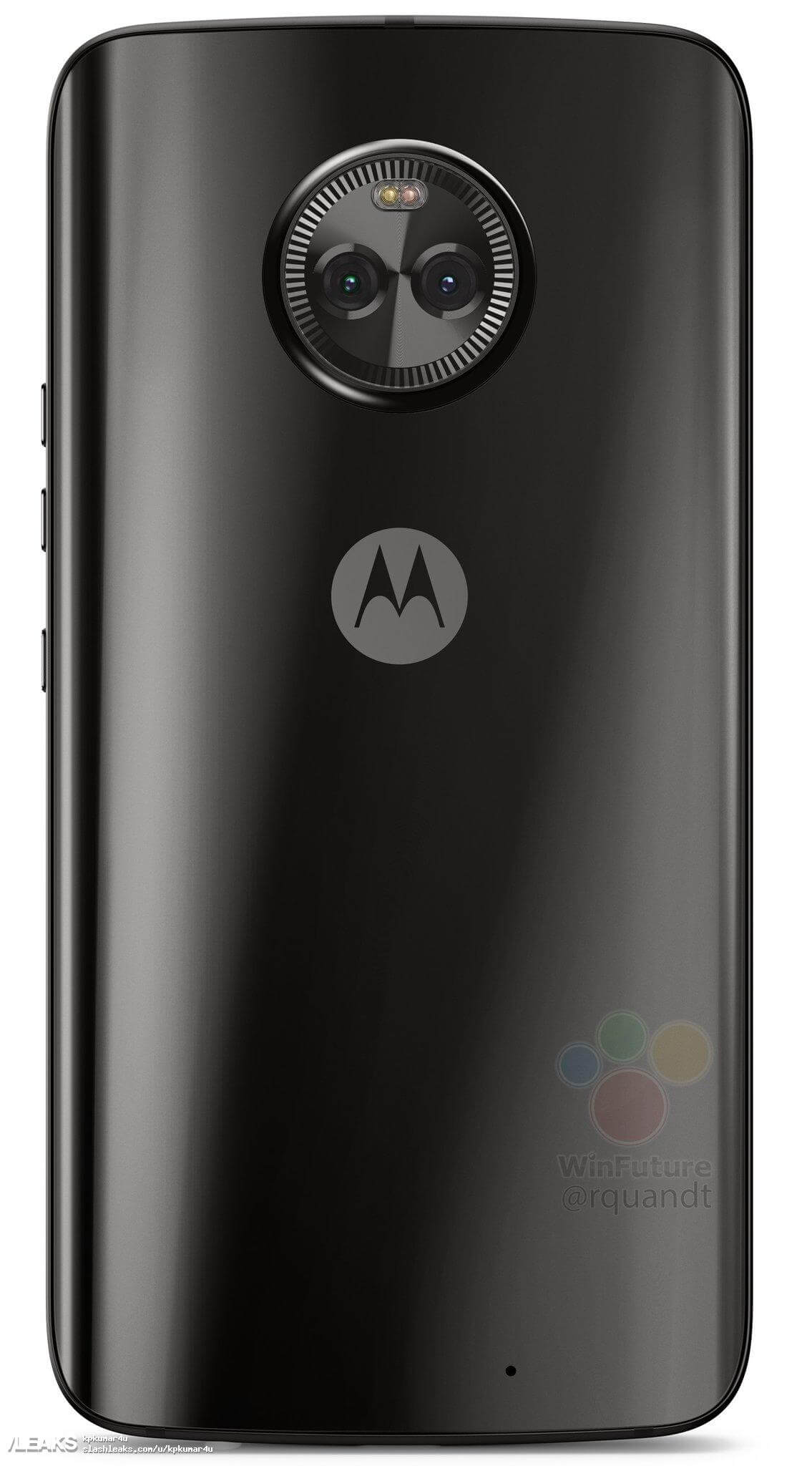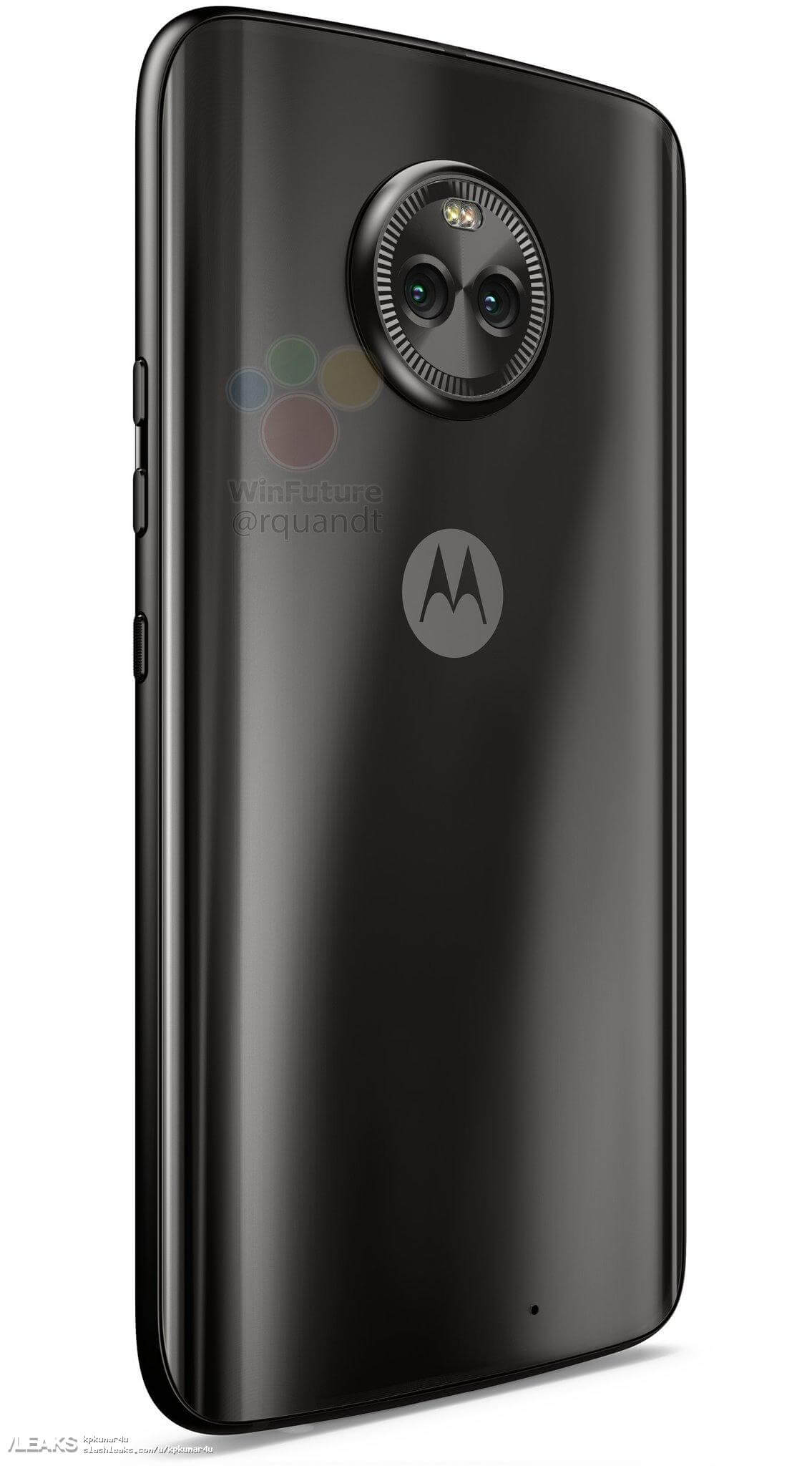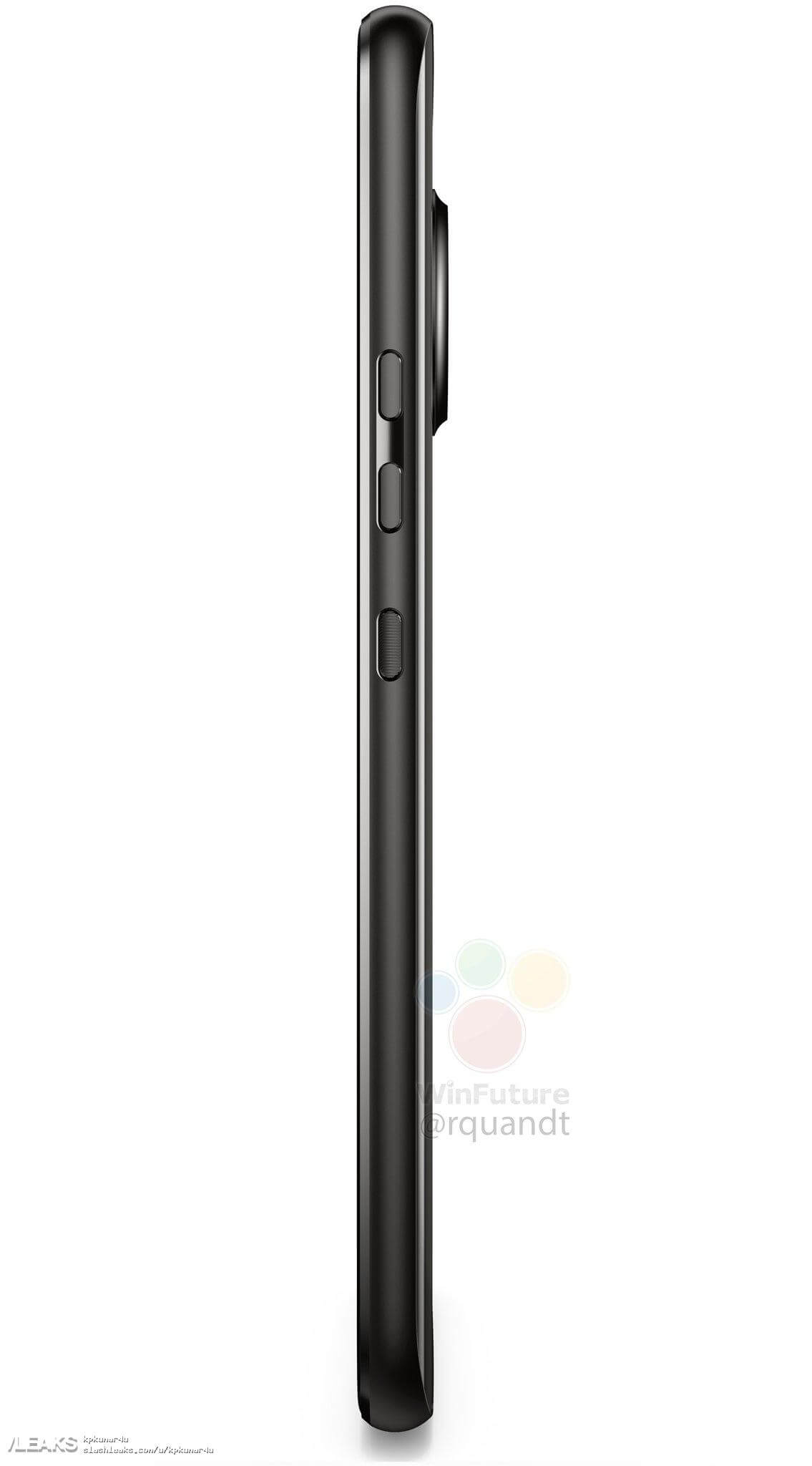 From the above images, we can see that the MOTO X4 will definitely not be the slimmest handset. This does not count as a negative though as it combines the best of the cheaper MOTO E /G range of handsets with the premium materials and features of the Z line up. The handset has been leaked in its Super-Black finish. The curves and sharp lines of the device are sharply accentuated in all shots which show that it means business.
Internally the MOTO X4 is packing a Qualcomm Snapdragon 630 SoC. Depending on your territory you will get 3GB of RAM coupled with 32GB of storage (EU, NA, Latin America). Or if you are in the APAC, China region you get the same with 4GB of RAM and 64GB of storage. Memory is expandable via microSD card although it is not clear if the SIM-tray is of a hybrid type.
Read More: The MOTO G5S and G5S Plus now available in India; Amazon exclusive
Apart from these leaked images, Amazon.de (Germany) is showing the handset as listed for €399 (~Rs 30,300). The MOTO X4 is rumoured to finally be revealed tonight at IFA 2017, Berlin at 2000 Hours CET (~1230 Hours IST).
Follow us on our social media to keep up to date with the latest in the world of Android.