Yashica is back! The once famous Japanese camera manufacturer is jumping back again into the scene through crowd sourcing. The company aims to introduce a new method that will eventually merge the digital format with analog film format. Well, kind of. I think so.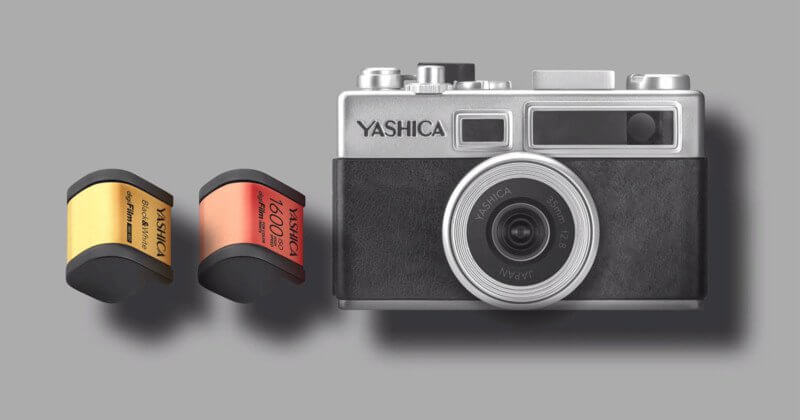 The company wants to introduce a revamped version of their classic and best-selling rangefinder camera, the Electro 35. But instead of making it fully digital (like what other companies have been doing), Yashica wanted to differentiate itself by introducing digiFilm as the format for Y35. Well, it is still a digital format photography with an odd and somewhat hassle twist.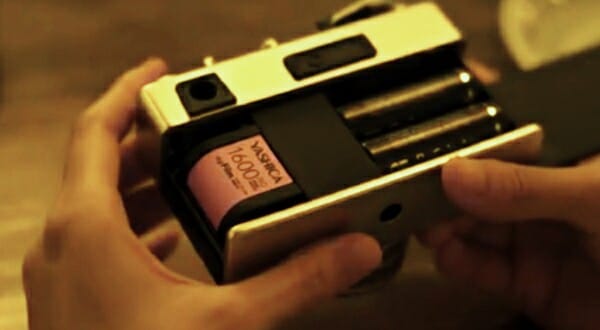 But what is digiFilm? You asked. Let's get first on how Y35 will work and then eventually you'll get the idea. The Y35 camera is purely a digital camera. However, what makes it different from other digicams is that it needs a "pretentious" film to work, hence digiFilm. This so-called film will provide ISO and format for the Y35 camera.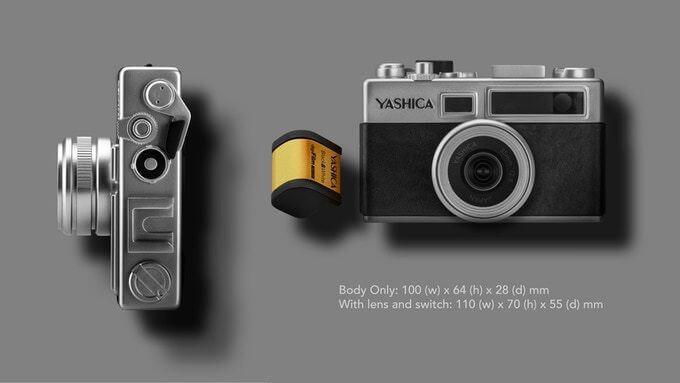 Like the old-school film cameras, you need to "wind" the film after taking a shot. All the photos aren't recorded on the film (because it is not really a film) instead it's recorded digitally. The pretend film will act as your automatic ISO sensitivity, effects, and shutter speed. In other words, the film will act as a very "important" plug-in or otherwise the camera will not work. This is really strange.
Yashica is currently offering four of such films: ISO 1600 (High Speed), ISO 400 (Black and White with film grain effect), ISO 200 (Ultra Fine), and ISO 200 (120 Format (6×6) for square photos).
The Y35 will sport a 14 megapixel 1/3.2-inch CMOS sensor with an f/2.8 aperture. Hopefully, the lens will be interchangeable. To add more classic old-school vibe, Yashica also feel the need to use two AA batteries to power the Y35. As said, your photos will be stored digitally therefore there's a need for SD card.
You can view the pitch on Kickstarter right now. Interested? You can have one for just around $142.