While every other smartphone manufacturers start going crazy about bezel-less, full-screen smartphones, Sony is still crafting and releasing chunky handsets (not just Sony by the way). Now, realizing the age of the OmniBalance design, the Japanese company seems to have no other choice than to adapt to the trend, which sounds way better than becoming irrelevant.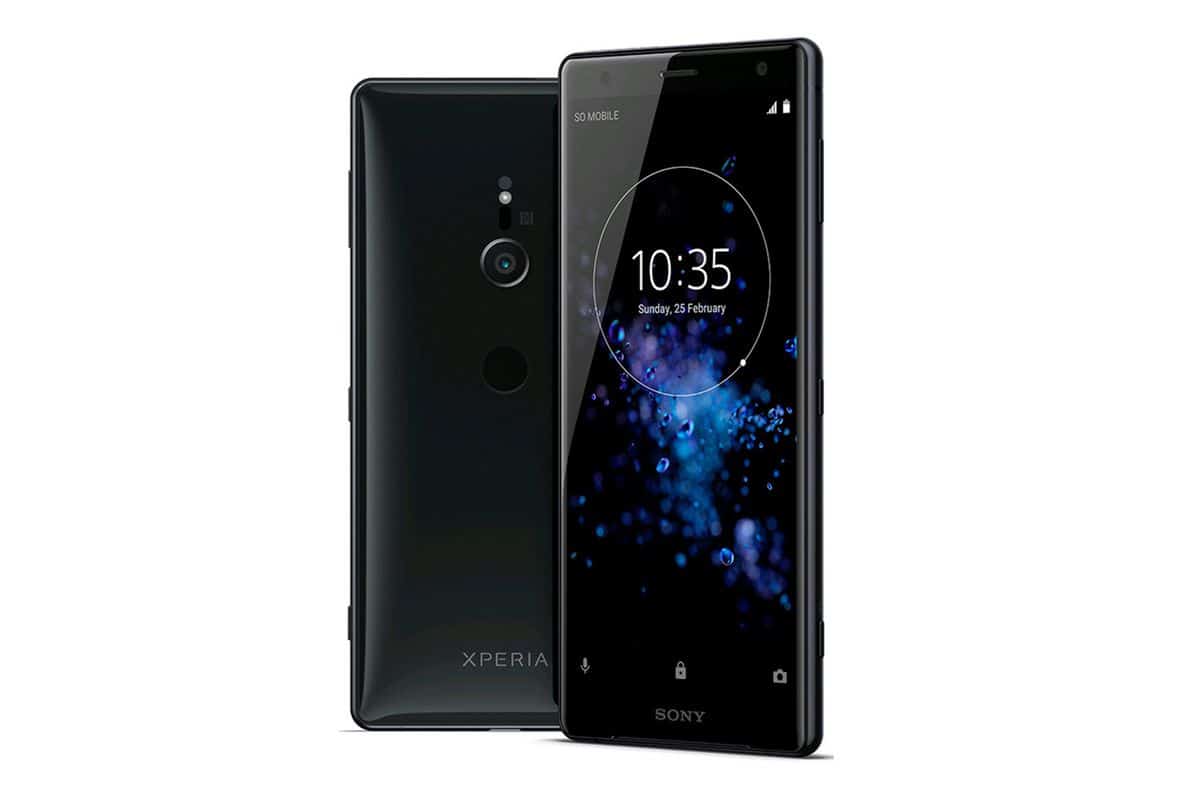 Leaked photo of the Sony Xperia XZ2, courtesy of Evan Blass, shows a major design overhaul on the company's lineup. Unlike the previous Sony devices which has thick top and bottom bezels, the Xperia XZ2 has the same familiar look as the current 18:9 aspect ratio smartphones. The display looks sleek, narrow and taller. It looks softer to the eyes too, rather than being sharp and boxy in previous models. The back is wrapped in glossy (almost liquid metal feel) 3D glass, reminiscence of the HTC U11. The rear camera is placed top-centered, with the flash and some sensors at the top and fingerprint scanner at the bottom.
According to the report, the XZ2 will sport a 5.7-inch Full HD LCD display, protected by Corning's Gorilla Glass 5. The device will ship with Android 8.0 Oreo out of the box, and probably the best news, inside is the Qualcomm Snapdragon 845 chipset. On the power side, XZ2's 3180mAh battery should be able to get you through the day, chargeable via USB-C or wireless charger.
The camera though is the same f/1.8 19-megapixel snapper found on the Xperia XZ, capable of 4K HDR video recording and super-slow motion capture in Full HD. There will also be an "S Force" stereo speaker on the front and haptic feedback that syncs up vibrations to the sound.
Sony is going to unveil the device, alongside the Xperia XZ2 Compact, on 26th of February, 8:30 a.m (Barcelona time), at the MWC 2018 in Barcelona, Spain.
Related Posts