Xiaomi recently launched the Mi 6, its flagship smartphone for the year but it would not be launching the device in the EU and US market(s) for now. The company is officially operating in both markets since 2015 but only retails power banks and audio accessories, not their smartphones.
In a recent interview with Endgadget, Wang Xiang a Vice President at Xiaomi stated that the company is looking to focus on its operations in the countries it is present in. He also said that the company has no immediate plans of getting in the US or EU smartphone market anytime soon. He states that this is due to the company's engineers being incapable of carrying out the rigorous testing required to ensure compatibility across all carriers in the US. This being attributed to them preparing the devices for launch in the countries where the brand is heavily invested. Xiang did state in another interview with CNET that the company sees itself launching in the US by 2019.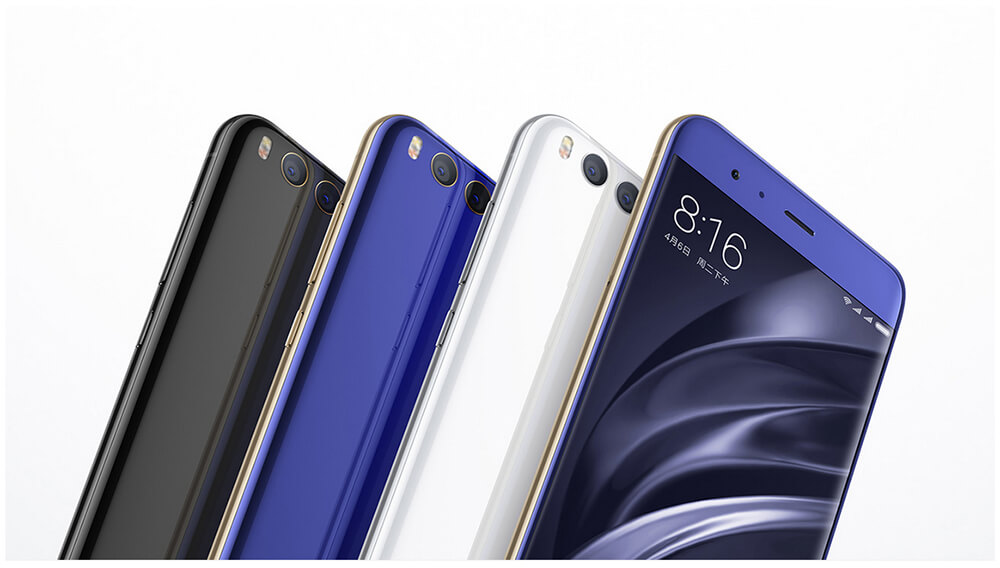 Xiang details that the company has gained significant following and market share in countries like India, Indonesia, Myanmar and Ukraine and would be focussing its operations in these markets rather than expand into developed markets such as the US and EU. Terming a hasty entry into these markets as ill-advised and hurting long-term goals. Quoting a Chinese proverb,
"Haste makes waste. You need to focus with patience and wait for the perfect opportunity,"
Xiang stated that the company will enter the market when the time is right.
This will undoubtedly disappoint Xiaomi's fans in the US and EU market but all together it might be for the better. If you want to know more about the recently launched Xiaomi Mi 6, you can follow our coverage of the device, here.
To keep up-to-date with the latest in the world of Android, follow us on our social media.
Get notification about our latest updates, leaks, hacks & exciting offers in realtime!