Most Android brands have given up on the concept of tablets, ceding that space to Apple and its iPad family but Xiaomi remains one of the few company's that continues to release them. Earlier this year it had been leaked that the company was refreshing the Mi Pad line-up with the release of the Mi Pad 3 along with some speculative specifications. Recently mydrivers posted some more information regarding this upcoming tablet along with what to expect.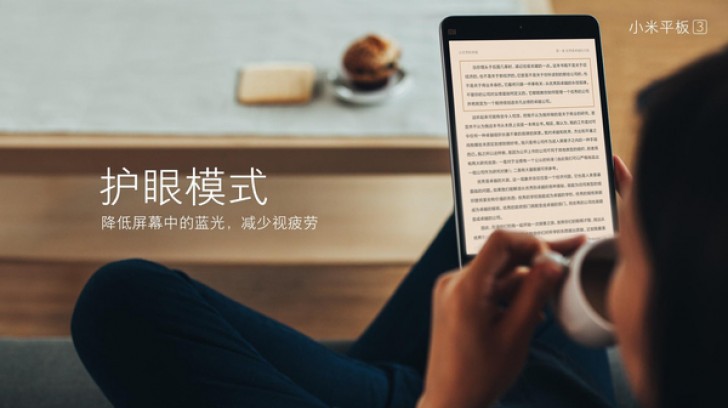 According to the source, it seems that Xiaomi will be launching two varaints of the Mi Pad 3. The first one will carry on in the footsteps of its predecessor bearing a 7.9-inch display. Featuring 4 GB of RAM and shipped with 64 GB / 128 GB of internal storage. The device will be running on the latest flavour of Android, v7.x, Nougat while being priced at ~¥1299 ($190) and ~¥1599 ($230) respectively depending on the internal storage capacity.
The latter variant bearing the title the Mi Pad 3 Pro will come with a 9.7-inch screen. It is speculated to be powered by an Intel 8750X Atom processor, the amount of RAM and storage options will be the same as the junior sibling. The major difference being that the Mi Pad 3 Pro will be running Windows 10. The price for the Pro variant will start ~¥1699 ($250).
Read More: Xiaomi Mi 6 details emerge, speculated specifications and reveal date leaked
There are still a lot of gaps in the hardware puzzle for both devices, such as lack of the display resolution, battery capacity, what would the cameras be and what interface should they ship with. The launch date for the tablets is rumoured to be on the same day as the launch of Xiaomi's next generation flagship, the Xiaomi Mi 6.
Follow us on our social media to keep up-to date with the latest in the world of Android.