The Chinese company Xiaomi has an interesting product stack which allows it to cover the entire spectrum of Android users. From the flagship standard Xiaomi Mi series to the more palatable Redmi line of products. One of these is the Mi Max, released in the May of last year the device was a phablet with an interesting blend of large display, mid-range specifications, and Xiaomi's own home grown MIUI. The device gained good traction in the market and Xiaomi has been teasing the Mi Max 2 over the past couple months. Originally rumoured to launch alongside the flagship Mi 6 device last month, the device did not show up on the 19th April launch event ostensibly to keep the focus on the former.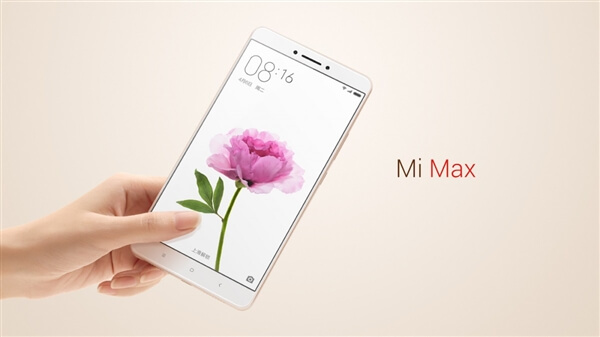 Now it seems that the device has been scheduled for launch on the 23rd of May. Still even before speculations floated about its launch, the device was being leaked quite regularly and we are aware of some of its hardware. The device will retain the original Max's 6.44-inch full-HD (1080 x1920) display and the 5-megapixel selfie shooter but most else is being switched up. The rear camera is most likely a 12-megapixel SONY IMX378 based sensor with a large f/2.2 aperture for better quality images. The device was originally supposedly running on a Qualcomm Snapdragon 660 SoC coupled with 4 GB/6 GB of RAM. Later this was challenged and it was said that it would run on a Snapdragon 626 SoC with only 4 GB of RAM with the former Snapdragon 660 based configuration used for the higher end model with 6 GB of RAM and 128 GB of internal storage.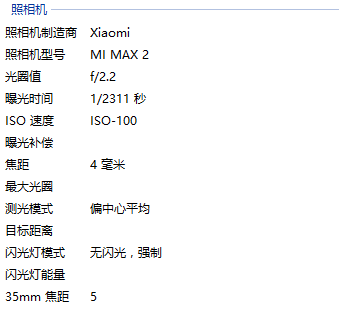 Read More: Xiaomi Mi Max 2 images leaked
The device might also be shipping with a larger 5000mAh battery and running a yet unspecified version of MIUI (most likely MIUI 8) which is based on Android v.7.1.1, Nougat. It is further being speculated that the device might launch with MIUI 9 but this is unlikely due to a lack of BETA testing of the same. The current pricing of the device is expected to fall between ¥1,499 (~₹14,000) and ¥1,699 (~₹15,799) with the most premium variant not being in excess of ¥1,999 (~₹18,600).
Get notification about our latest updates, leaks, hacks & exciting offers in realtime!