Xiaomi's Mi A1 is one of the most compelling budget handsets of 2017. The company's aggressive pricing paired with Google's stock Android seems to be a match made in heaven. And it is about to get better. Mi A1 comes with Android Nougat out of the box. Right now, the Android Oreo beta for the first Xiaomi Android One phone has kicked off.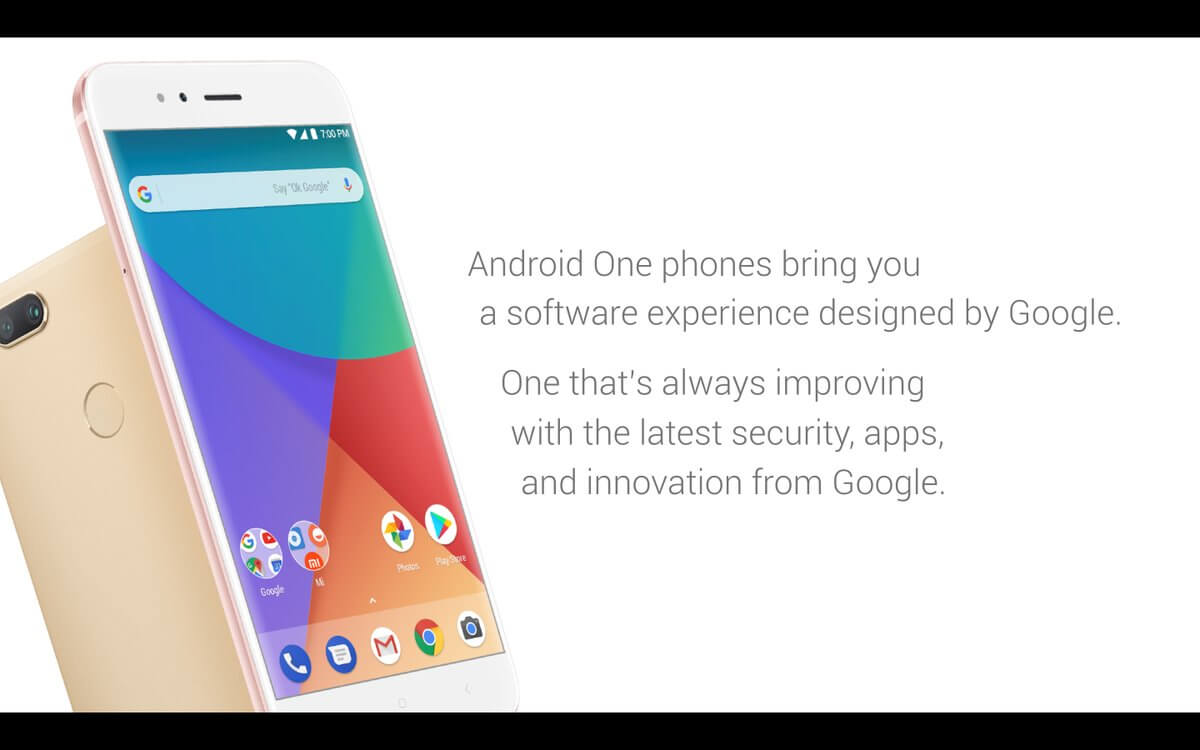 Xiaomi just began testing the beta a week back. And some excited users have hopped on. Judging from their feedback, it sure looks good. One of the more interesting changes the stable update will bring is fast charging. The Mi A1 with USB Type C already has the ingredients for fast charge. But it is not enabled by default. Android Oreo will bring this much-needed feature to the 3,000 mAh battery of the phone.
According to a report by a user, after the beta his unit got from 0% to 100% in just 92 minutes. Normally this takes up at least a half hour more. This will be a nice addition to what is already a solid offering by Xiaomi.
But new year presents for Mi A1 users don't end there. It is also being reported that the update improves the zippiness of animations and app upload times. These new extras will be aside from the already long list of Oreo features that Mi A1 users will enjoy. Having said that, the build being a beta still has a number of bugs and wouldn't be ideal for casual users.
We still don't know when a stable update will hit the handset as Xiaomi hasn't declared any timeline. But we're expecting it in January, at the latest.
Related Posts