We will probably not going to see Xiaomi's next flagship until the Q1/Q2 of next year but photos which allegedly belongs to Xiaomi Mi 7 have been spotted wild on Baidu today. Well, the facade looks good until you flip it over and see a disappointing truth.
Xiaomi's next flagship, the Xiaomi Mi 7, is meant to be revealed next year and there is high expectation in regards to their design preference. The Chinese company is known for its choice of bold and daring design on their smartphones for years. Hell, even their budget phones looks better than most of the more pricey smartphones out there. But Xiaomi isn't perfect. Just like any other companies, it can also mess up things. And if it does, it always end up being an eyesore (highly subjective statement).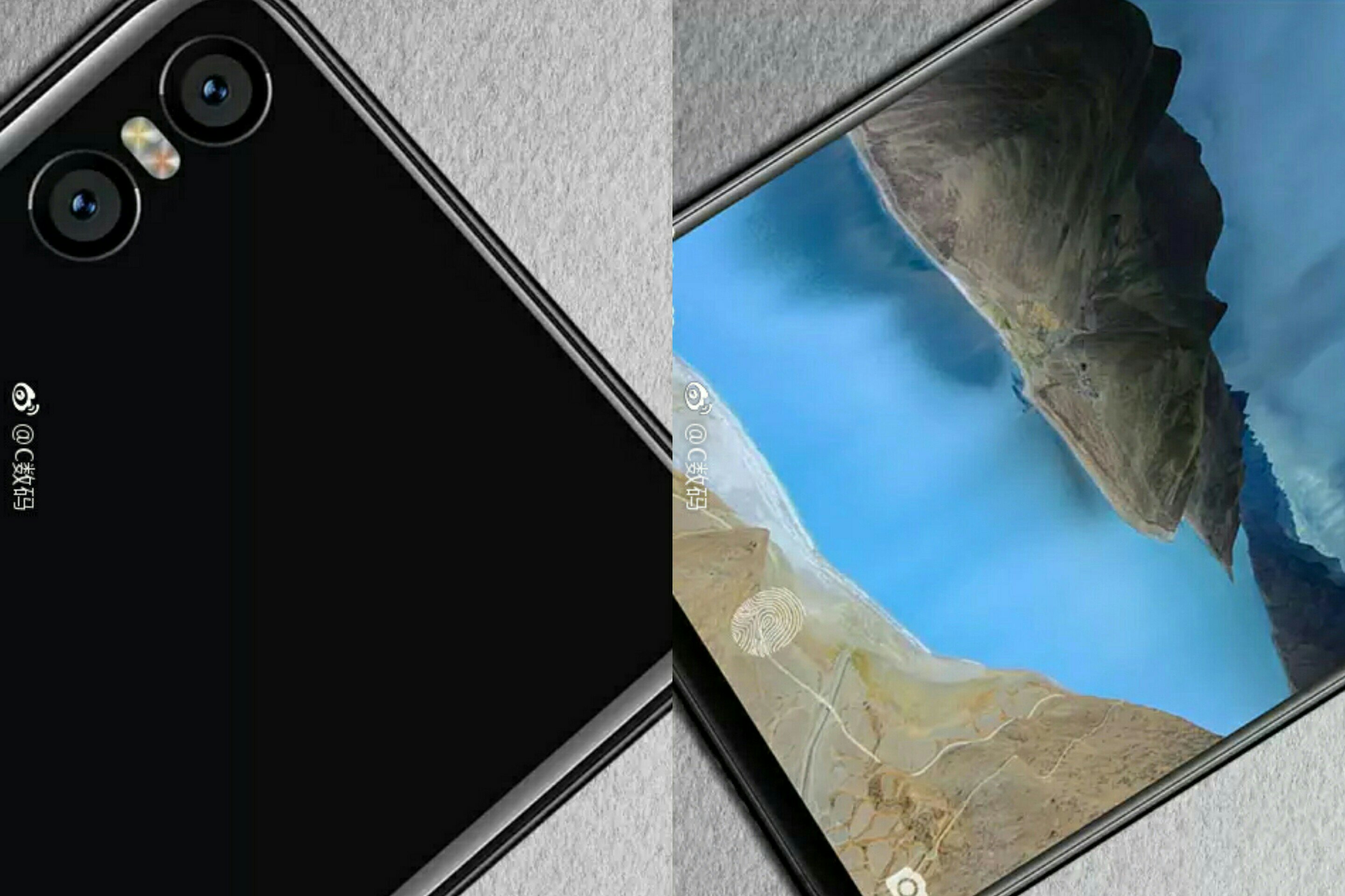 The Xiaomi Mi 7 seen on Baidu doesn't look different from other bezel-less smartphones in the market. The front has a strong resemblance to Samsung Galaxy S8 [only slimmer top and bottom bezels] whilst the back is a copycat of that of the Mi 6, only more hideous.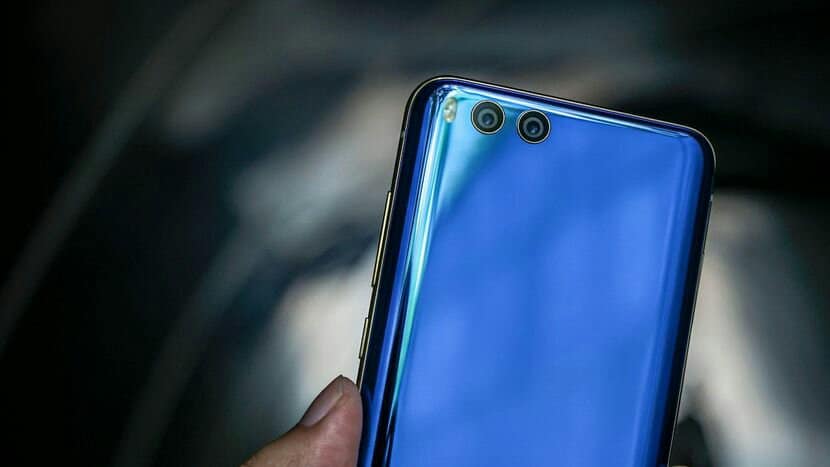 The rear camera design on the Xiaomi Mi 7 is as tasteless as the Mi 6. Yes, it looks great with a single camera (Xiaomi Mi 5), but having a dual-camera with that minimalistic flat look is just horrible. Maybe they run out of ideas. I don't know. But Xiaomi makes the back more spacious and spacious doesn't always look the greatest. For the Mi 6 and this alleged Mi 7, it looks bland and wasted.
This is the time when I want this kind of leaks to be proven fake as soon as possible. But again, this is a highly subjective statement. I may not like it, but you don't have to agree with my judgement. Trust your own eyes.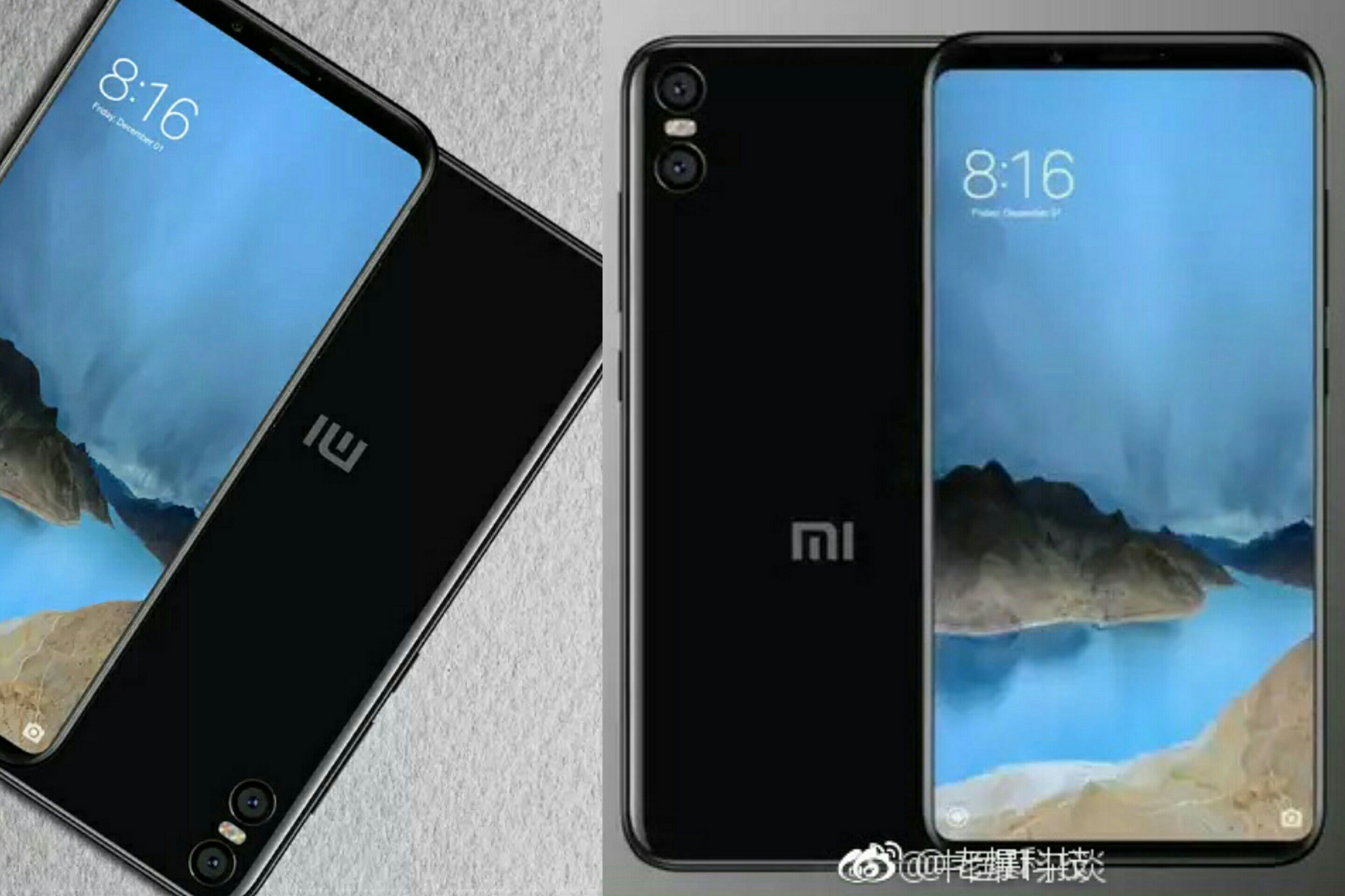 It's good to see the cameras being placed vertically though as most people are taking photos and videos horizontally, right? Don't you?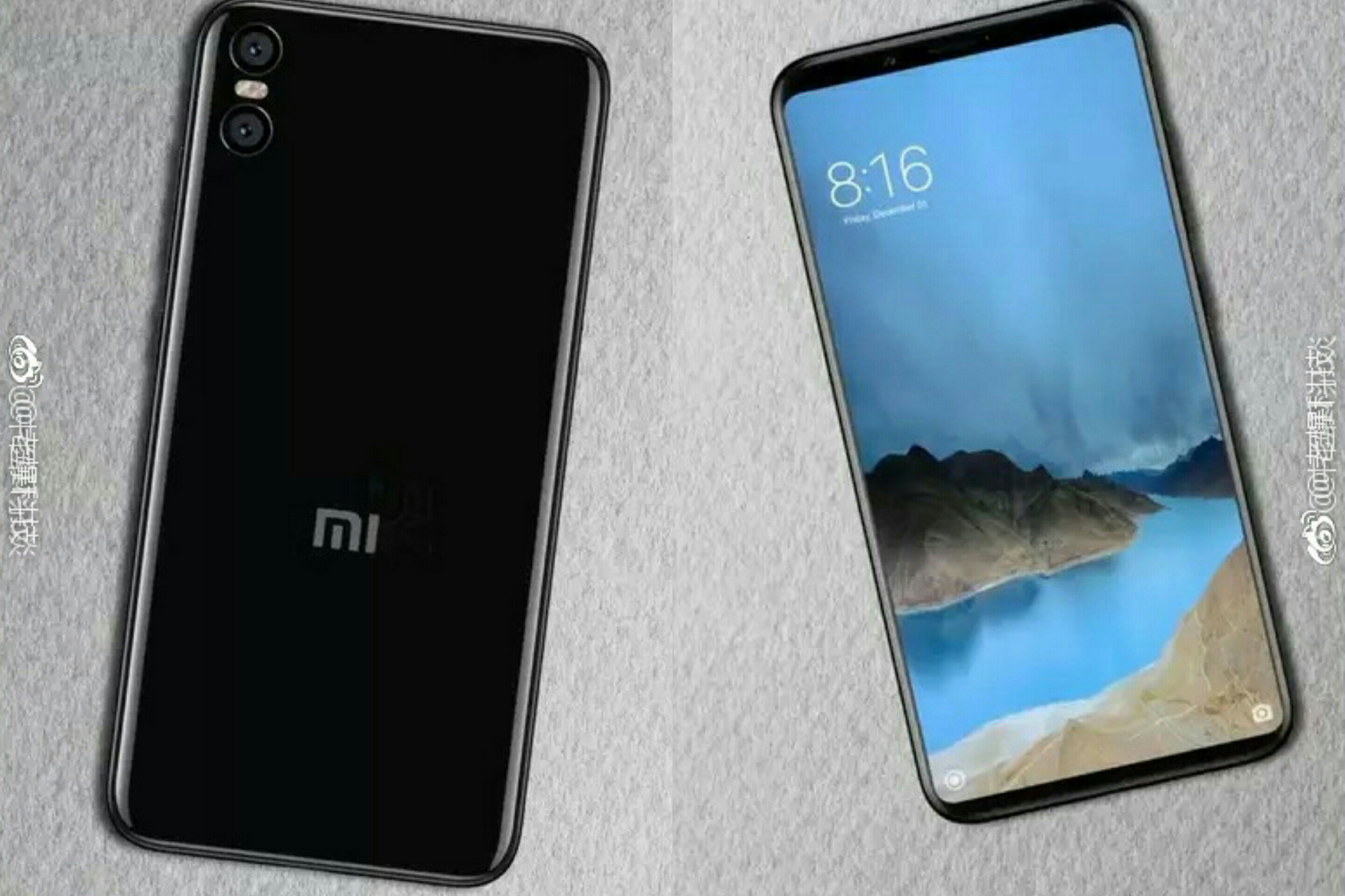 The flash placed in between the two cameras looks funny and awkward. You can draw a beak below the system and you'll have a face of an owl slapped at the back of your beloved flagship smartphone. No. Stop imagining it. It's painful. Ugh.
Despite of that flaw, the Mi 7 is one of the device to look forward next year. Why? Well, it will have Qualcomm Snapdragon 845, 6/8GB of RAM and wireless charging. And if you notice, there wasn't any fingerprint sensor despite of having it suggested on the lockscreen. Who knows what's in store for the Xiaomi Mi 7. We will have to wait. But for now, the design is a no-no. Wink.