The Xiaomi Mi 5 was one of the best smartphones by the young Chinese company, so successful that it spawned a veritable galaxy of sub-class phones. The device not only featured the cutting edge in hardware but also was very well designed and backed by the excellent MIUI skinned Android. The cream of the crop was the ceramic edition of the Mi 5 featuring the then leading edge Qualcomm Snapdragon 820 SoC combined with 4 GB of RAM and 128 GB of ultra fast internal storage. The look and finish of the ceramic chassis turned out to be so popular that Xiaomi is prepping a similar variant for its upcoming flagship the Mi 6.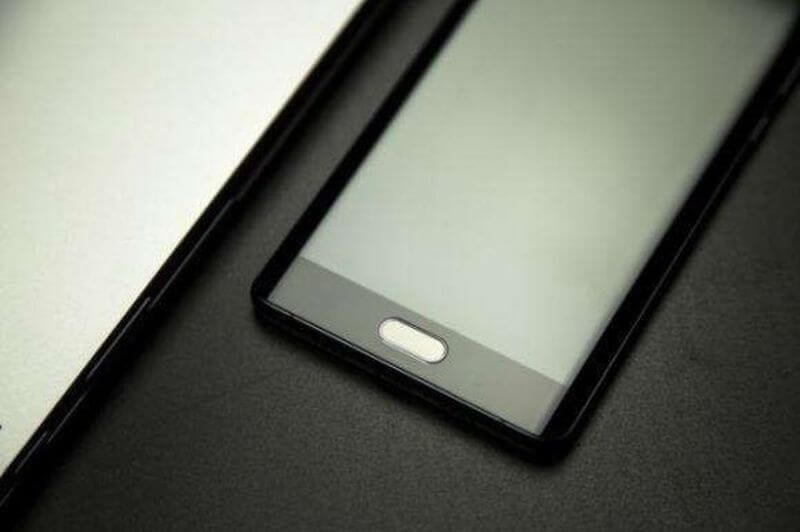 Recently on a Weibo post, analyst Kevin Wang made a post stating that he expected Xiaomi to put out a Mi 6 with a ceramic chassis. Mr. Wang, a Director at IHS Markit in China is known to be a reliable source with a good standing. In the post he also mentions that the industry will continue to invest in the field of ceramics primarily to improve the yields and that the smartphone market leader Apple Inc. is also interested in using the material in their upcoming devices.

Apart from the Mi 5, the other major smartphone from the brand which had a ceramic chassis was the bezel-free concept the Xiaomi Mi Max and it is being tipped off that its successor too will feature a ceramic chassis. This material allows smartphone manufacturers to diversify their pool of potential construction materials without resorting to metals while still imparting a premium feel to the device.
There have been several leaks of the upcoming Xiaomi device but the core concept seems to be a device packing a Qualcomm Snapdragon 835 SoC, with a 5.2-inch display with various different combinations and permutations of RAM and memory being speculated about.
Read More: Speculative Xiaomi Mi 6 specifications
Follow us on our social media to keep up-to date with the latest in the Android space.