A latest rumour has suggested that the Xiaomi Mi 6 may not feature a 3.5 mm headphone jack. While we still see regular releases of the Mi Piston Pro in-ear-earphones, the report claims that Mi is planning to sell a new set of unique earbuds.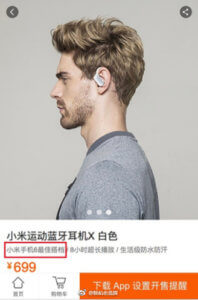 The rumour comes from Chinese website Weibo and contains screenshots of Xiaomi's official website displaying a new set of Bluetooth earbuds priced at 699 Yuan, which is roughly $101. This does not confirm that Mi would be ditching the headphone jack and Xiaomi may be looking to introduce a new product to the market.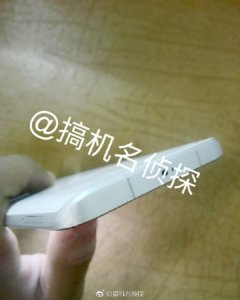 The leak also shows a leaked image of the Mi 6 and a protective casing. Interestingly, the casing does not have a cut-out for the 3.5mm port at the top edge, which is it's usual position. But, the LED flash on the image is positioned on the left side of the dual camera setup. Several leaked images have shown that the LED will be situated on the right side of the camera and this questions the authenticity of the leaked image.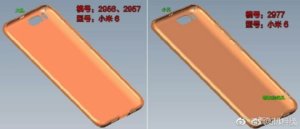 This leak does not look very genuine and we don't think that Xiaomi will kill the legacy 3.5mm headphone jack from it's flagship smartphone.