As we roll closer to April 19th and the upcoming launch of Xiaomi's Mi 6 and Mi 6 Plus we are getting leaks pertaining to the device. These are in-line with the company revealing information regarding its smartphones close in to the release date. We can expect more such reveals in the coming few days.
Today a video teaser was posted on Xiaomi's official Weibo account announcing that the Mi 6 would be coming with a dual-camera set-up. Which would be interesting as earlier specification leaks omitted this detail. The sensor behind the scenes would be the same SONY IMX378 used on the Mi 5s.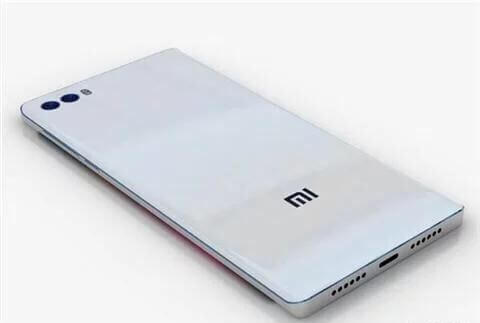 Meanwhile from an earlier post on Weibo it is being speculated that Xiaomi might have omitted fingerprint reading functionality on the Xiaomi Mi 6's home button and replaced it with the capability to sense gestures. This is not the first time physical home buttons have baked-in gesture support with even the recent MOTO G5 Plus capable of sensing gestures on its home button and fingerprint scanner up-front. Other notable Chinese OEM's who have gone down this route are Meizu and Smartisan.
Whether this feature will appeal to the mainstream is yet to be known. Although as higher-end Android players like Samsung are looking for ways to minimise the bezels and maximise display real-estate they are ditching the physical home button entirely.
Read More: LeEco launches the Le Pro 3 AI Edition
In other developments, the company has announced that it would be bringing split screen support and picture-in-picture functionality to its MIUI OS with the next major update. Although both these features have been standard on Android's latest flavour, v.7.0, Nougat onwards, custom ROM's and devices running older versions of the OS have to depend on the developer to implement these features.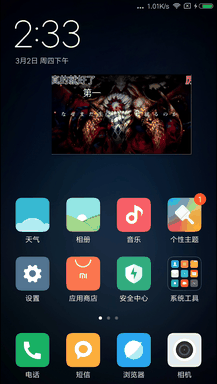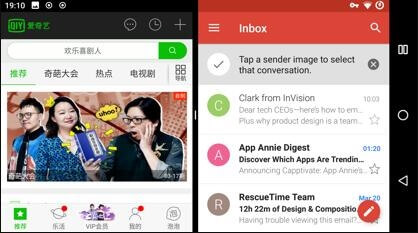 Follow us on our social media to keep up-to date with the latest in the world of Android.