Last week we had reported that Xiaomi had planned to launch the Mi Powerbank 2 soon in India. The original Powerbank is one of the most iconic products that the company is known for launching in the sub-continent. Today, the company launched the Powerbank 2 in 10000mAh and 20000mAh capacity's, the Mi WiFi Repeater 2 and the Mi Bluetooth Speaker Mini.
Read More: Xiaomi Mi 6 Plus design leaked
Mi Powerbank 2
As stated earlier, the Powerbank was one of the first products that Xiaomi had launched in the country and really made it noticed before launching of the cheaper Redmi smartphones. The successor Powerbank 2 series portable chargers continue this tradition. The 10000mAh variant sports a black anodised aluminium frame with support for two-way fast charging. It has also been considerably slimmed down from the original 10000mAh Mi Powerbank and is priced at ₹1,199.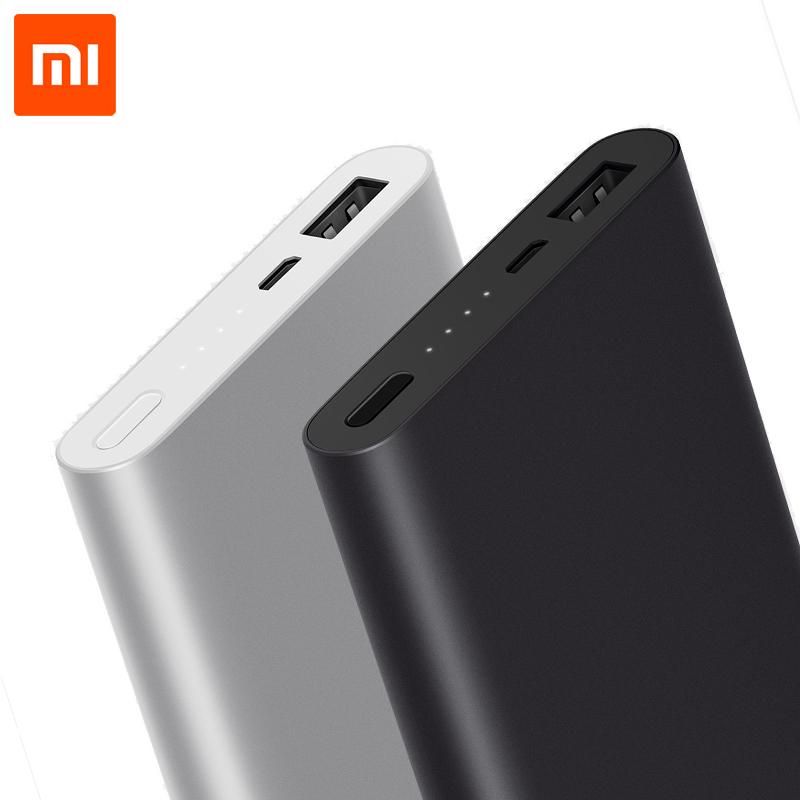 The 20000mAh Powerbank 2 features a polycarbonate shell and features the same two-way fast charging as the 10000mAh powerpack. It also features dual USB output ports for charging two devices in tandem. Both devices feature a 93% conversion rate and boosted efficiency compared to their predecessors. The 20000mAh Powerbank 2 carries a ₹2,199 price tag. These are supposed to be available from June 20th on Mi.com and July 7th from Amazon and Flipkart.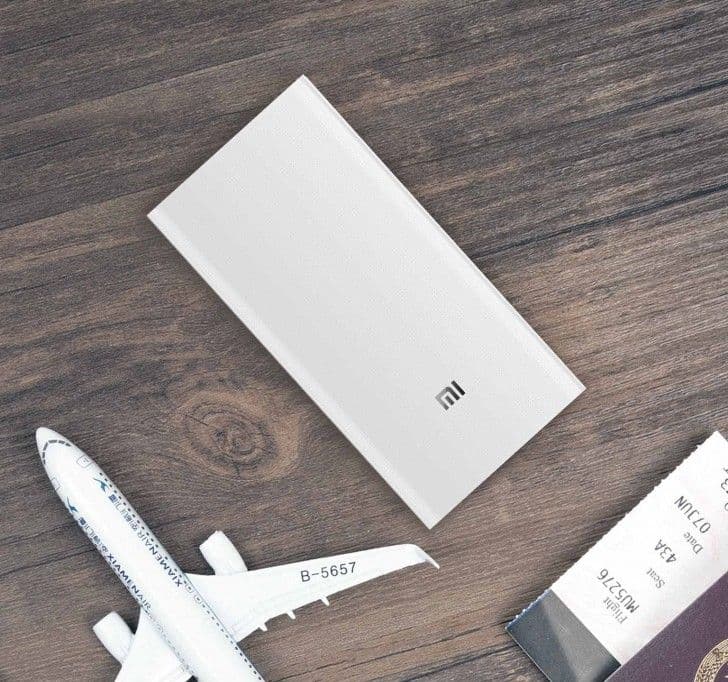 Mi WiFi Repeater 2
The Mi WiFi Repeater is a WiFi range extender as its name implies. It supports speeds up to 300Mbps, dual PCB antennas and can connect up to 16 devices concurrently. The WiFi Repeater 2 features a compact design and a simplified three-step setup process however it can only draw power via a USB port. It is priced at ₹999 and will be available from June 20 at Mi.com.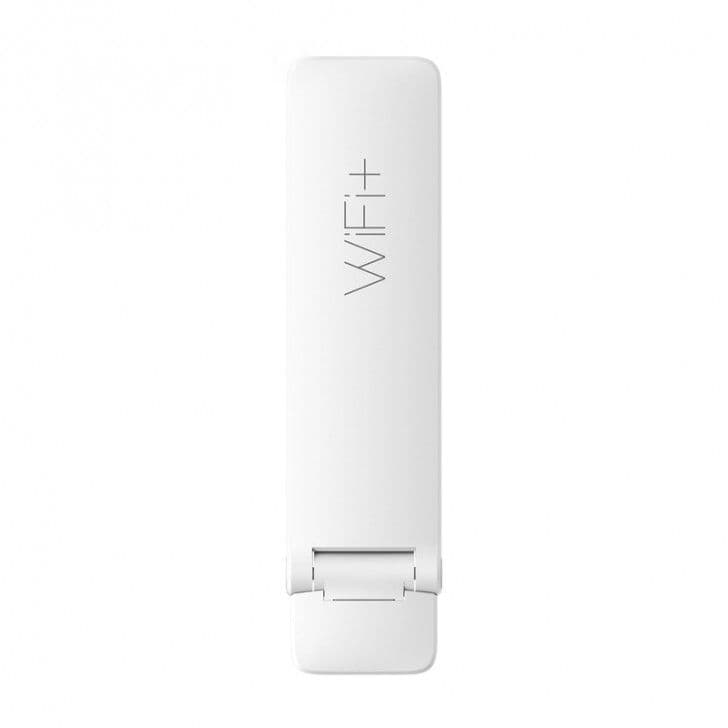 Mi Bluetooth Speaker Mini
Mi Bluetooth Speaker Mini is a tiny portable bluetooth speaker inside a metal body shaped like an ice-hockey puck. The metal chassis features a lanyard loop as well to hang it for easy transport. It features a microUSB port at its base for charging and can last up to four hours. Carrying a price tag of ₹1,299, it will be available from June 21 on Mi.com.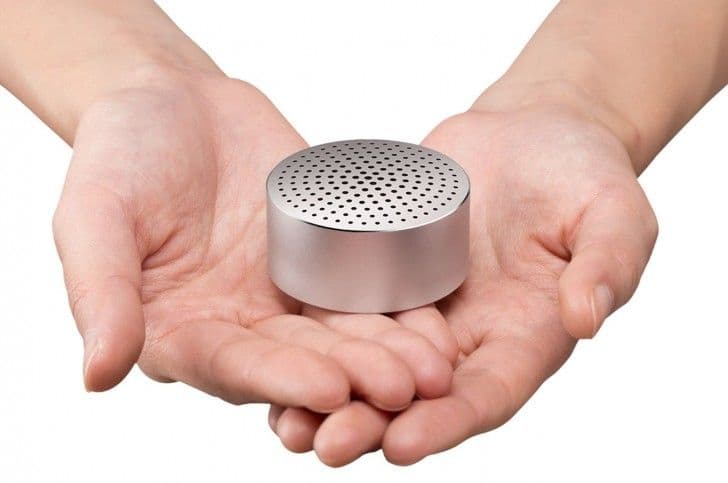 Follow us on our social media to keep up to date with the latest in the world of Android.