Xiaomi recently unveiled their latest flagship, the Xiaomi Mi 6. It's an almost perfect device if not for one thing missing. THE HEADPHONE JACK! Or maybe I'll add two more exclamation mark. THE HEADPHONE JACK!!! (with mouth wide open).
Apple started this trend with their iPhone 7, and then Motorola followed, and now it started to spread like an epidemic. But there has to be a reason why! Yes, there is, and this is what Xiaomi has to say during an interview with Android Central:
Smartphones are highly-integrated products and internal space is precious. By removing the headphone jack, we can save room for other components such as a bigger battery. Audio through USB Type-C is becoming more common, and will continue to provide excellent sound quality.
Ok. That seems to have a point. As we all remember, Mi 6's predecessor the Mi 5 was fitted with only 3000mAh of battery as compared to the 3350mAh for the Mi 6. A small leap but at least there is an improvement. Although both of the devices features the same 5.15-inch display, the removal of the headphone jack helped Xiaomi to fit a much larger battery as well as helped them to easily make the device resistant to water.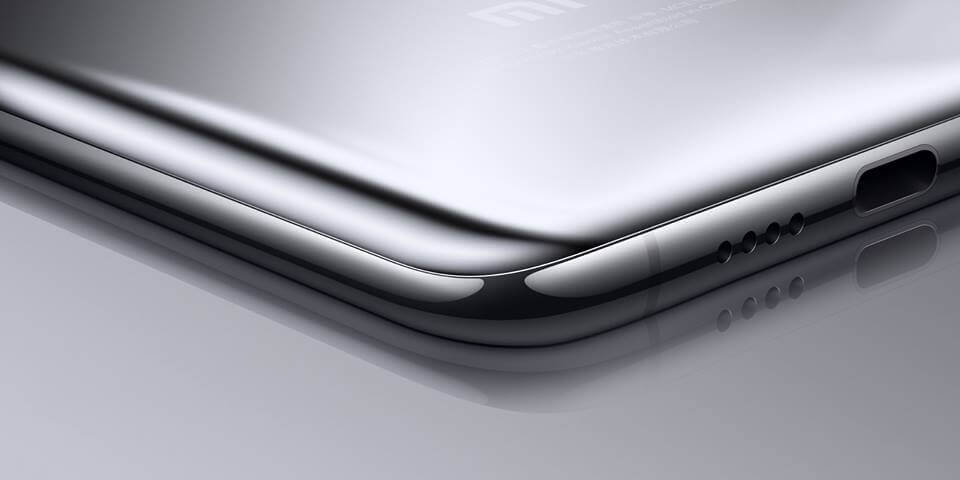 That is a pretty nice move considering that the space once occupied by the port can make an extra bit of room for new technology or even just an improvement for the present technology. Although we can't deny the fact that the removal of this beloved port means "No Music While Charging" which we used to do since the day of mobile phones (that has media players).
Anyway, Xiaomi Mi 6 has a 5.15-inch Full HD IPS LCD display, 64 GB of onboard storage with 6GB of RAM to pair with the latest Snapdragon 835 chipset running at 2.45GHz. The camera department also doesn't disappoint. It has a 12MP dual rear-facing camera and 8MP on the front. Overall, it's a nice looking device, but I'll skip it for now.
How about you? Do you agree with Xiaomi? Tell us in the comment section down below.