Although Apple and Samsung weren't able to pull off our on-screen fingerprint sensor fantasy, that doesn't mean other smaller companies should stop investing big on its R&D.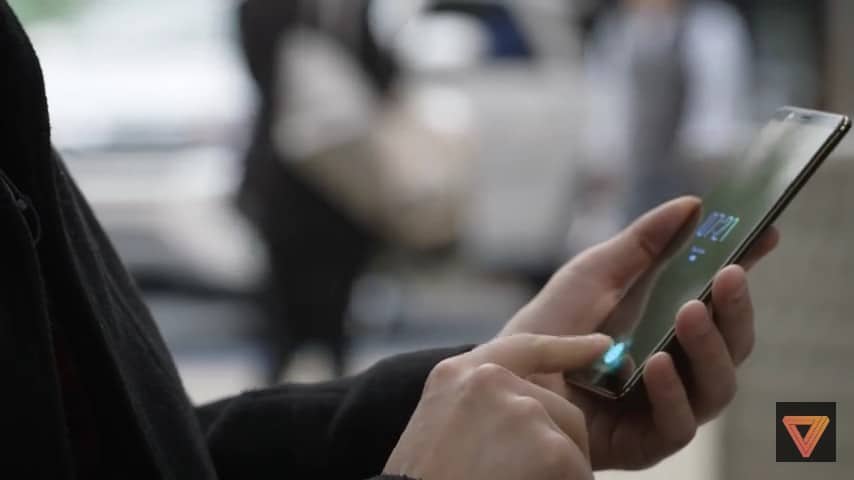 Insert Vivo. The Chinese smartphone company was rumored last year to have discovered a way to integrate a sensor under the display with a helping hands from Synaptics. CES 2018 has taken off and surprisingly, a near-final prototype Vivo phone made an appearance on the show this week. This wasn't just any other prototype phone though, as it features the new technology Synaptics called the "Clear ID".
The Verge is lucky enough to give it a try. Watch the full video below to see the phone in action.
According to them, the technology works as intended although there's some notable differences in terms of responsiveness compared to a regular fingerprint ID. They are, however, hopeful that the technology will improve even further in the future.
The mechanics of setting up your fingerprint on the phone and then using it to unlock the device and do things like authenticate payments are the same as with a traditional fingerprint sensor. The only difference I experienced was that the Vivo handset was slower — both to learn the contours of my fingerprint and to unlock once I put my thumb on the on-screen fingerprint prompt — but not so much as to be problematic.
The "Clear ID" will only work with OLED display panels as it is taking advantage of the gaps between the pixels to scan the fingerprint. Clever!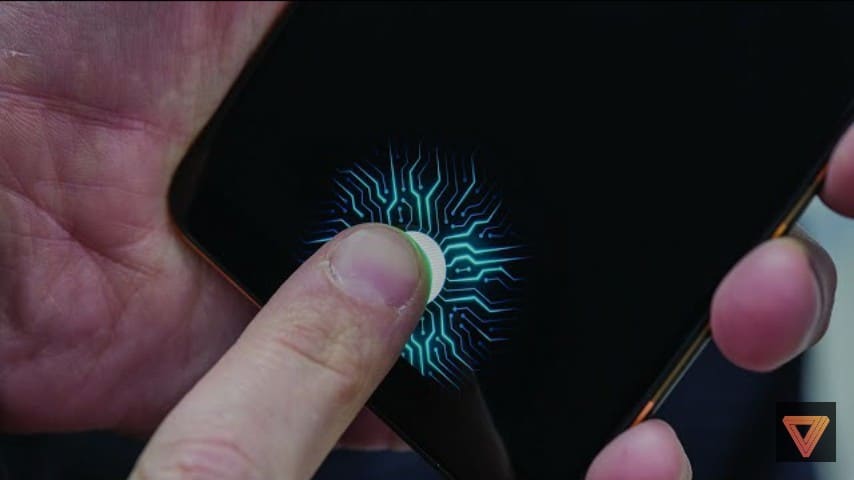 The phone that was shown isn't that high-end though. Despite having a near bezel-less facade, the phone is instead using a microUSB port and not the new standard USB-C. We have no details whether Vivo is changing that in the future [considering this is a prototype], but it could also be taken as a hint. Probably, the first Vivo phones to have this technology would be those on the budget level? After all, it's risky to implement an infant technology on a flagship given the fact that it could compromise the privacy of the user. We could only speculate.
Apple and Samsung, on the other hand, is probably still considering the anticipated technology. But if prior reports is to believe, we won't be seeing a new Galaxy phone with on-screen fingerprint sensor until the second half of 2018. For Apple, we don't know. Maybe five years from now, when they are finally sick of the Face ID and all that fancy Animoji? It's better late than never.
Related Posts