The world's first smartphone with an in-display fingerprint sensor, the Vivo X20 Plus UD, has finally arrived but it's not worth the risk for now.
Vivo, alongside Synaptics, has made headlines at CES 2018 earlier this month when a prototype of a then-unknown device featuring an in-display fingerprint sensor made an appearance during the show. This is such a big deal as bigger companies with more advanced R&Ds such as Apple and Samsung has failed to implement the technology on their current flagship smartphones.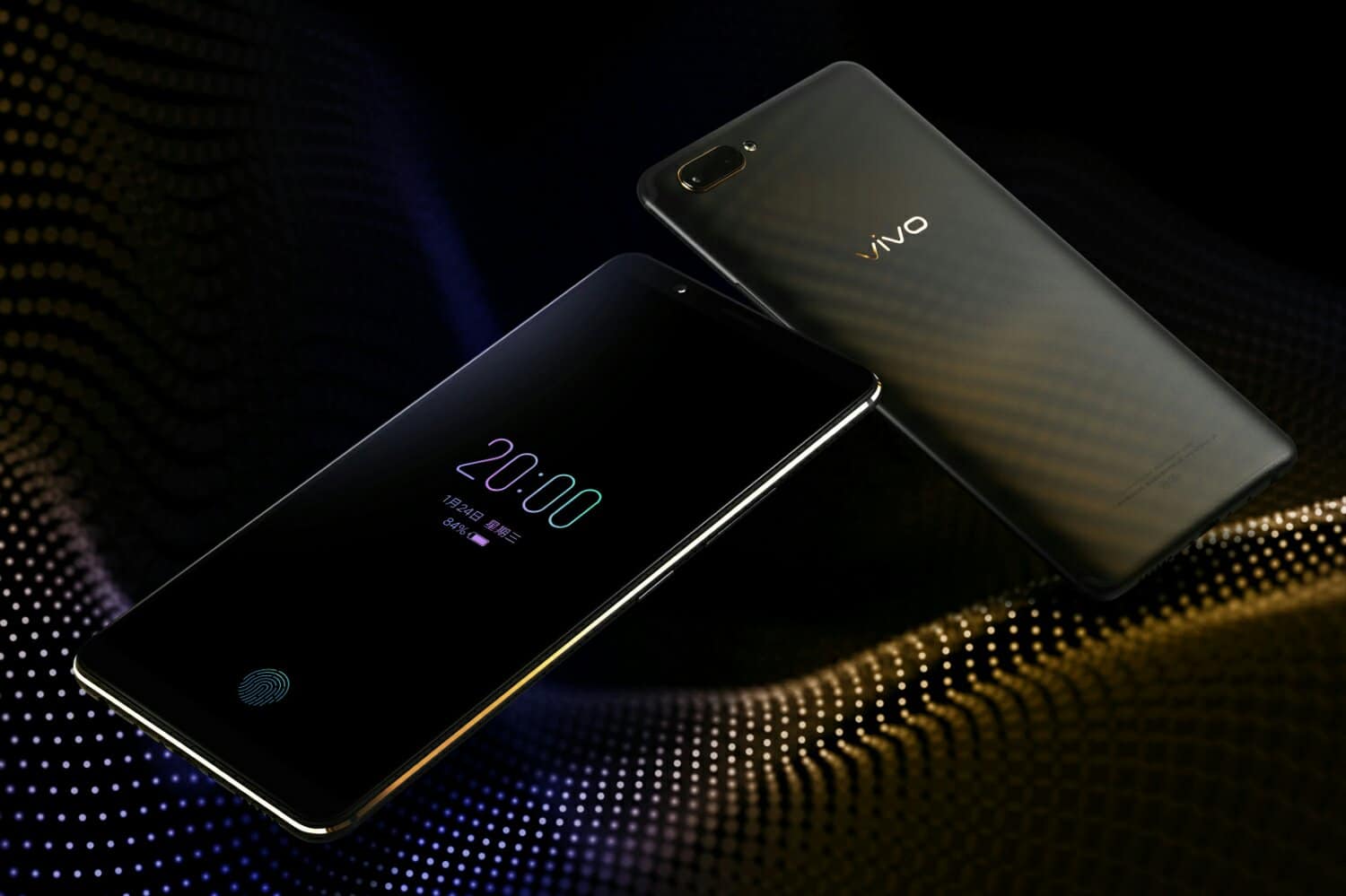 Synaptics' fingerprint system, which specifically designed for smartphones with minimal bezels, are baked under an OLED display with the optics taking opportunity of the gaps in between the pixels. Synaptics claims that its "Clear ID" technology is twice as fast as 3D facial recognition and will able to discern a fingerprint even if the user's hand is wet.
To unlock the phone, the user has to press the fingerprint icon on the display which hints the location of the sensor. Preorders for the Vivo X20 Plus UD is kicking off in China today, but it's not something you should definitely give a try for now.
While the Clear ID is such a promising breakthrough in mobile biometrics, the rest of Vivo X20 Plus UD's hardware specification is not so worth it for the price. It's a typical midrange Android phone that milks on a single technology to sell.
Spec wise, the Vivo X20 Plus UD will come with 6.43″ AMOLED display with Full HD+ resolution and 18:9 aspect ratio. The choice of Qualcomm Snapdragon 660 to power the device is a bummer, but the performance will still be fairly decent. Just don't expect flagship-level snappiness in here.
The phone will be equipped with 4GB of RAM paired with 128GB of internal storage with a choice for microSD card expansion. As for cameras, the Vivo X20 Plus UD will have a pair of 12MP/5MP camera sensors at its back, and 12MP selfie shooter. Nothing too fancy. For the battery, the handset a 3,905mAh of battery will be enough to get you through the day.
The Vivo X20 Plus UD will come with a price tag of 3,600 Chinese Yuan, or $570 USD. Too expensive for those sort of specs. We are talking about the first generation "Clear ID" to sell the device. Not to mention, the Clear ID is not Vivo exclusive. That means we are going to see more recognizable names utilizing the technology this year. So skip for this device in the meantime.
Related Posts