Microsoft's mobile OS for smartphones, the Windows Phone 7.x and onwards are known for two things, their visual language and lack of success. The most recent development in all this is the company recently announcing the end of support for the Windows Phone 8.1 platform. This will mark a long and continuous retreat that Microsoft has undertaken from the smartphone market.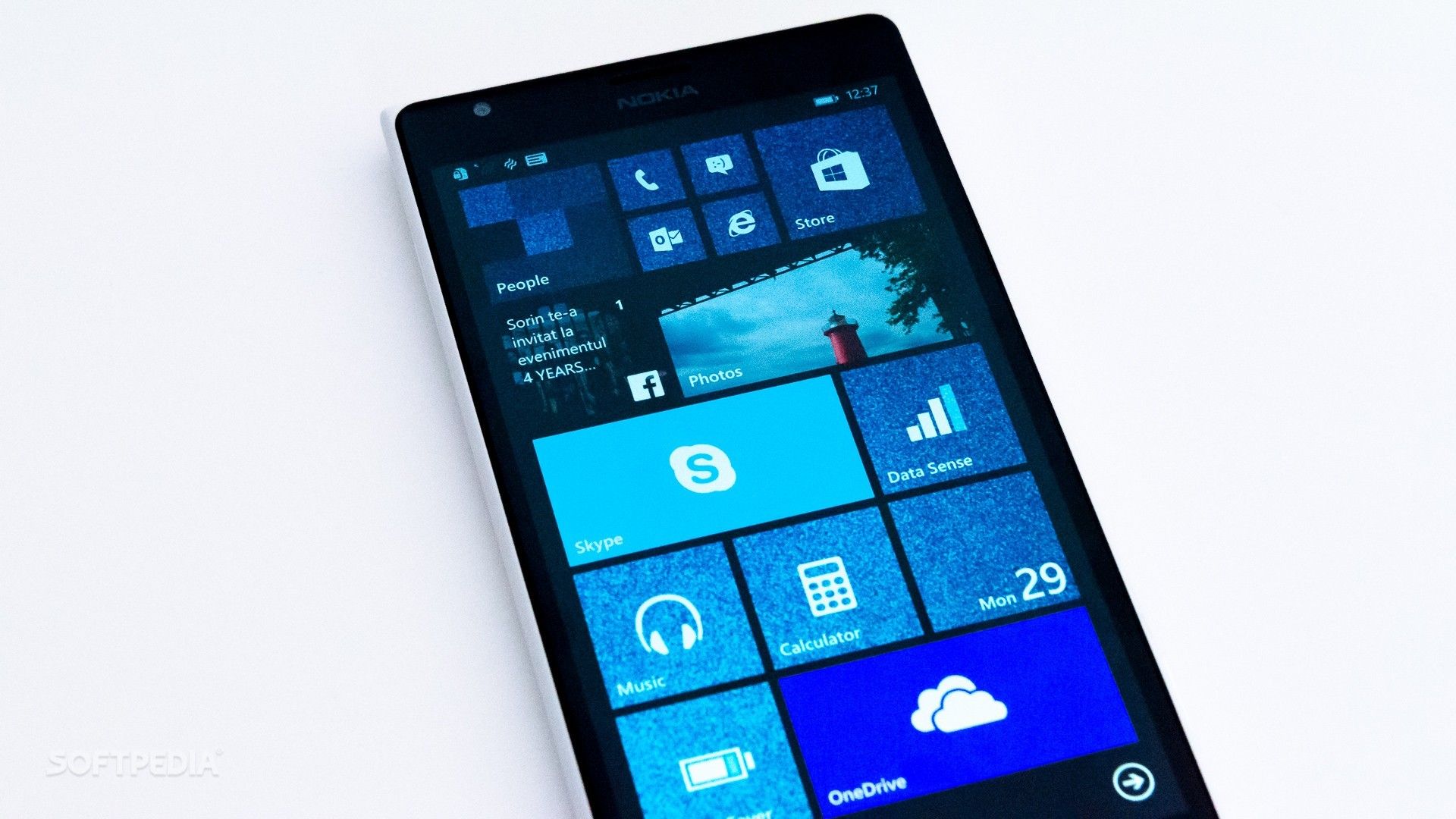 Going forward users of Windows Phone 8.1 running devices can expect no software updates or support according to the companies terms of service. This obviously does not bode well for a majority of Windows mobile users since a lot of devices did not get updated to Windows Phone 10. The lack of support can be attributed to the rather limited sales that the platform hardware achieved which was due to the lack of applications and OS features vis-à-vis the Android and iOS mobile OS.
Read More: The Windows 10 Creators Update is going live for all 13 supported devices
This discontinuation of support for Windows Phone 8.1 might indicate the company planning to discontinue support for Windows Phone 10 relatively soon and completely withdrawing from the mobile OS space. There are no plans for new Windows Phone OS based devices in the near future and an ever-dwindling user base this might not be far fetched from reality.
Follow us on our social media to keep up to date with the latest in the world of mobility.