Japan Display is in a tight spot, the company which is primarily known for making LCD panel based displays is late to the race. The company did not catch on to the growing trend of OLED displays and is staring at losses in the coming quarters. One of its largest businesses, Apple is also reportedly looking at going down the OLED route with its 10th Anniversary iPhone. Thus the company is looking for external investors according to the latest report in Reuters.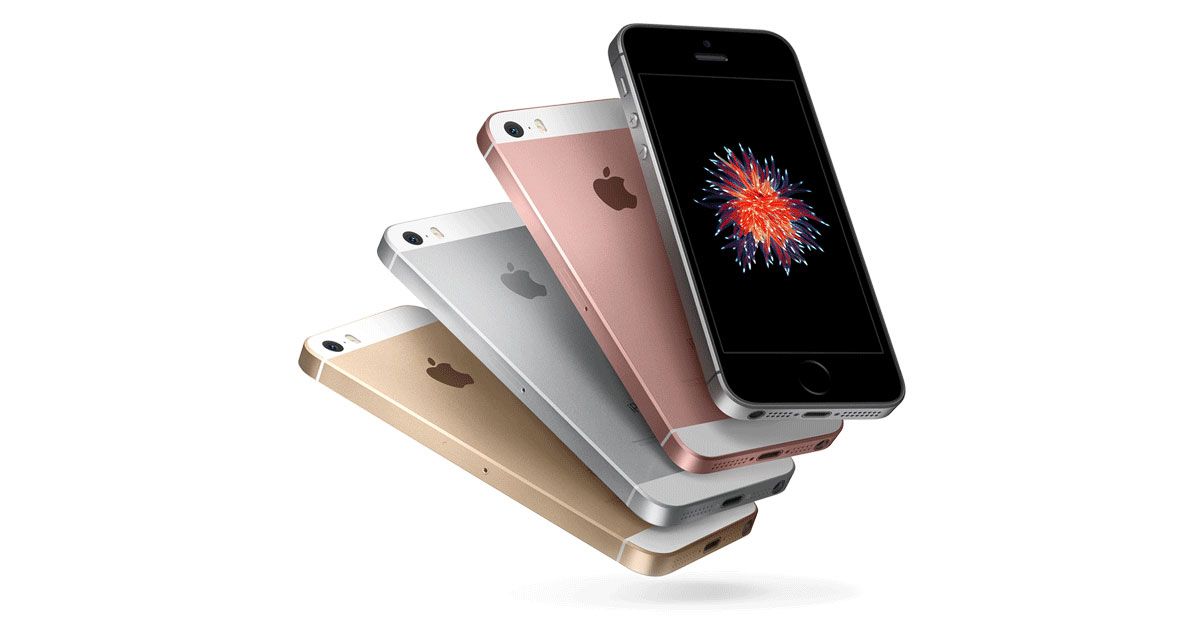 Since it is rumoured that Samsung will be Apple's largest source of displays in the coming years, it is not looking good for JDI, since it is likely that post the Apple iPhone 7s refresh the company might completely transition to OLED displays. This is in some part corroborated by the fact that Apple is investing heavily in LG's display arm to firm it up so that it can supply more OLED panels to cover its future needs. The Reuters report states that this transition phase for Japan Display might see it shed ~3,500 employees. The concern is a joint venture between SONY, Hitachi and Toshiba.
Read More: JDI has started mass producing an IPS display panel with an 18:9 aspect ratio
One of the main reasons why OLED panel based displays have gotten more popular for smartphones is because of its inherent power efficiency; since there is no backlight required lesser colour is used when displaying the colour black. Additional advantages are higher contrast displays and vibrant hues which are significantly easier to read even if external light is falling on the display. Additionally, the display can be used in conjunction with technologies like Always-On and Ambient functions to allow a modicum of usability even when the smartphone is not unlocked /in active use.
Japan Display will hold its board meeting tomorrow which will decide on this agenda of restructuring. To this effort, the company is said to be seeking ¥100 Billion (~$905.1 Million) from its creditors although this transition to manufacturing OLED panels is not going to go unpunished and JDI is expected to lose more than ¥150 Billion (~$1.35 Billion) in the next 12 months before starting to recover.