We have seen a slow adoption of implementing AR and /or VR implementation capabilities in modern smartphones. This is especially true as QHD display panels have become cheaper to manufacture and install in mid-range smartphones. In-fact even Google looks to be getting on the bandwagon with the brand starting the Daydream and Tango projects to make its mobile OS more capable of supporting these capabilities.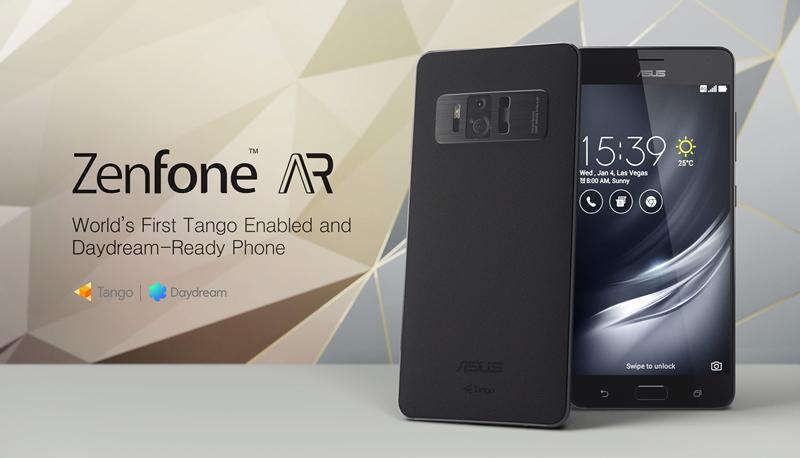 Now, Google CEO, Sundar Pichai announced that by the end of this year there will 11 new handsets that will be compatible with Google's Daydream VR headset. Google's implementation of VR is such that it converts compatible smartphones into a self contained experience. Placing a compatible handset into a Daydream View headset is all one needs to do to accomplish the same.
Read More: ASUS launches the ZenFone AR in India, Flipkart exclusive
Currently there are only a handful of devices that are compatible, this includes Motorola's MOTO Z, the Huawei Mate 9 and its variants, ZTE's Axon 7 and finally the freshly released ASUS ZenFone AR which is built around Daydream and Project Tango. Samsung had announced that Daydream support would be implemented on its latest Galaxy S8 range of smartphones via an OTA update. But to hit Pichai's claim, there need to be six new smartphones which will support Daydream at the least. Out of these two can already be confirmed to be Google's Pixel and Pixel XL refresh that we will see release later this year but that still leaves four unconfirmed smartphones.
We had only recently seen the launch of the Daydream View headset in India and there is an even more limited pool of handsets to choose from within the country. Are you excited for the arrival of more Project Daydream and Tango compatible handsets or would you rather that companies focus their efforts elsewhere, do let us know in the comments below.
Follow us on our social media to keep up to date with the latest in the world of Android.