Instagram has Hit a Home Run! "Wait, let me tilt the phone into landscape mode!"  "Just wish if this video was on portrait mode, I have to keep on tilting phone, its difficult to watch while standing to hold to a handlebar."
Haven't we wished for same? These are some generic comments of every person who watched videos more than 10 minutes daily on their cell phones. Since the evolution of handheld phones with video viewing facility, accessing videos have become one of the most viewer engaging types of content.
Due to challenges in size, screen resolution and design of cell phones, it had become evident that consumers wanted to watch specific content without tilting the phones or without landscaping the video; i.e. when the phone is in portrait mode.
According to us primary reason for people wanting videos in portrait mode is:
Safety – Its good to have a firm grip on the phone, watch a video without tilting and without change in viewing screen size. The phone is secured by one single hand firmly, and another hand is free to other activities such as holding a bag, or a handle while travelling in the tube or even for that matter in a bus.
Engagement – Recent studies have shown that there is a rise in portrait mode videos since they seem to be more engaging and connecting personally in nature along with its view while focusing due to its nature of the size of the screen since the video or image is vertical big in length which covers full screen.
Instagram TV (IGTV)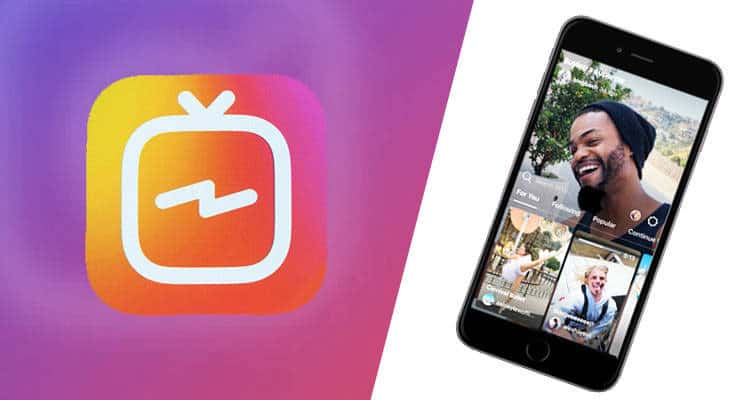 With IG (IG – Instagram) feature of portrait videos consisting of less than 1 minute, we've all had our share of engagement and wanting a bit longer videos. This was the actual demand of publishers/creators and viewers.
When we heard IG (IG – Instagram) is coming up with IGTV that would enable users to upload content up-to an hour in length; the very first thought we had was, they've hit a home run. Seriously it is going to be heaven for viewers and content creators. IG itself has started an entirely new segment wanting to expand, which is already open with limited competition rather division. Earlier for similar content with videos more than 1 minute, either for hosting and viewing, both creators and viewers were redirected or had to access YouTube and other sites video sites.
Let us take an estimate of some statistics that will prove that IGTV is the best choice for content creators and viewers both.
As per CEO of YouTube, Susan Wojcicki, there is an average of 1.8 billion registered users (which does not include non-registered ones) watching the content on video sharing site The amount of viewership and content is not restricted to business or entertainment but as a whole with portrait or landscape with unlimited length of the video. (Data courtesy – BusinessInsider)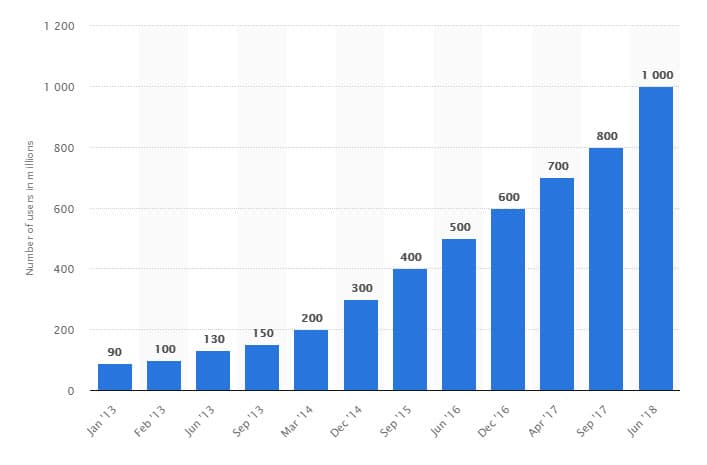 On the other hand, IG has reached 1 Billion registered users viewing content on Instagram where video content is less than a minute. (Data courtesy – Statista )
Now let these statistics sink in a bit. With above data once can imagine the potential IG has. Now with the limit extended to 1 hour, one can imagine the scale at which content engaging would boost with segment exclusively for creators and viewers regarding portrait mode videos.
Currently, there is too much generic viewership in YouTube making it one of the most crowded videos hosting website even for publishers. The ability to play 1 hour video will not only allow creators and publishers to upload their content but will engage a specific audience who are exclusively viewing images, products with videos less than 1 minute. This does not limit to business as well. There would be an upscale jump for creators and publishers who are publishing TV series when the limit is raised.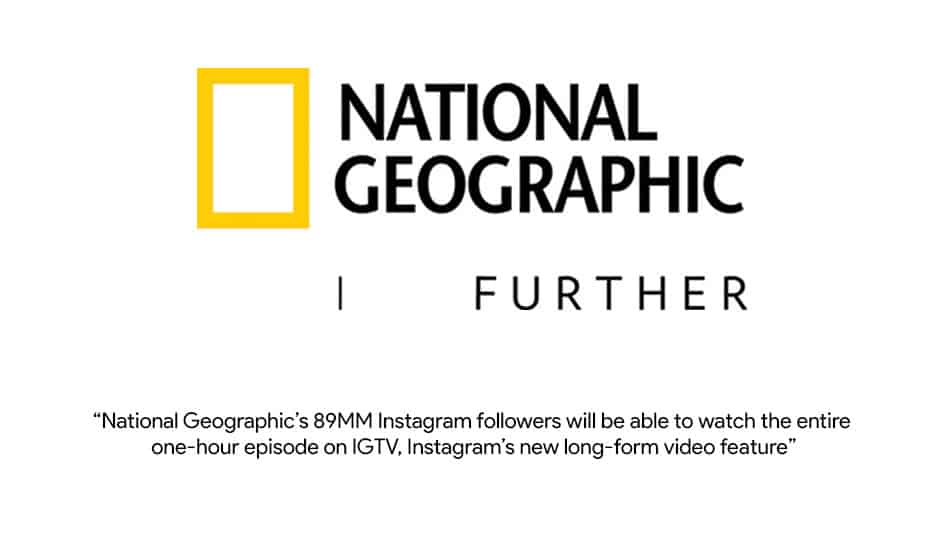 Currently, publishers are looking at IG stories like episodes combining Image and Video content after copying SnapChats Story feature. There are multiple publishers like Bustle, The Infatuation with success in Instagram and having short videos would be super excited about this decision. IG accounts of celebs consisting of videos less than 1 minute will now get more reach since they would be broadcasting or publishing content that is in length. Already National Geographic, company dedicated towards Geographical Information about things, having 89 million followers, is mentioning to AIR its final episode of the show, "One Strange Rock" on Instagram due to its massive fan following. (Source – NatGeo).
Similarly, there have been talks regarding web series, talk shows and celeb shows like Kardashians would be airing on IG too. Not to forget there are ample of video loggers, called vloggers, who have a massive fan following in IG but have to redirect their videos to YouTube can now get proper series of their own with the freedom of posting hour long videos.
Multiple content hosting will not only result in increased earnings but also result in an increase in revenue from IG due to lengthy content but to more extended video time engagement. Hypothetically, the engagement should multiply to 60 times since duration will increase from 1 minute to 60 minutes. Seems like a good idea for publishers and content creators who would not mind earning on a similar note.
Also Read: Download GBInstagram (Download Photos, Stories and videos) in Android
However, this move may prove tough for YouTube when they would be losing their audience towards IG. One might see a significant change on active users for respective websites when the actual statistical data would be published in next quarter. The dynamic scenario of content hosting and viewing will take a new turn after this launch.
One word for advertisers and publishers; Conquer! It is about time to switch to IG for your products and services as a massive jump is expected in retained viewership in IG. Let us wait and watch market and YouTube response towards this historic step by IG.
"YouTube, your move", Instagram.
P.S. YouTube was launched in 2005 and Instagram in 2010, and sold to Facebook in 2012; with the gap of just 5yrs, Instagram has proved to be one of the most viewer engaging sites with just photos and videos less than 1 minute. Yes, this decision will prove to be a hit! I.e., "A Home Run".