The startup company Light has began shipping the first units of L16 to pre-order customers last month. Light's L16 camera is the world's first multi-aperture computational camera in which the "16" moniker stands for 16 separate camera modules located at the rear surface of the device.
While the design itself is super sleek and minimalistic, the rear surface of L16 where the camera modules are located is somehow making me very uncomfortable. If it's my trypophobia or OCD working, I don't know. But it reaches to the level that I can't give the camera a sweet second look.
However, Light didn't just slapped these camera modules widely for no reason. Since most the modules works as one, they are placed to the spot where the images captured will complement with each other. This would require advance computations and software algorithm which is quite impressive for a startup company.
The variety of camera modules at it's back gives L16 a lot of groundbreaking features such as high megapixel count captures (up to 81MP), 5X optical zoom, ultra-lowlight performance and depth of field control among others.
Light just released couple of full resolution photos captured by L16. The photo you see below is largest among the three. This is captured at a very high resolution 81-megapixel capture. It shows a man with a machete. (Download the full resolution photo here.)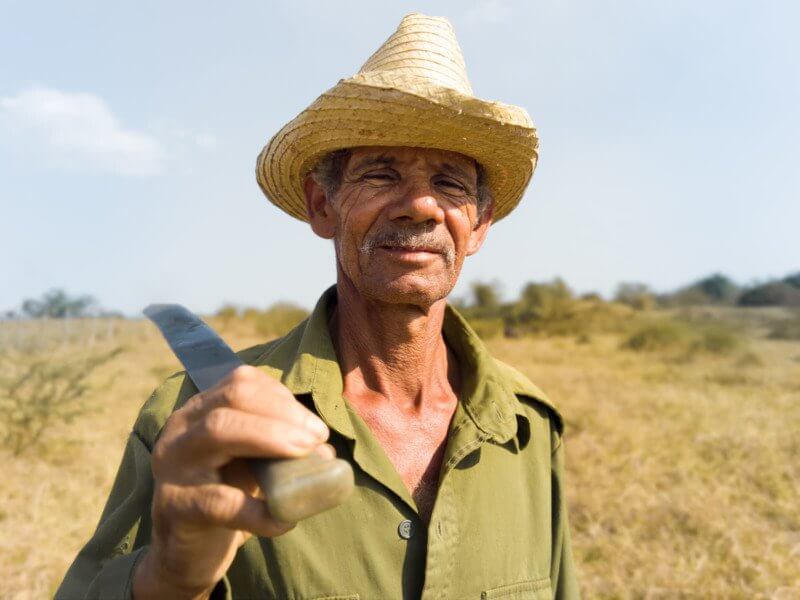 Here's the 100% crop: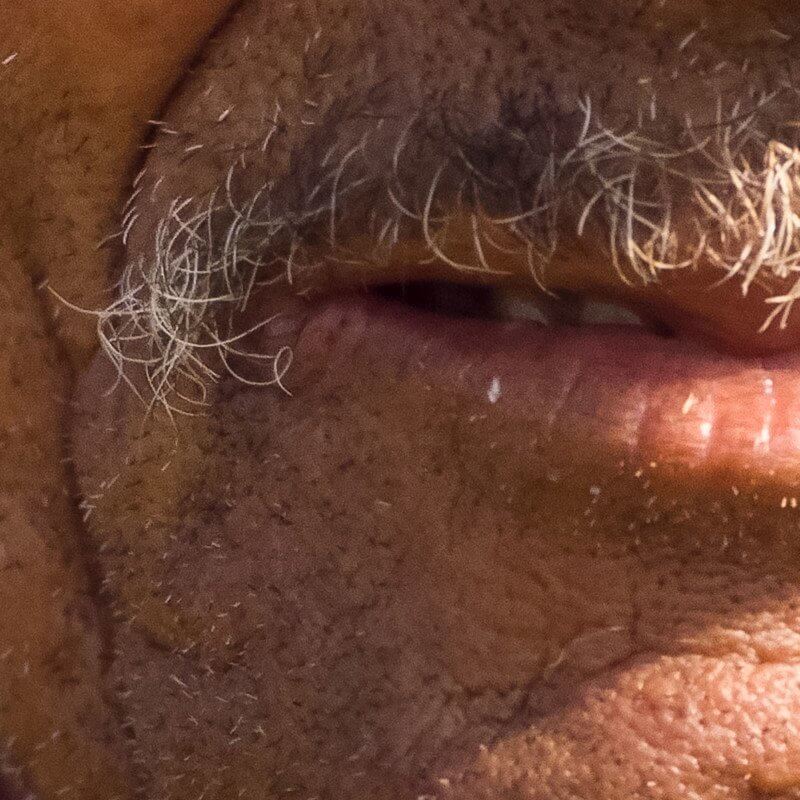 The second photo is a landscape of Horseshoe Bend in Arizona. This time, it was captured at a lower 65.89-megapixel. Well, I mean lower than the first photo. (Download the full resolution photo here.)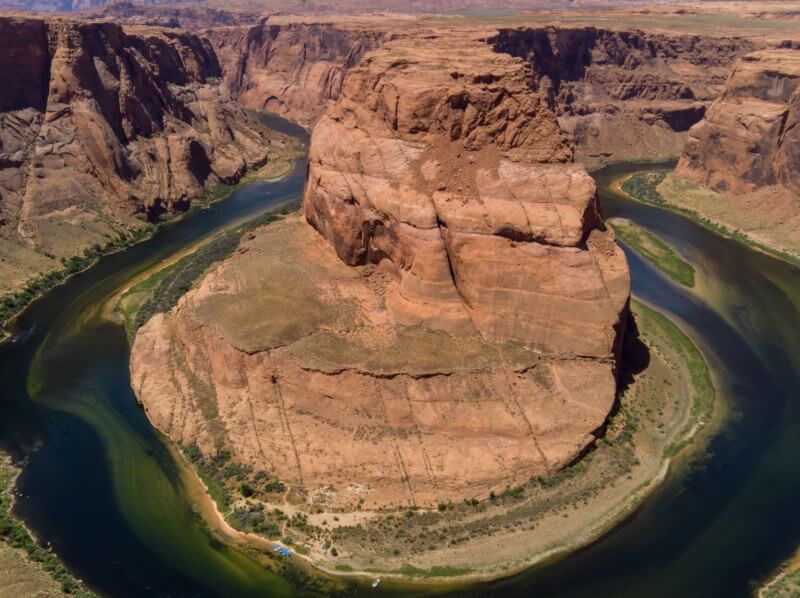 Here's the 100% crop:
The last photo is a 53-megapixel shot of Point Reyes shipwreck. (Download the full resolution photo here.)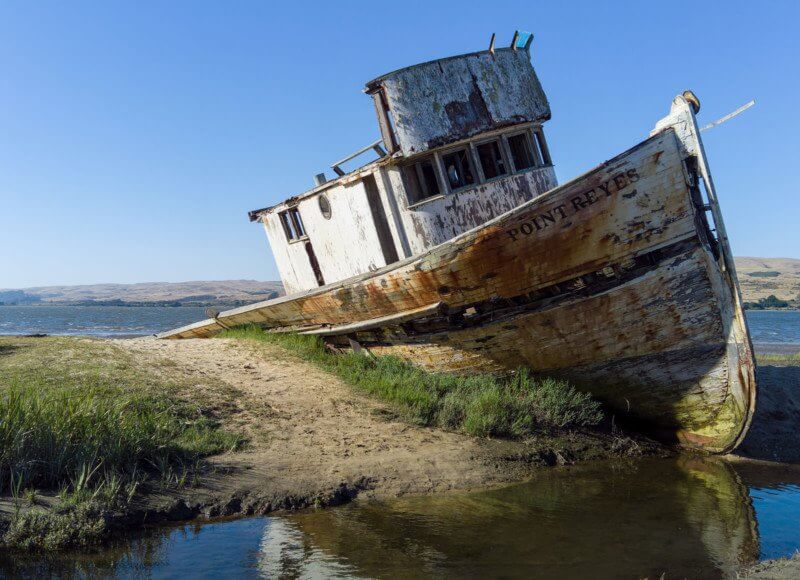 Here's the 100% crop: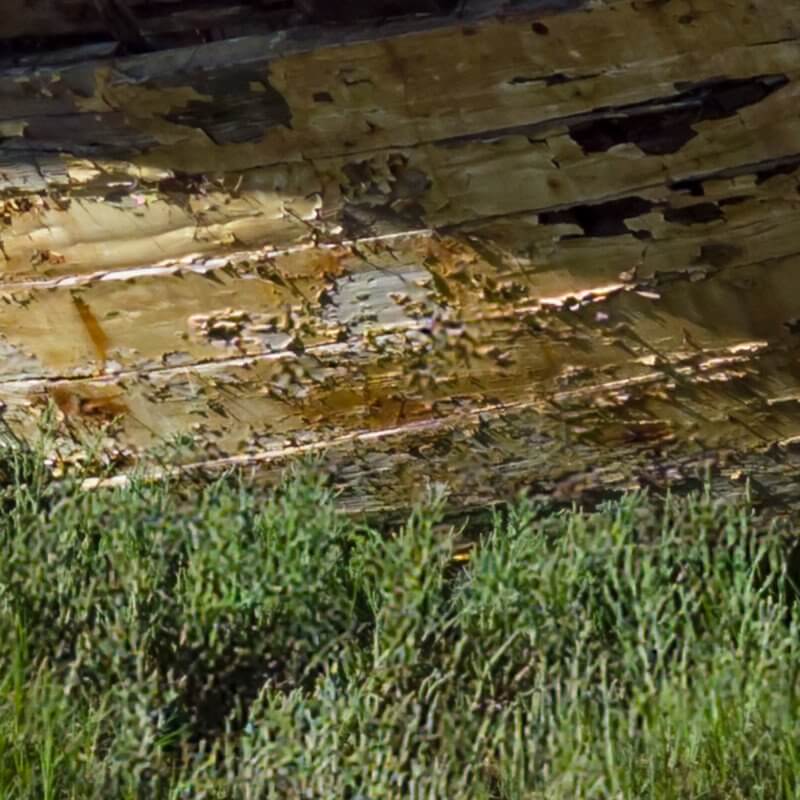 According to Light, L16 is currently sold out. If you are interested with the product and is willing to wait until it gets available, you can sign up for the mailing list to get notified. And yes, you still have a lot of time to save $1,699 to buy it.
Related Posts