The ever-famous WeChat is a social media instant messaging application developed by Tencent. It was first released in 2011, and by 2016 it became one of the largest standalone messaging apps with over 889 million active users spending 66 minutes a day on the app on average. However, WeChat has not been successful in penetrating international markets outside of China in 2017. That alone has not been the only problem the popular messaging platform has been facing lately.
According to the information posted on the Russian regulator's website, WeChat application has been denied access in Russia since 4th of May 2017. Vadim Ampelonsky, a spokesman for Russian telecommunication authority, stated on Friday: "WeChat did not provide the contact information necessary for registration with authorities", Xinhua news agency reported.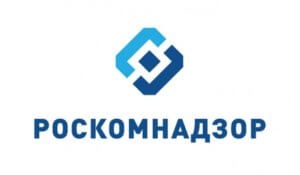 Russian authorities are increasingly viewing the internet as a serious political threat and are trying to copy China's model of internet control, according to recent analysis from New America, a Washington-based think tank.
In China, WeChat messages containing keywords mentioning sensitive topics like the Tiananmen Square massacre of 1989 or Tibet are blocked and censored.
WeChat failed to provide the necessary information to the respective Russian authorities which resulted in this decision. Tencent responded on this issue with it's spokesman Zhang Jun assuring that the company is contact with the respective Russian authorities to address this issue.