Google continues on its update spree, after updating the Android version of the Gmail application and the Allo IM the company has now issued an updated for its popular Maps on both iOS and Android. The new update brings the ability for a user to edit roads on the map. This is due to Google shelving the Map Maker in the application at the end of March. With the new feature, users can edit roadways as they see fit.
Google cites the fact that the function to add and edit roadways is a major user-requested feature to bring to Maps from the now defunct Map Maker. Apart from granting the user the capability to edit roadways via the application, the launch of the feature comes alongside a new user interface and the ability to report any issues on multiple road segments on desktop Google Maps and the Android version of the application. This is restricted by the fact that the user who is flagging the issue has to be a Level 5 Local Guide at the minimum in the Google Local Guides campaign.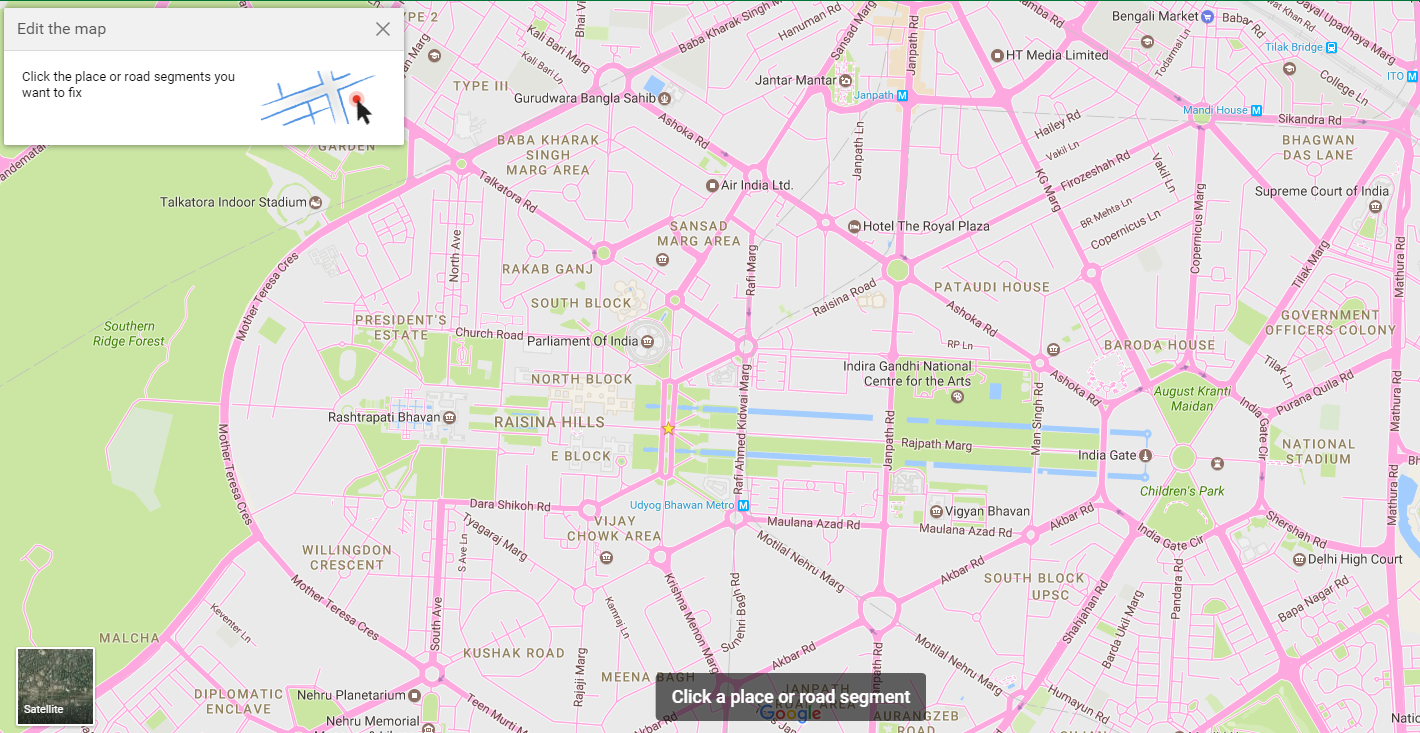 To effect an edit in the Maps, one has to click on the Hamburger Menu, scroll down to Send Feedback and then select the Edit the map option. Post this it will move you into the map where you have to select the road segment(s) that you want to edit (sequentially not batch-wise). Once selected, click on Next and suggest the changes for the roadway(s) you have highlighted.
Read More: Google updates the Gmail application to better protect users from phishing
Although Google has started to seed the update on the Play Store and Apple's App Store, it might take some time for it to reach you, so keep your eyes peeled for any upcoming updates.
Follow us on our social media to keep up to date with the latest in the world of Android.