The Chinese company has been providing frequent updates to its beta build thereby adding new features and bug fixes in every update. OnePlus has started rolling out a new OxygenOS Open Beta build for its OnePlus 3 and 3T smartphones. This update introduces a new "feedback" app to collect User feedback & provide faster updates. Along with the feedback app, this new update brings in a lot of bug fixes & battery improvements.
Release notes and descriptions for this Open Beta build: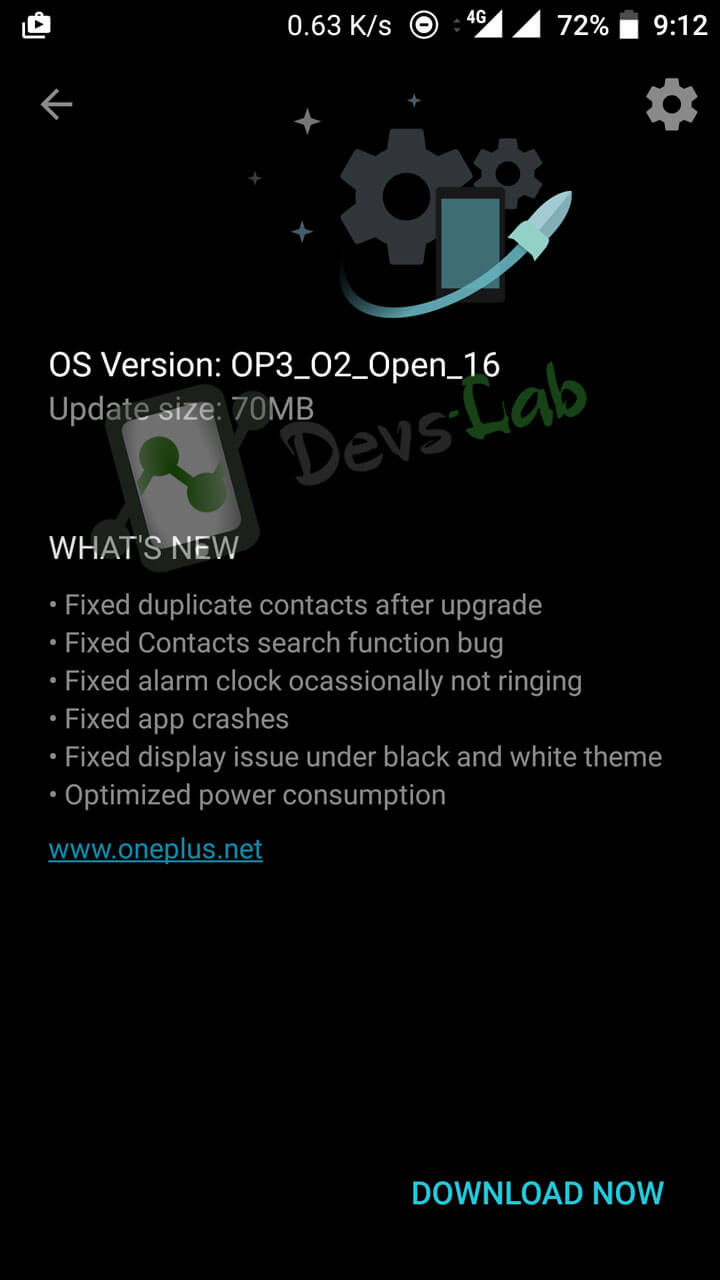 Enabled Bug report feedback app (User Feedback)
Fixed duplicate Contacts after upgrading
Fixed Contacts search function bug
Fixed alarm clock occasionally not ringing
Fixed certain app crashes
Fixed some display issues with Dark and Light themes
Optimized power consumption
General bug fixes
By merging the OnePlus 3 & 3T beta thread, Adam Krisko, OnePlus staff member said,
You may have noticed this little app before, as it's been in the last few builds, but most of you probably have not used it. I'd like to introduce it. This is the next step in helping us better gather bug reports and feedback from all users. It's set up right now to gather bug reports and logs for each crash or error you report. Just open up the "User Feedback" app near the bottom of your app list.
Download OnePlus 3 Beta 16:
Device 

OnePlus 3

Version 

Open Beta 16

Update time 

2017-05-16

File size 

1.46 GB

MD5 hash 

7db4a1dbac67cdb77719871d95e171a8
Download OnePlus 3T Beta 7:
Device 

OnePlus 3T

Version 

Open Beta 7

Update time 

2017-05-16

File size 

1.46 GB

MD5 hash 

e0341c01fd5d7548f31cb5543419c4dc
We will keep you updated about the battery backup, after trying out this update for sometime. Have you installed the beta build?