Nokia 7 and Nokia 2 is out, one left for speculation.
Unknown Nokia phones passed 3C certification in China
Another Nokia phone was spotted to have passed certification in China just days after HMD Global launched the Nokia 7 in the country. The mystery phone comes with the model number TA-1054, and was certified together with TA-1041 (Nokia 7) and TA-1042.
As for the guesses, the TA-1054 is allegedly belongs to the highly anticipated Nokia 9 and the TA-1042 could either be a variant of Nokia 7, or maybe of the Nokia 8. The 3C approval was dated September 26, hinting that the launch of these phones is close at hand.
However, the 3C certification didn't give elaborate information regarding the devices therefore we can't really tell whether it is the Nokia 9 or just some other variants of the officially known models. But we are open to possibility of it being the elusive Nokia 9.
Customized Nokia 9 case for sale on Amazon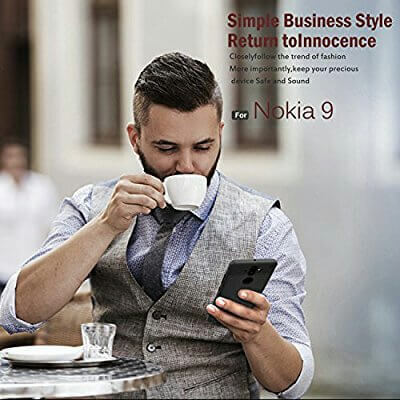 While there isn't any confirmation with the existence of Nokia 9, a hard case customized for the device was spotted on Amazon by NPU. The images shown on the listing was rendered, however, the product description given by the seller seems legit.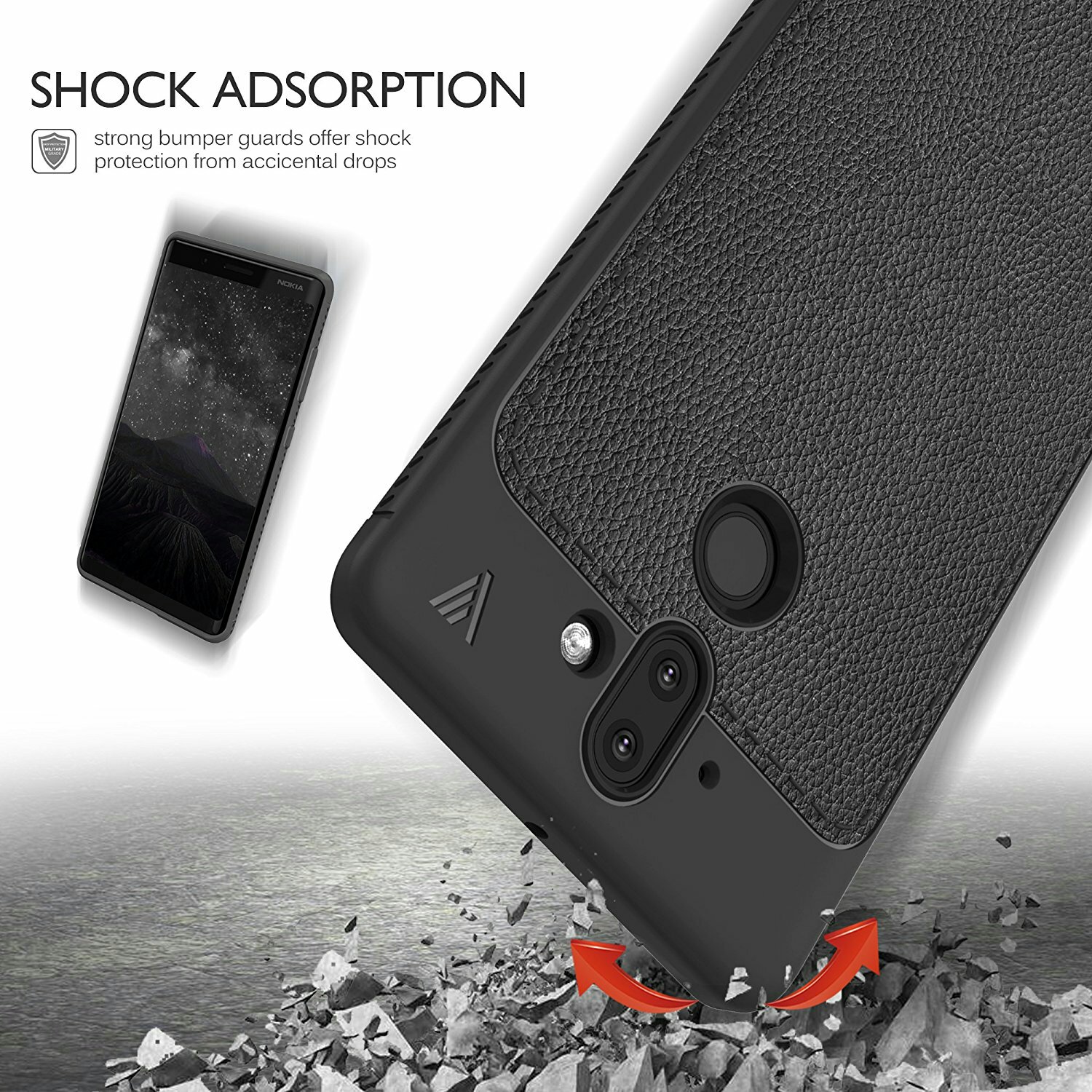 What makes it more interesting (aside from it almost looks like the leaked sketches of Nokia 9), is the inclusion of headphone jack as opposed to previous leaks that points out the absence of headphone jack on the device.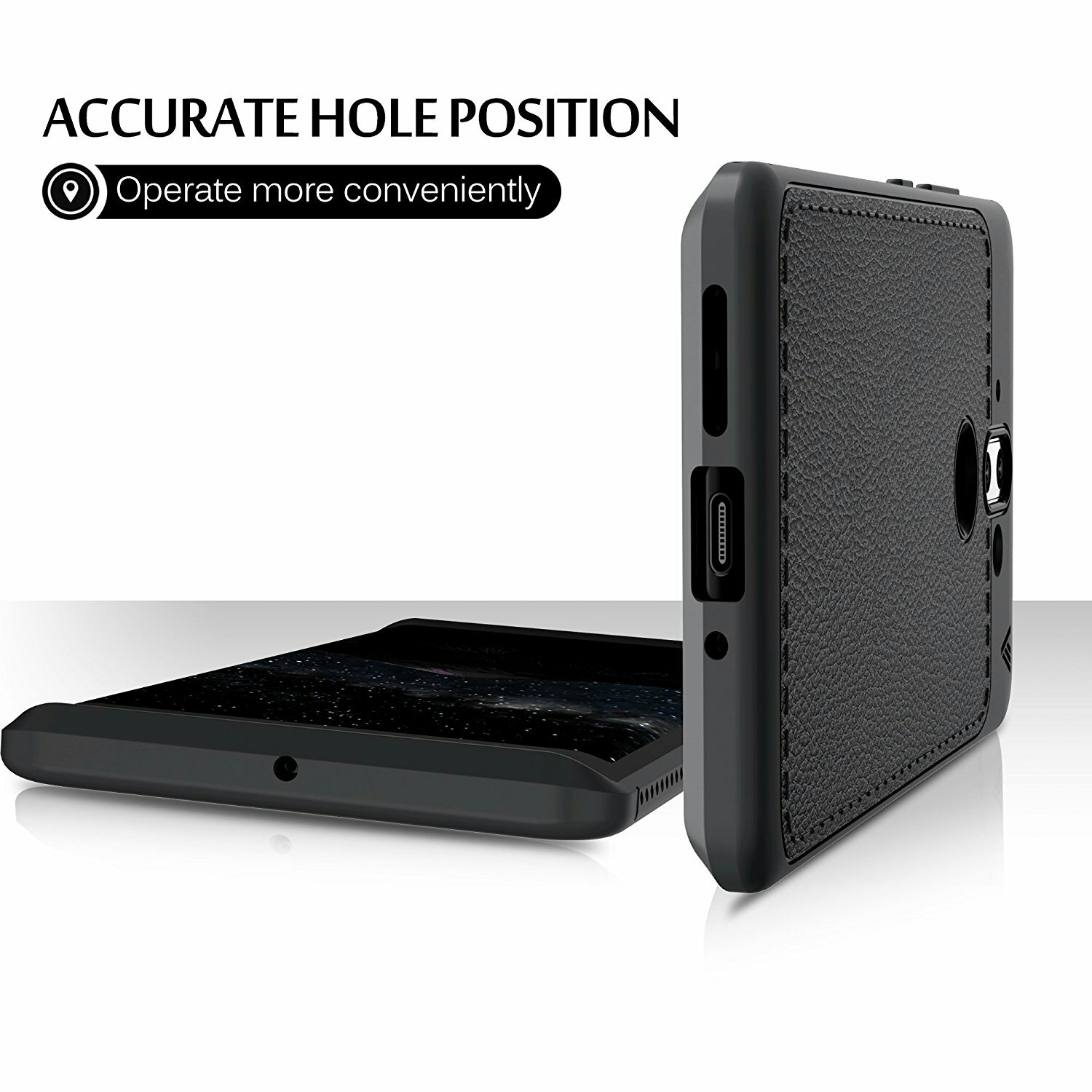 As expected, the handset shown on the listing has an infinity display, although the top and bottom bezels are kind of thick as compared to other bezel-less devices. Like the previous leaks, there's a dual-camera at the back and a rear-mounted fingerprint scanner just like the Nokia 7.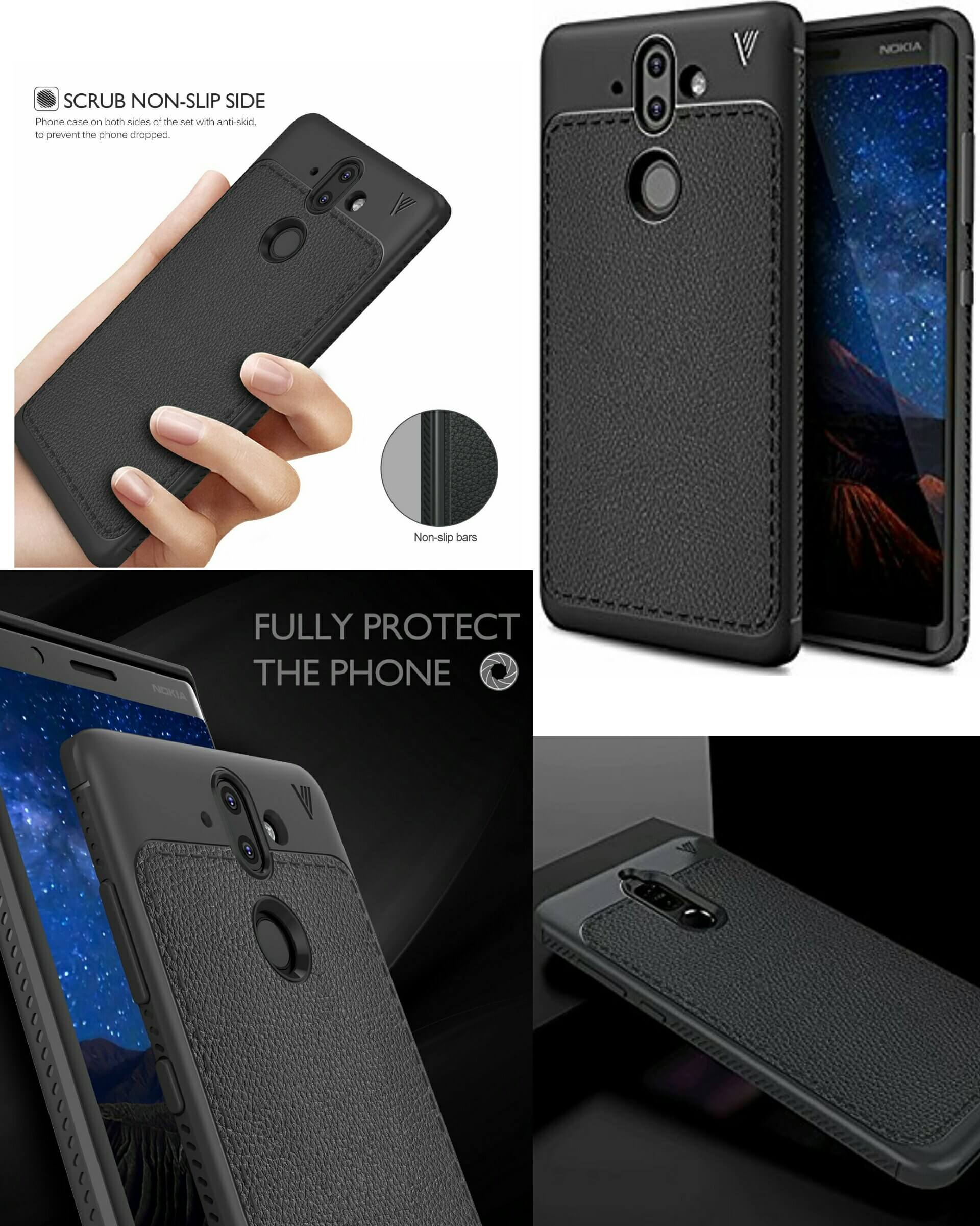 Of course, we also checked the track record of the seller and found out that he has 95% positive feedbacks from customers (3992 ratings) in a period of 12 months.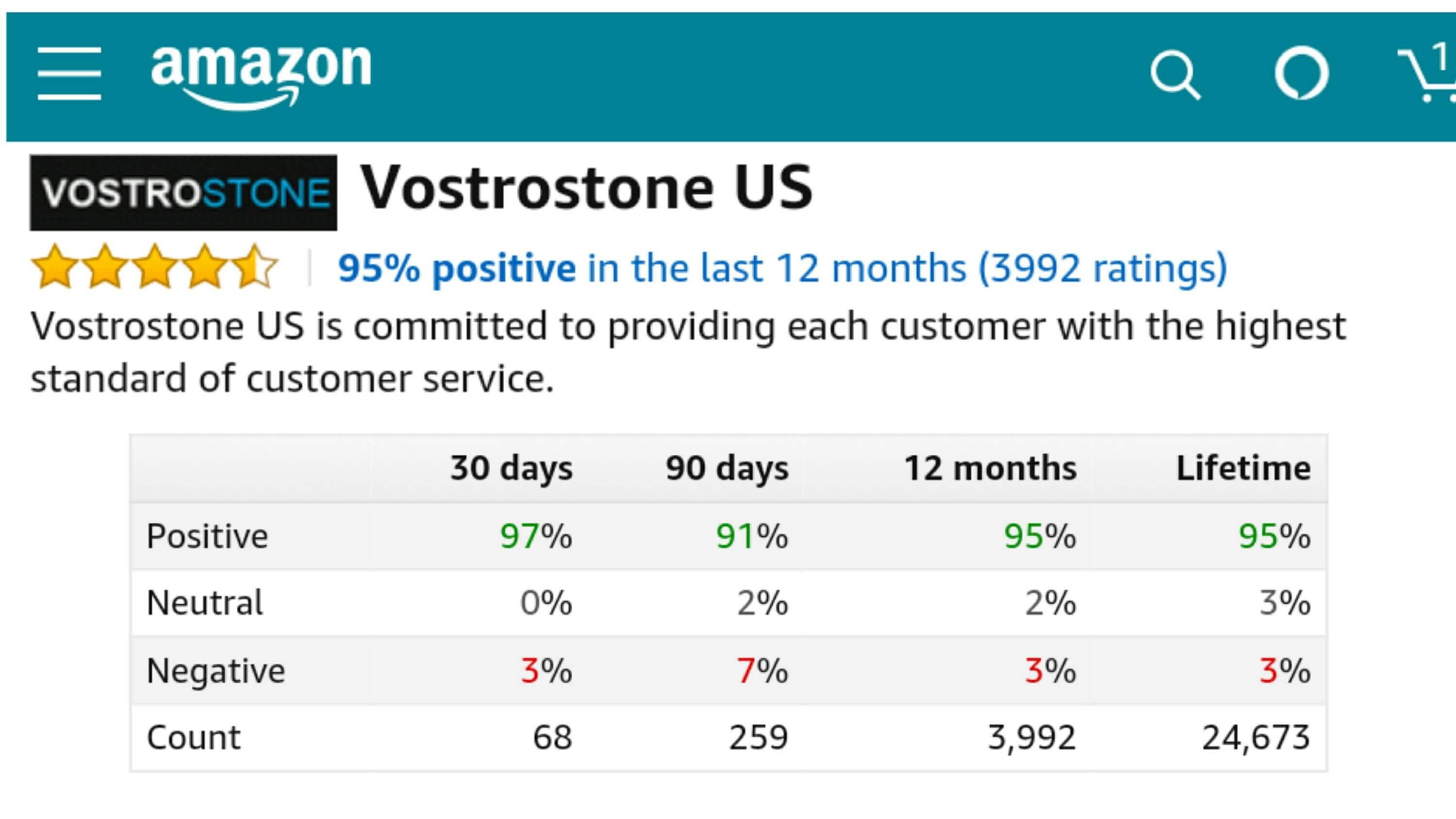 I won't hesitate buying from this man to be honest. Interested? Check it here.