HMD wants us to believe that "Bothie" will be the next big thing to the point they made it one of the main features of their high-end phone, the NOKIA 8. For them, it's very unique, interesting and worth the $650 price tag but hardcore fans beg to disagree. Truth be told, no one is buying the NOKIA 8 to go #Bothie on Twitter. They are buying the phone for the privilege of owning something that has the name "NOKIA" because it screams so many good things.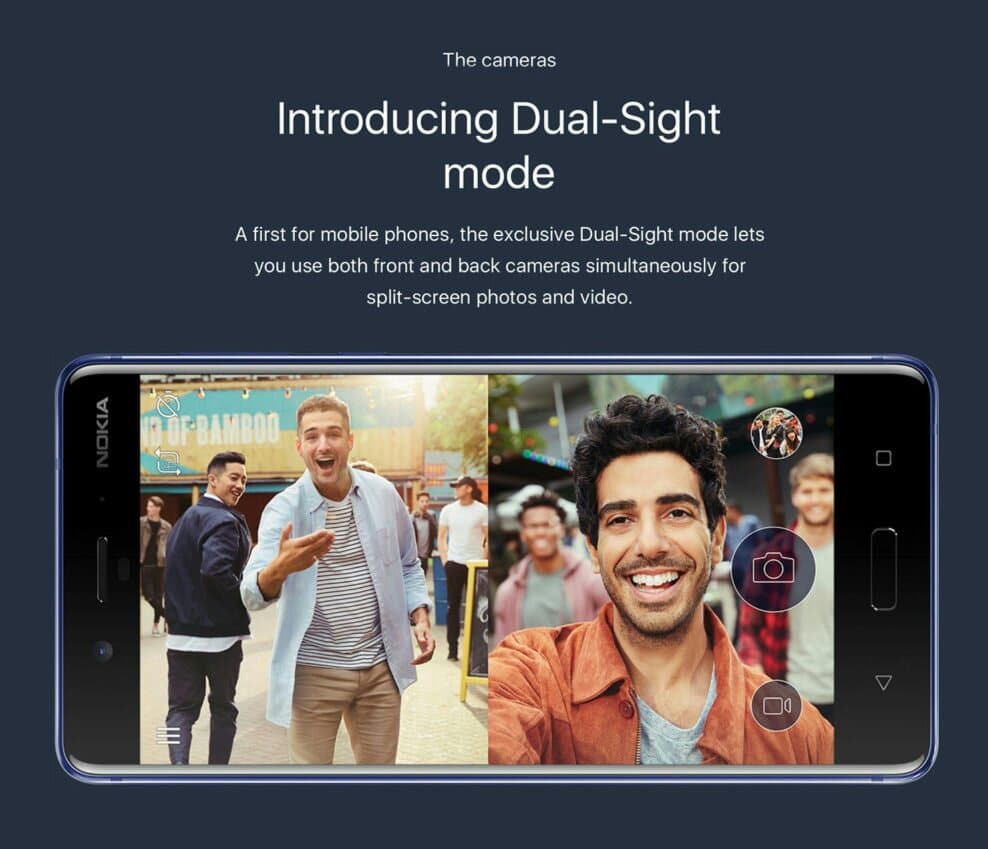 But if #Bothie happens to strike your interest but getting the flashy NOKIA 8 isn't in your budget right now, go look for your old Windows Phone wherever the hell you sealed it in. We got an awesome treat for you. Don't expect much though.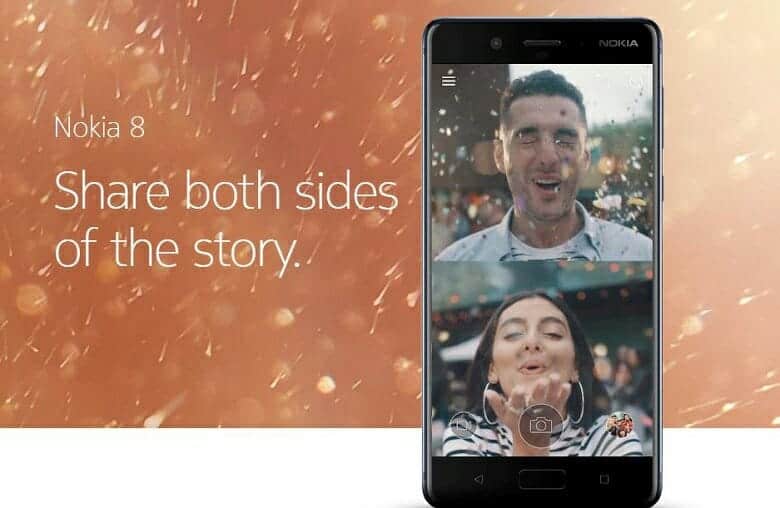 Back in 2013, there was this app called "DualShot". I even forgot it exists until my daily driver died a few days ago and I have no choice but to use my old Nokia Lumia 920, at least temporarily. There, I found so many interesting apps but the one that really caught my attention is the "DualShot". The moment I launch it, I was surprised by the banner "Capture both sides of every story" which sounds like the banner for Bothie.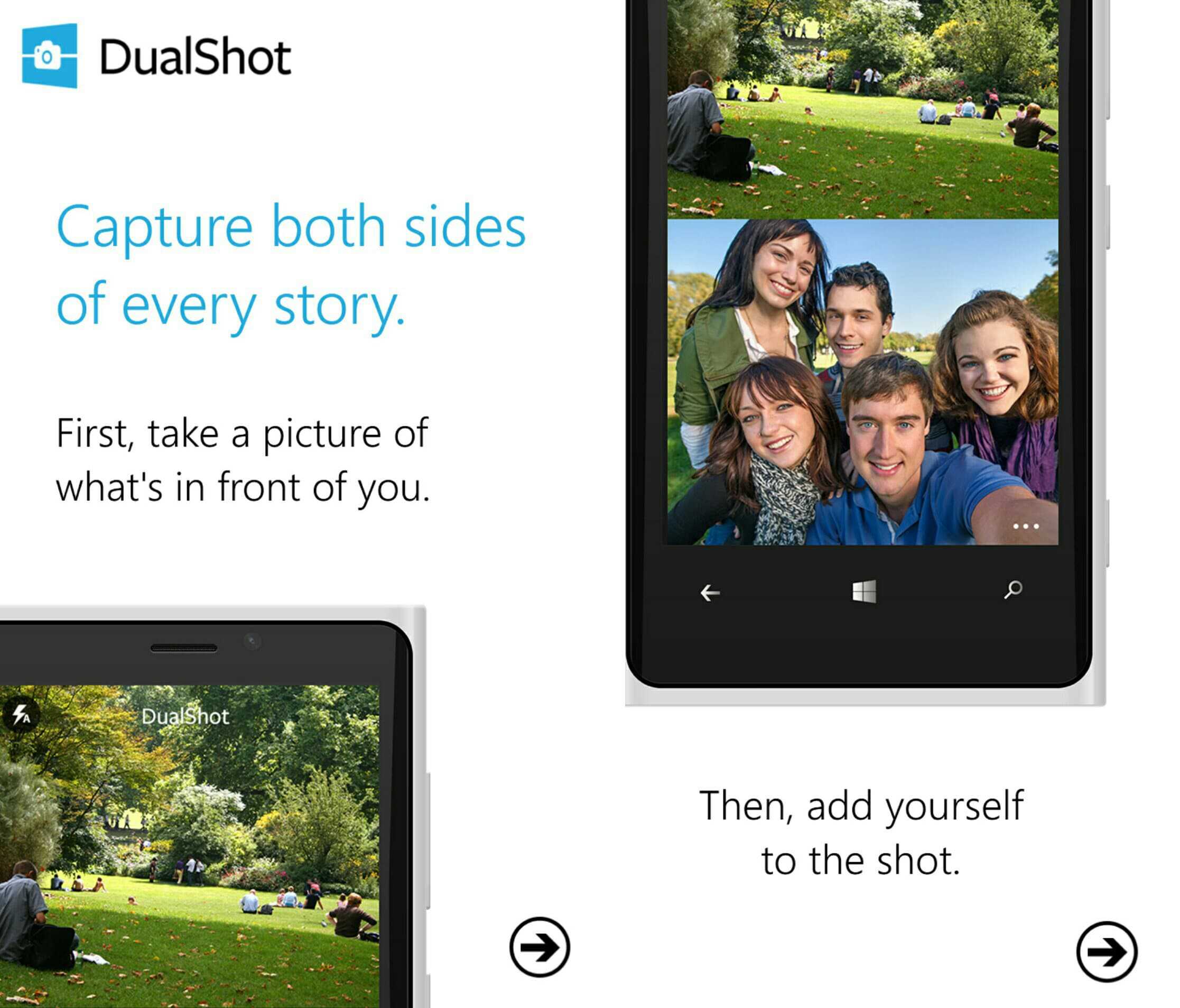 I gave it a try and while it's not exactly like the same as "DualSight" [aka "Bothie"], it actually does the job. For the sake of your eyes, I will instead use the photos from the Microsoft Store and not my dumb looking #Bothie(s). Grins.
#Bothie, brought to you by DualShot.
So what is "DualShot" all about? It doesn't work exactly the same as "DualSight" as there are a lot of things to consider. First, this app hasn't been updated for years. Second, the processors on older Lumia smartphones (even the flagship ones) are not on par with the chips on newer phones. It simply doesn't have the power to make simultaneous video recording with both the rear and front cameras and so the OZO 360° Audio Recording.
What "DualShot" is doing is activate single camera at a time, depending on what you prefer to use first. After you took your first photo, the second camera will get activated. Only then you can shoot the second photo. The result, #Bothie. There are also some filters if you think it's necessary.
So there you have it! Don't forget to tag us @devslab on Twitter and show us your #Bothie.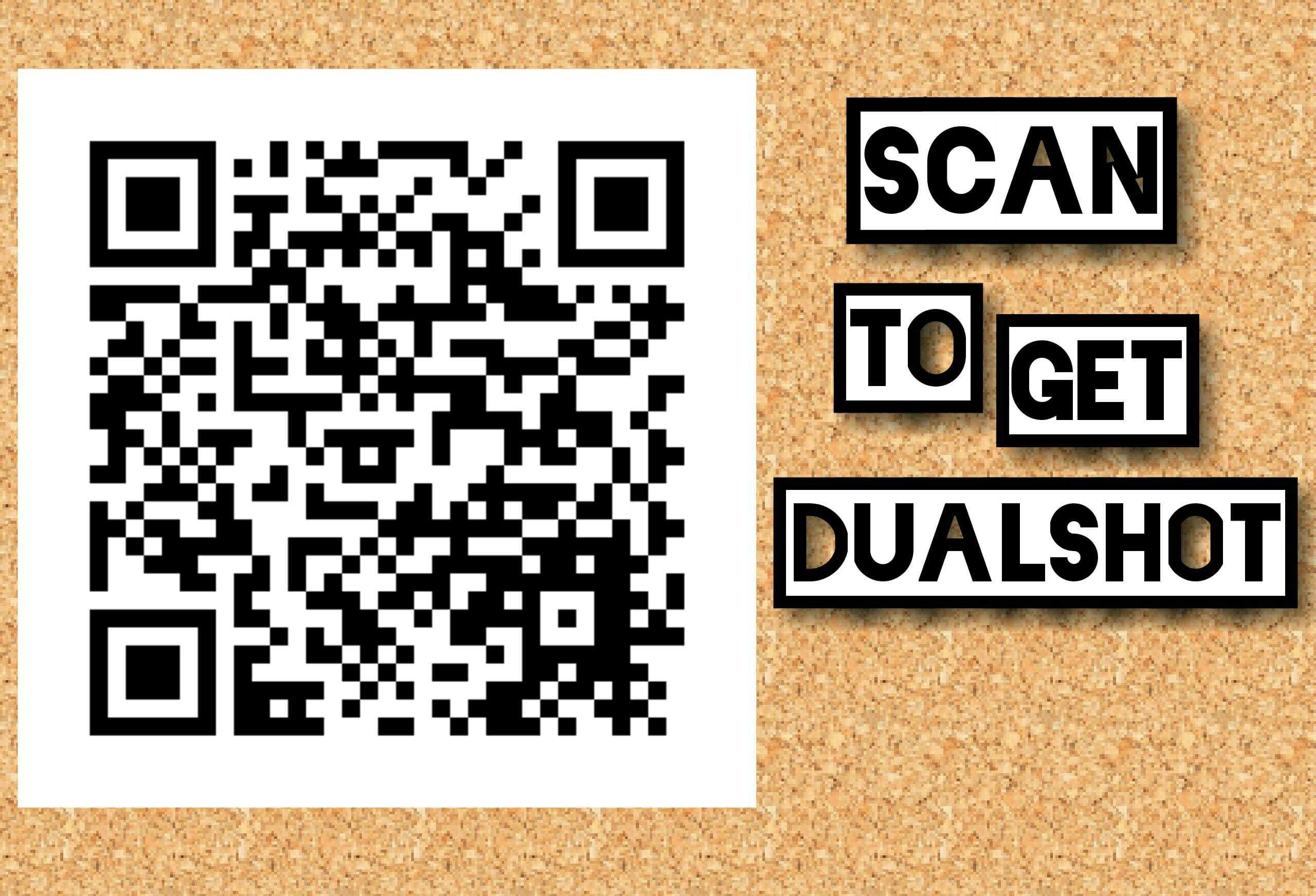 Doesn't have Bing Vision? Click here.