Telegram, a popular alternative to WhatsApp continues to impress with its evolving new features. The instant messaging app has repeatedly added new features that its more famous counterpart has been sorely missing on its platform. Today, some more new features for the app have been announced with a new v4.7 update.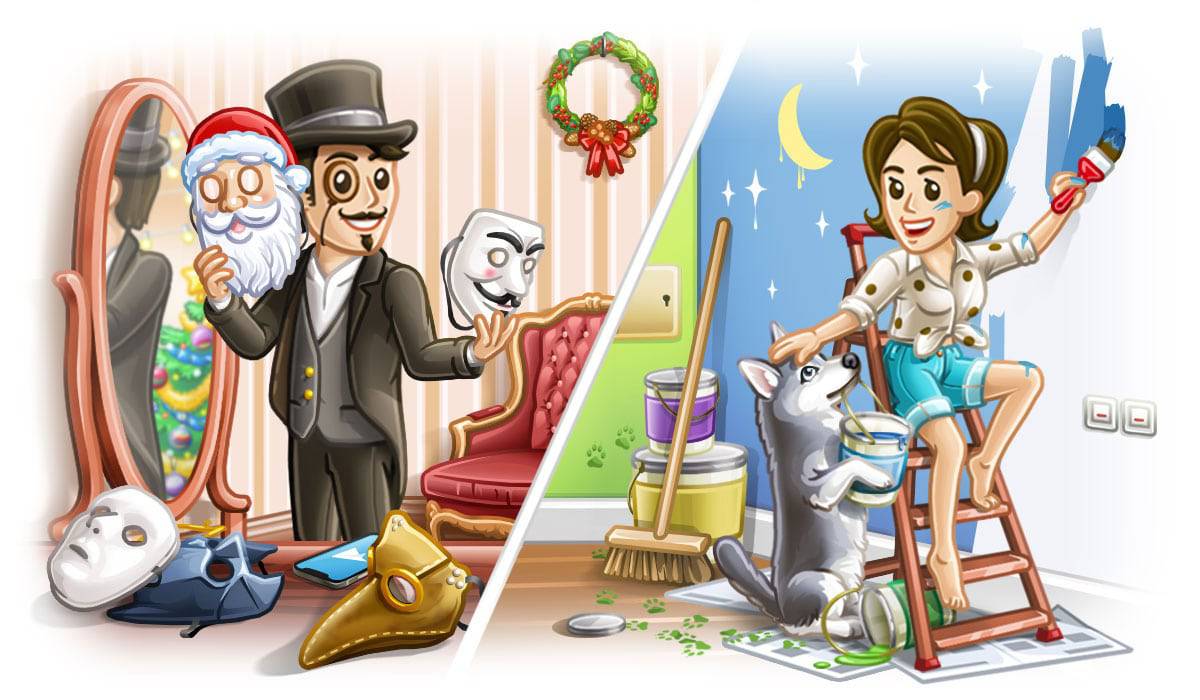 From now, Telegram users will be able to have multiple accounts on the same app officially. And with multiple, we actually mean three. That ought to be very useful for people who use it both as a work and a personal messaging app. For those people, now multiple accounts gives them a way to completely focus on one thing at a given time. However, it appears that each account will have to be activated on a different phone number. To switch between accounts, users will have to simply tap the hamburger menu and select the particular number. Notifications for all numbers will be shown simultaneously. Although there are settings to turn them on and off.
Another important addition to its arsenal of features is quick replies. These quick replies are simply when a person is in a chat and wants to answer to a particular message. For those times, one has to simply swipe left on that message and reply to that message.
The update is live right now on the Play Store. To download, head on to the Play Store and search for Telegram app. You can visit the Telegram official website for more details on the iOS update.
Related Posts