HMD Global Oy has secured the trademark TARMO for use in the mobile phone/technology market. Nokiamob reported that HMD had filed the trademark about a year ago via BERGGREN OY legal firm and was later transferred to HMD Global Oy last September 18.

There isn't enough information about TARMO or how the name will be weilded. However, it is also possible that the name might be used to replace the old Lumia lineup which currently owned by Microsoft. Nokiamob also provided a list of industries and categories the trademark could possibly be used.
Cell phones; Cases adapted for mobile phones; Cell phone covers; Mobile telephone batteries; Chargers for mobile phones; Software and applications for mobile devices; Tablet computers; Tablet covers; Software for tablet computers; Cases for tablet computers; Headsets; Wireless headphones.
Retail services in relation to mobile phones; Electronic commerce services, namely, providing information about products via telecommunication networks for advertising and sales purposes.
Telephone and mobile telephone services; Mobile telephone communication services.
Design of mobile telephones; Rental of software; Computer software design.
We look into the real history of the name and found some interesting facts. A simple Google could tell you how common the name for Finnish people. There are over a dozen of Finnish male personalities listed under the name Tarmo. Tarmo is a traditional male name in Finland which literally means spirit and vigour. The word is also synonymous to energy in Finnish language.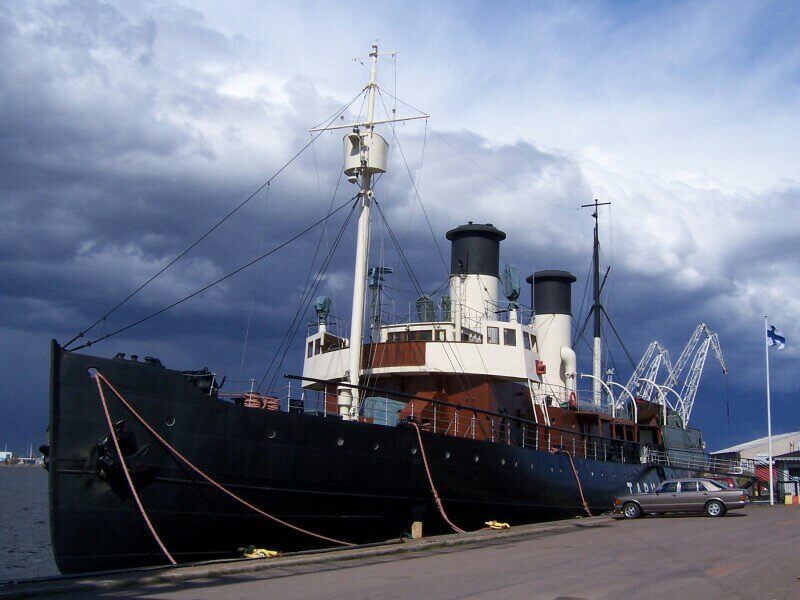 Wikipedia also finds that Tarmo is a 1907 restored Finnish steam-powered icebreaker currently moored in Kotka as part of permanent exhibition of the Maritime Museum of Finland.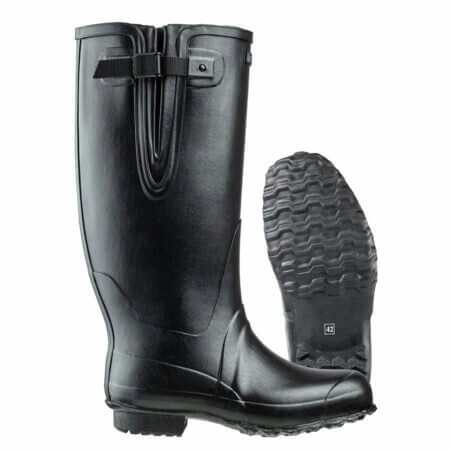 A user named Hemedans also found out that Tarmo is also a name of a boots made by former Nokia rubber business called Nokians. Other speculates that it might be a name of HMD's future smartwatches but I don't think they will compete with the parent company which is also making smartwatches under the former Withings brand.
It's just an intelligent guess for now based on the information available in the internet as we really don't have any idea how HMD will employ the name in their future products. Whether this could be a name for a new smartphone lineup, accessories or software, there's not much is known about Tarmo…at least for now.