Today, TAG Heuer, the Swiss luxury watchmaker company has launched an Android Wear 2.0 powered smartwatch dubbed the Connected Modular 45 or the Connected 2. The Connected 2 smartwatch is the successor to TAG Heuer's Connected smartwatch launched in 2015.
In 2015, TAG Heuer launched the most expensive Android Wear smartwatch and the Connected 2 comes at a price $100 more than the Connected smartwatch. This smartwatch's main feature is that the device has a modular design. You can wear it as a smartwatch with a 45mm case, or you can swap it out for a mechanical watch case when you feel like going analog. This mechanical case will also carry the designation of being "Swiss Made."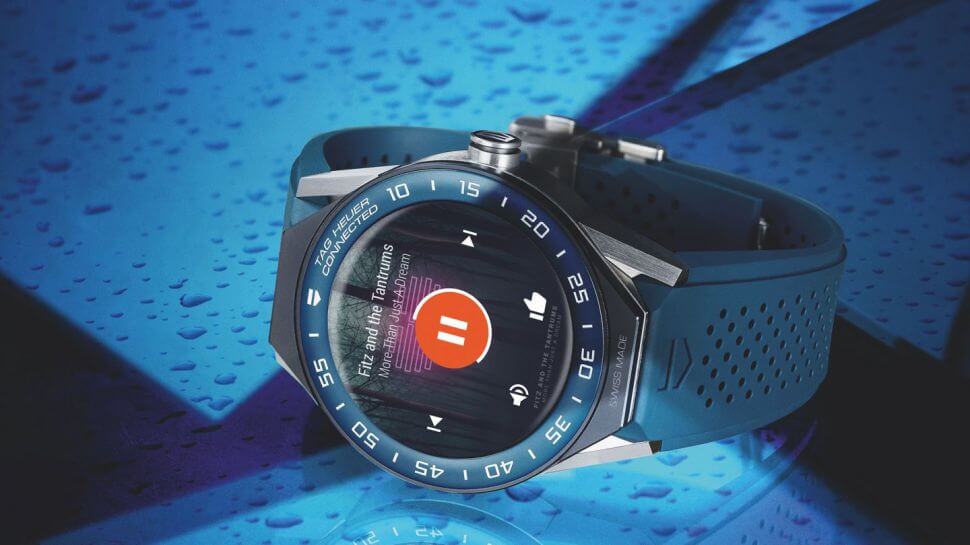 This Android Wear 2.0 smartwatch features an Intel Atom Z34XX processor, 4GB of storage, an ambient light sensor, an AMOLED display, Wi-Fi, GPS, and NFC for Android Pay. The battery is expected to last more than 24 hours, and the case will offer water resistance up to 50 meters.
The Modular 45 smartwatch will come with a Rubber strap. The Rubber straps will come in black, blue, red, white, yellow, green, orange, and electric blue, calfskin and rubber watchband combos will be available in black, gray, and light brown, and there will be ceramic and titanium options available too.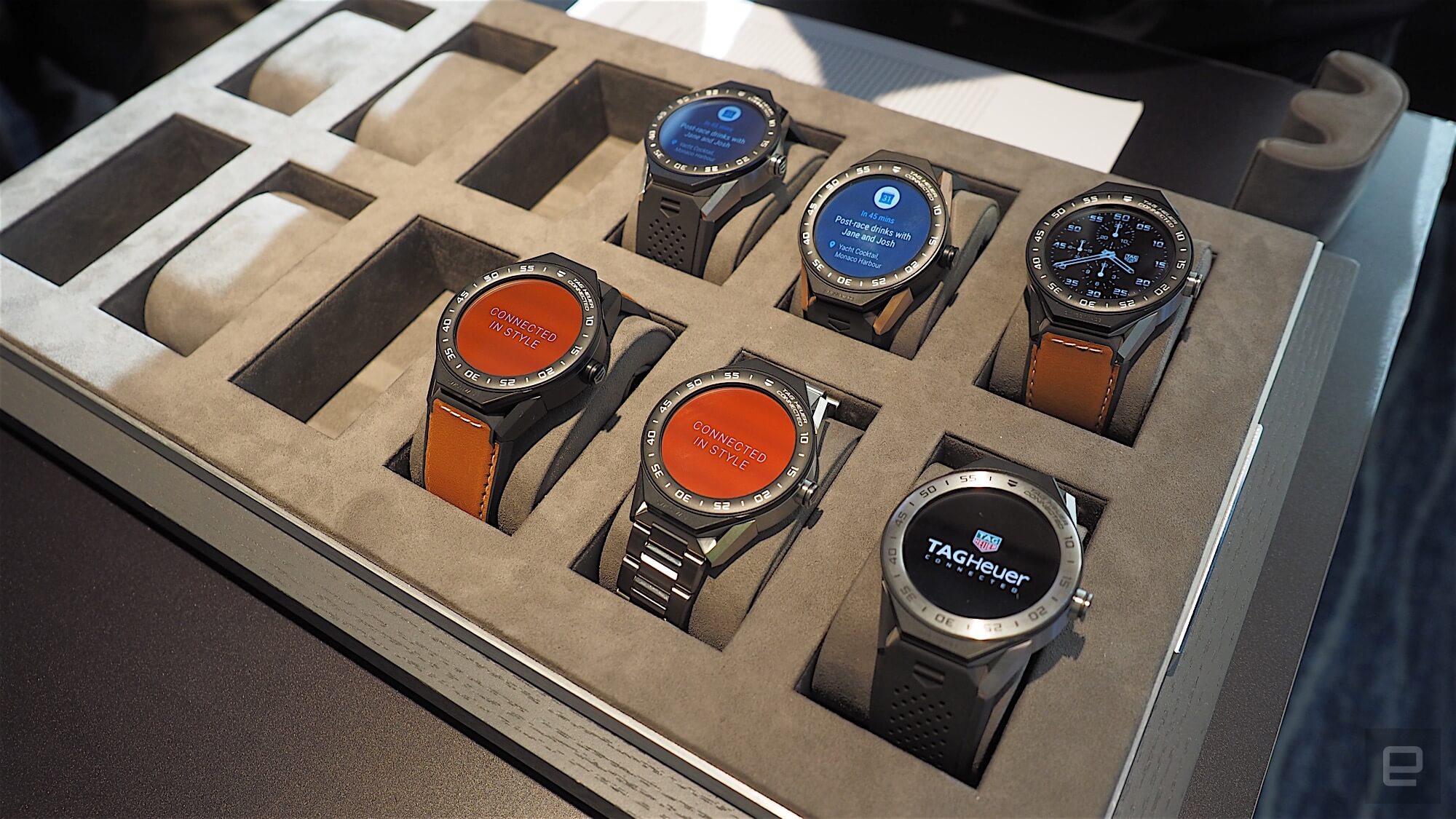 As for the watch's luxurious options, you can choose from titanium, titanium with diamonds, titanium with 18K rose gold, and titanium with a matte black ceramic finish. Finally, the buckles will be limited to PVD and titanium.
The company has also promised that the smartwatch will come with an Intel assistant although the Intel-developed assistant won't be available on the Modular 45 at launch, it will come to the watch later in an update. As far as the pricing and the availability of the watch is concerned, the Connected 2 will come at $1600. The smartwatch is currently available in US, UK, Europe, Hong Kong, Japan, Australia, Malaysia and Singapore.There are no details about the watch's availability in other countries but we will update as we know more. Stay tuned.