Microsoft has categorically denied that it has no plans to release the Surface Pro 5 until "it can bring meaningful changes" but that does not mean that the software giant will be arriving empty handed for its upcoming event in China. A set of press renders has recently been leaked allegedly showing the successor of the Surface Pro 4.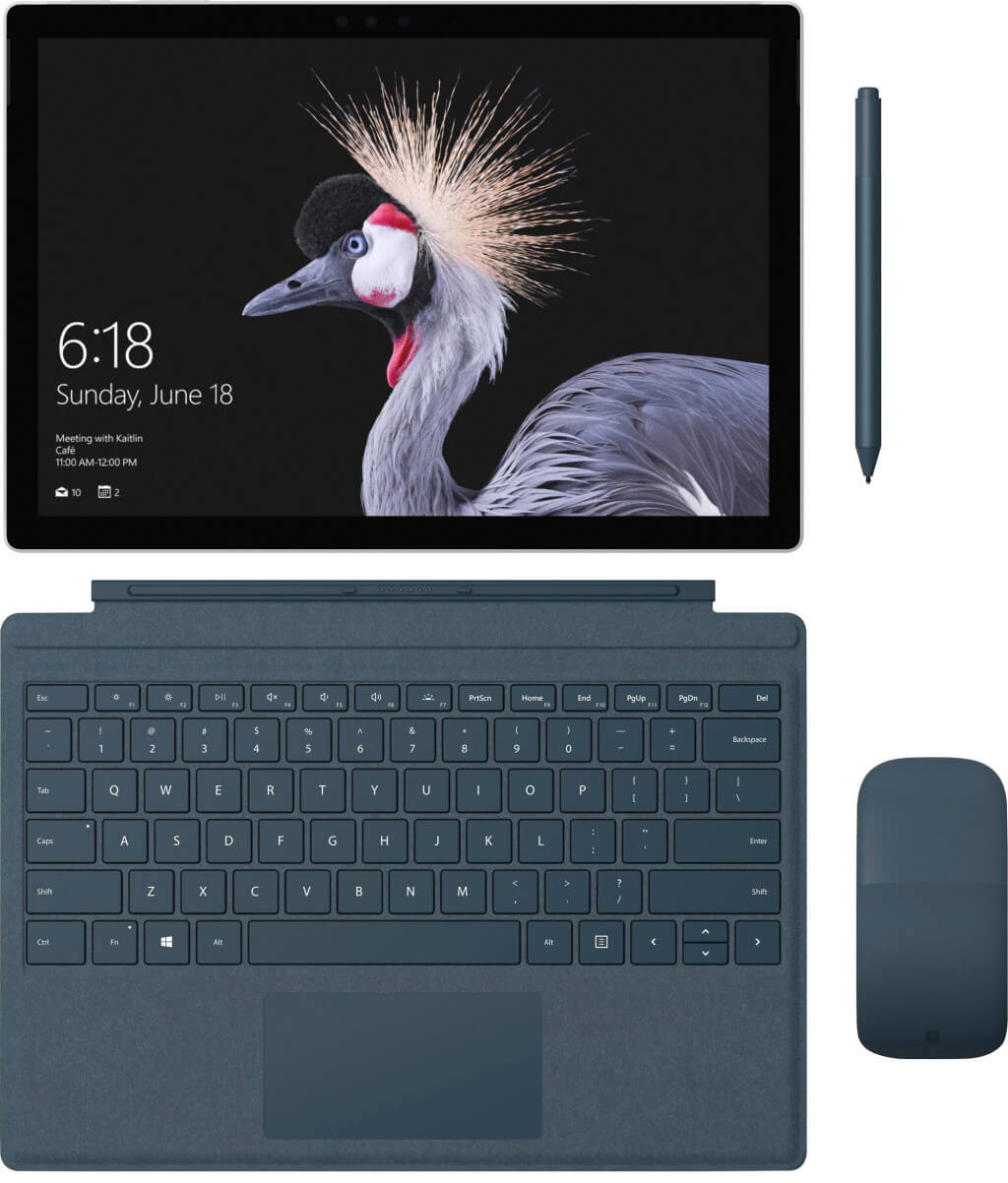 As we can see above, the device simply referred to as the Surface Pro does not look much different from the Surface Pro 4 which is why Microsoft might have been so determined to quash any rumours of the latter circulating around. This new device will most likely be a refreshed model with updated internal hardware specifications which is why we do not see much difference between this and the year old Surface Pro. What we do know that the refreshed Surface device wl come with various accessories which include a pen and a keyboard. These should be available in the various colours and are slight redesigns of the original accessories for the Surface Pro 4.

Read More: Microsoft's Fall Update for Windows 10 to bring Fluent Design UI
We should get more updates about this new Surface Pro as we draw closer to Microsoft's upcoming China event which is scheduled to be held on the 23rd May in Shanghai. Till then follow us on our social media to keep up to date with the latest in the world of smart devices.