On an honest note, when Samsung released the "Samsung Pay" application for its devices, it seemed like it wouldn't be able to stir up the market due to the presence of Apple Pay and Android Pay. Initially when Samsung launched the service, it was only available on a handful of Samsung's flagship devices. But then it extended the service to its mid-range smartphones too, in a stripped down version of Samsung Pay Mini. Close to 2 years down the lane, Samsung now has plans to lend its powerful feature to devices made by its competitors.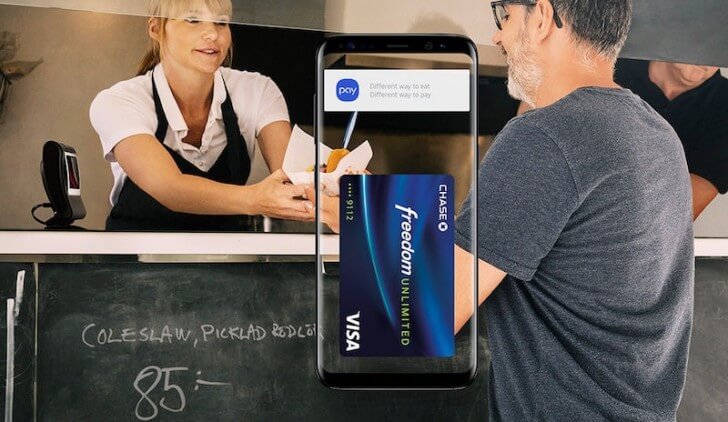 According to Gadgets360, Samsung is already in talks with other OEMs about making Samsung Pay available on other "high-end smartphones." In other words, we could soon see Samsung Pay arrive on flagships from LG, Google, HTC, and even Apple.
For Samsung Pay to work, the devices need to include both NFC and Samsung's proprietary Magnetic Secure Transmission (MST) technologies. The first allows users to pay with their phones at any NFC terminal, while the second allows the customers to pay at any card-swiping terminal with a simple Tap and Pay option. And because of these features, it has surely managed to create a niche for itself in the market and gain some advantage over its two main competitors, as Apple Pay and Android Pay only support NFC.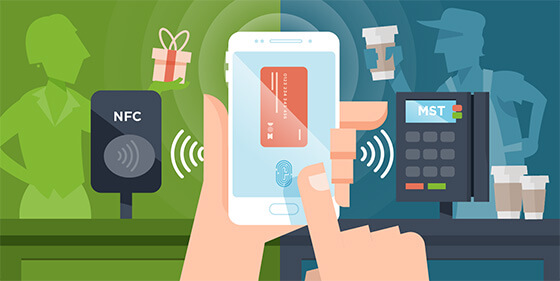 Because of these limitations and the unavailability of NFC terminals everywhere, Samsung Pay would be considered a nice option by other manufacturers, as it would add value to their handsets. Along with joining hands with other companies, Samsung also plans to launch the full-fledged service on its upcoming fresh set of mid-tier handsets. The smartphones would feature the special hardware chip found inside S8 and other devices, that would make it compatible with the full feature Samsung Pay service. So if the same were to work on the rival company's smartphone, they would have to add the special hardware chip that would support MST feature; and for this Samsung has held talks with other smartphone vendors in the various markets.
While no one has any confirmation about this from Samsung, it would be safe to assume that the news has surely got us all pumped up.