Just yesterday we had posted news regarding SONY's upcoming mid-yearly flagship refreshes. Noted tipsted @rquandt had leaked details regarding the smartphone(s) pricing in the UK along with Amazon UK links. Now Amazon (UK) has once again let the cat slip with press renders of the SONY Xperia XZ1 being leaked via @Slashleaks.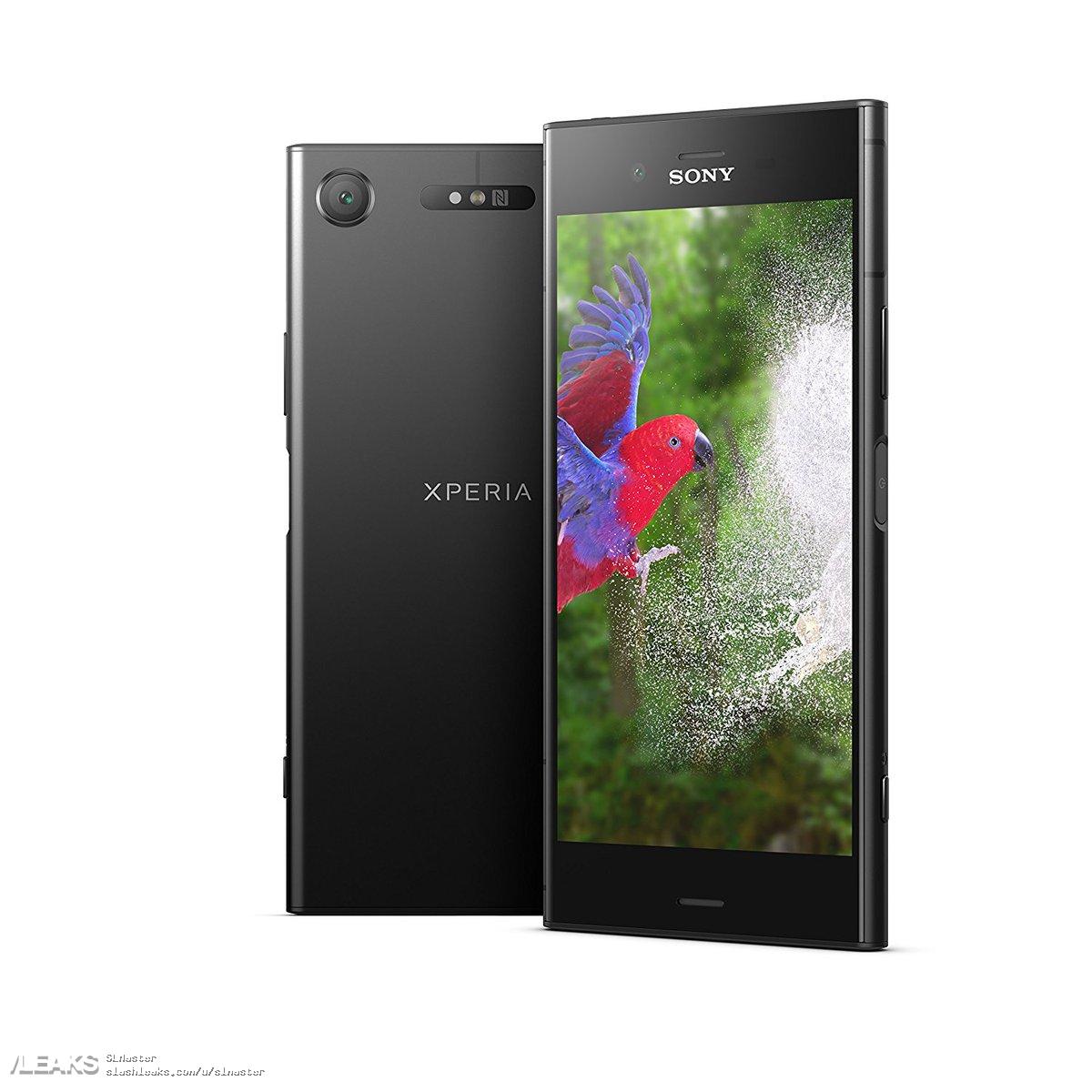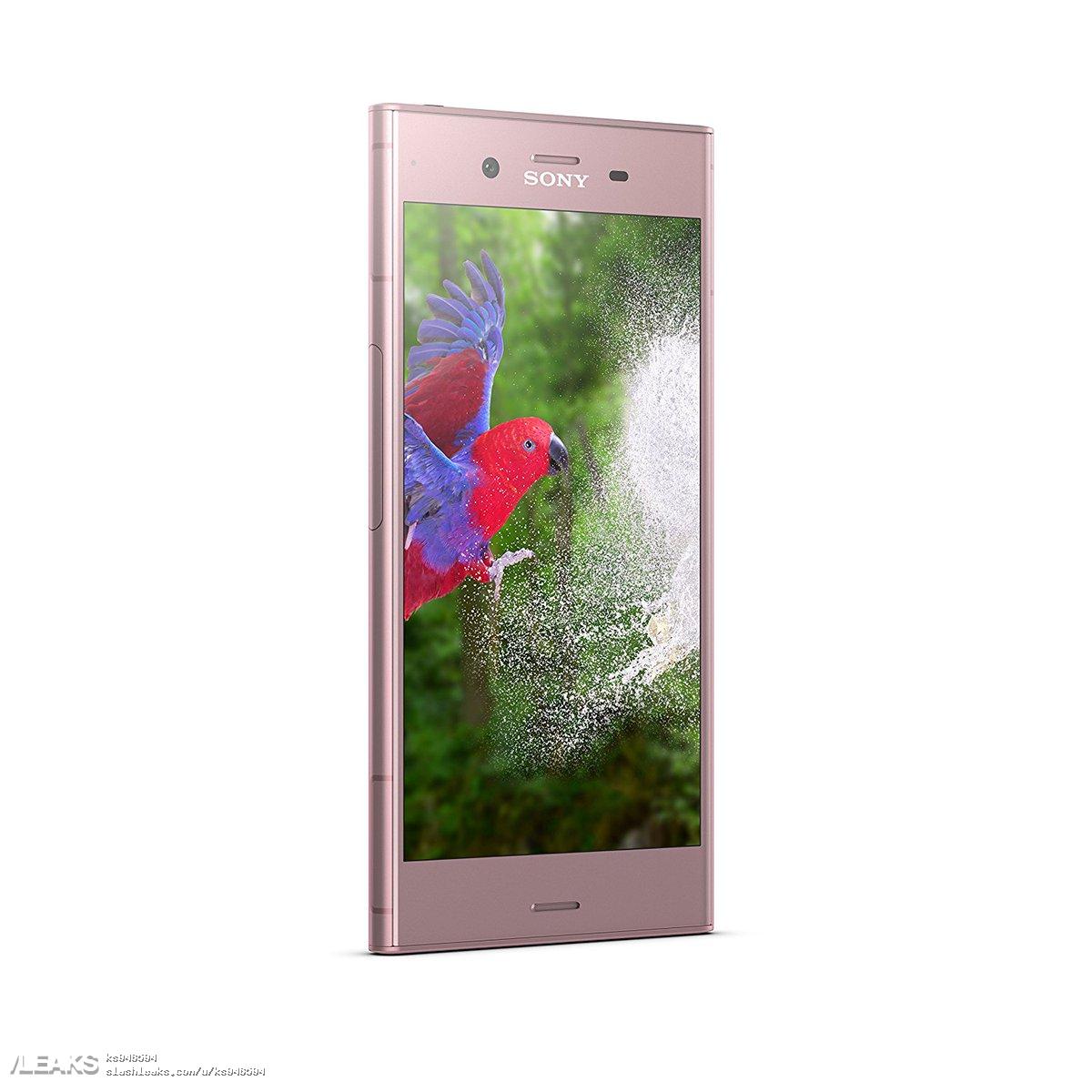 The leaked images show the SONY Xperia XZ1's front and back profile. Even so, these images are a good look at what we can expect from SONY. The Xperia XZ1 has retained the expansive chin and forehead bezels like their predecessors. The leaks also show us that the smartphone would be coming in at least the Black and Pink coloured variants if not more.
On the left-hand side of the frame, we can see the water-resistant covering over the opening for the Xperia XZ1's SIM tray and memory card slot. On the right side, the volume rocker is the highest followed by the power button which is likely to house the fingerprint scanner (in whichever territory that is available) and close to the bottom one can see the dedicated camera shutter button.
The most striking change is in the placement of the camera module paraphernalia, which was placed vertically in the SONY Xperia XZ Premium but over here it is horizontal and to the right of the camera lens. Talking about the camera lens itself, it seems it will feature a rather prominent metallic ring around it à la the iPhone 7 /7 Plus. The back also confirms that the smartphone will come with an NFC module since the logo is emblazoned next to the camera flash.
Read More: SONY Xperia XZ1 and XZ1 Compact prices get leaked 
Overall the design does seem to check out with regards to what SONY would do to a mid-year refresh of a flagship. We should see the handset and its compact sibling, the SONY Xperia XZ1 Compact at the upcoming IFA 2017 convention to be held in Berlin from the 1st of September. The Japanese behemoth is also rumoured to be showcasing a minimal bezel design based smartphone at the event but we have not had any leaks regarding the same.
Follow us on our social media to keep up to date with the latest in the world of Android.