Google's very own photo editing app, Snapseed, passes 50 million downloads on the Google Play Store. The exact number of downloads isn't known but according on the app's download page, the number sits between 50-100 million.
Snapseed was originally developed by Nik Software and was officially (and exclusively) made available for iPad in June 2011. After it found success on the tablet, it became made available for the iPhone in August of the same year. The application was then made available for Android devices following Google's acquisition of the company back in December of 2012.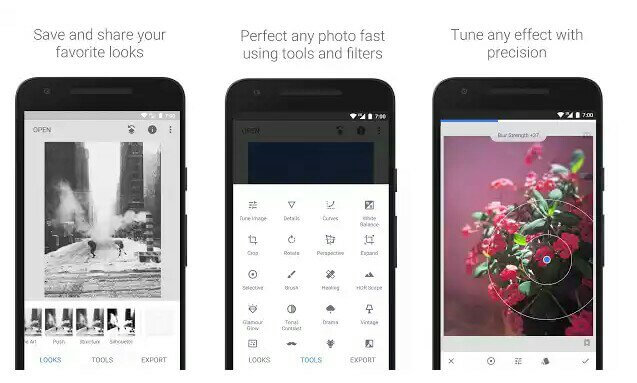 Snapseed is regarded by some (including me) as the best and most reliable photo-editing app available for mobile devices today. It features both manual and instant editing (by filters) and the last updates brought in some built-in tutorial written by experts to achieve a more professional looking photos using the app. Like EyeEm (an Instagram-like app for passionate photographers), I consider Snapseed as an essential app and would refuse to operate a phone until it's installed.
If you like snapping photos with your smartphone but didn't have access to Adobe Photoshop to post-process them, Snapseed is for you. It was even used by a professional photographer named Benjamin Von Wong to edit his photos during an episode of "Pro Photographer, Cheap Camera Challenge" of DigitalRev a few years back. The result is so neat and you wouldn't know it was post-processed on the Nexus 5.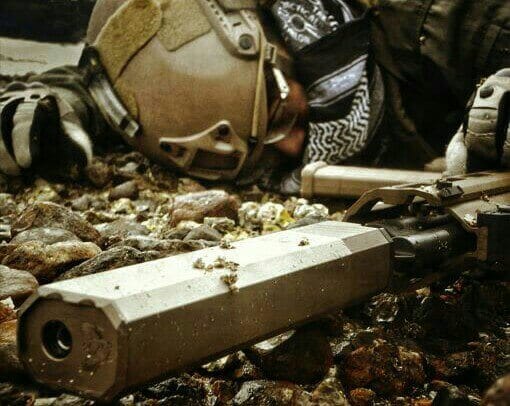 Although Adobe-made photo-editing apps like Lightroom and Photoshop Express currently exists on the Google Play Store, I don't recommend them for lower-end phones as they are heavy (I've seen phone with 0.5GB RAM running Snapseed smoothly) and not as intuitive as Snapseed.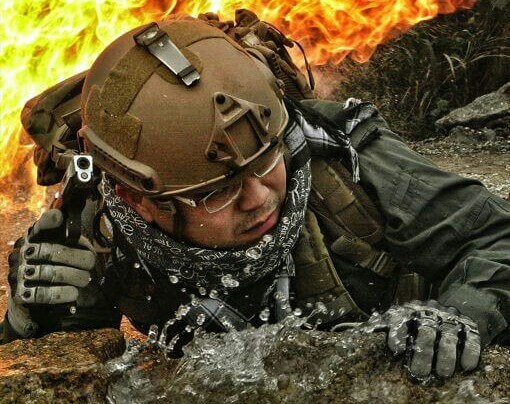 And what more can you get? Well, you don't need to create an account to use it, there is absolutely zero ads, it supports RAW and Snapseed doesn't resize your photos to look like ****, like what other photo-editing apps do. It's flawless and can work on any iOS and Android devices, regardless it's a smartphone or a tablet. If you're a mobile Photographer like me, I advise you to get this one. The built-in tutorial will help unlock you inner creativity.
Related Posts