If you have been in with the Android smartphone trend since its nascent stages in 2010, you would recall Sharp did the whole minimalist bezel aesthetic approximately two years before Xiaomi released the Mi Mix concept and made it mainstream. And now Sharp is back at it, albeit once again these smartphones are likely to be limited to Japan. Recently the FS8016 was leaked on Geekbench and today it was confirmed by leaks on Mydrivers.com alongside the FS8010.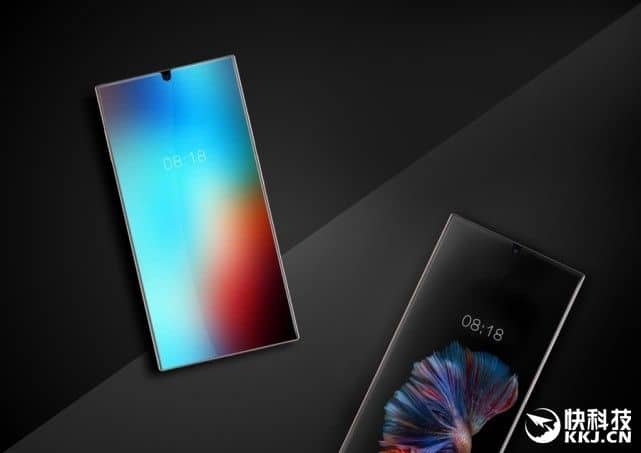 The FS8010 and FS8016 will both feature a minimal bezel design aesthetic pioneered by the Sharp Aquos Crystal range. Both handsets are more or less similar externally with internal switch ups to differentiate them. The FS8010 will feature a Qualcomm Snapdragon 630 SoC at its heart while the FS8016 as leaked earlier will feature a Qualcomm Snapdragon 660 SoC coupled with 4 GB of RAM. As we know both these newly introduced chipsets are pin compatible so it is easier for the company to maintain commonality and thus drive down costs.
Read More: Sharp launches Aquos R; Snapdragon 835, 4 GB RAM and Android Nougat
The other aspects that the handsets share include; A 5.5-inch 1080 x2048 resolution display, dual 12-megapixel rear cameras, up to 6 GB of RAM with Android v.7.1.1, Nougat on board. AnTuTu benchmarks leaks have also weighed in with details such as 64 GB of internal storage and the selfie camera being an 8-megapixel unit.
Sharp is likely to announce both handsets at an official event on July 17th.
Related Posts