Motorola was one of the original companies that got onto the smartwatch hype train by launching the original MOTO 360. Although praised for its aesthetics, it was hamstrung by its inadequate hardware. Motorola then worked on a second generation smartwatch, dubbed it the MOTO 360 second gen and here we are. The original thanks to its limited hardware, unfortunately, did not get much love but the follow-up device is getting the Android Wear 2.0 update, now, according to the company.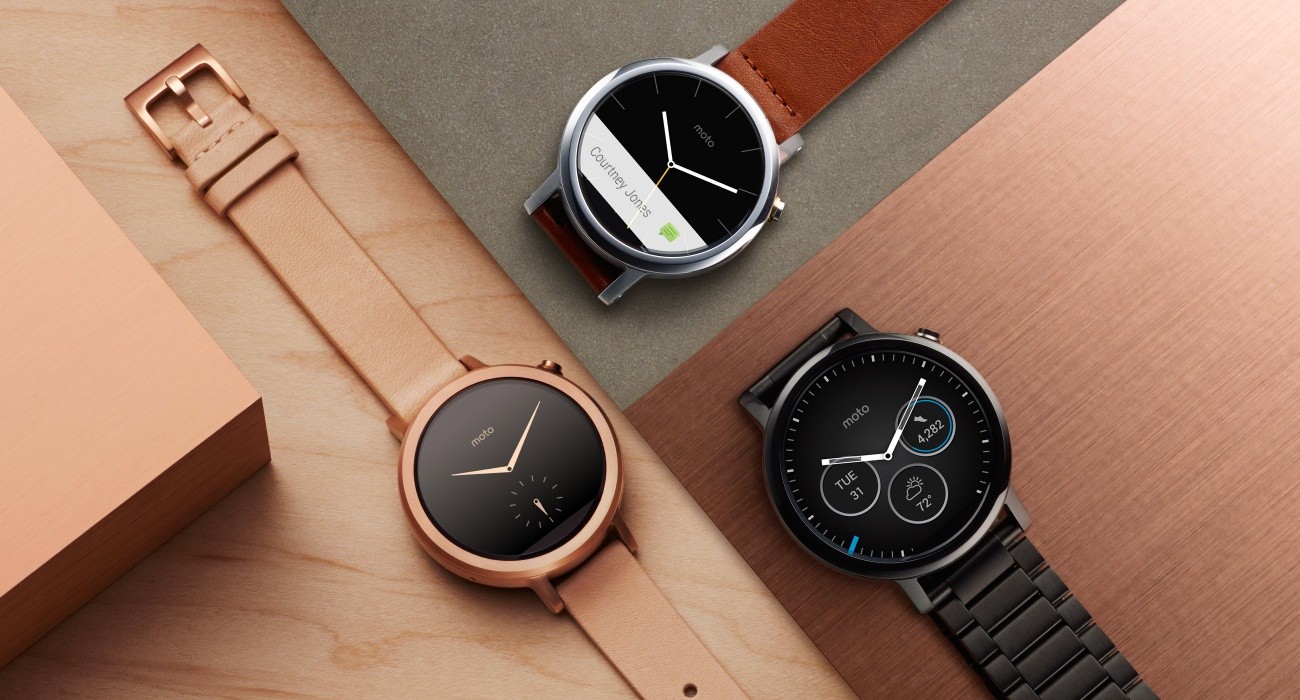 This makes the popular smartwatch one of the later joiners to the party with the Huawei Watch and ASUS Zenwatch 3 getting the update seeded earlier this year. Now it seems MOTO too has started seeding the update to MOTO 360 second gen smartwatches,
Happy to report that AndroidWear 2.0 will start rolling out in phases on Moto 360 2nd Gen, possibly as early as today.

— Motorola Support (@Moto_Support) May 25, 2017
In the same tweet thread, Motorola customer support clarified that the MOTO 360 Sport will also be getting the Android Wear 2.0 update but cannot share an exact ETA for the same.
Moto 360 Sport will get 2.0 but we have no timing to share. – Daisy

— Motorola Support (@Moto_Support) May 25, 2017
Follow us on our social media to keep up to date with the latest in the world of Android.