Juho Sarvikas, Chief Product Officer for HMD Global, recently took the Twitter to share that he's "been super busy planning" for MWC 2018. He also tease the fans by saying that there is something "awesome" to expect at the event.
Sorry for radio silence. Been super busy planning #MWC2018 . Please expect it to be awesome 😎

— Juho Sarvikas (@sarvikas) January 18, 2018
The year 2017 had been a very good year for the HMD Global team. In less than a year, they were able to propel the Nokia brand back to the market, with unexpected product sell outs in some countries. Overall, the company sold over 10 million Nokia units (smartphone and feature phones) for its first year. That's actually a pretty impressive number for a new company.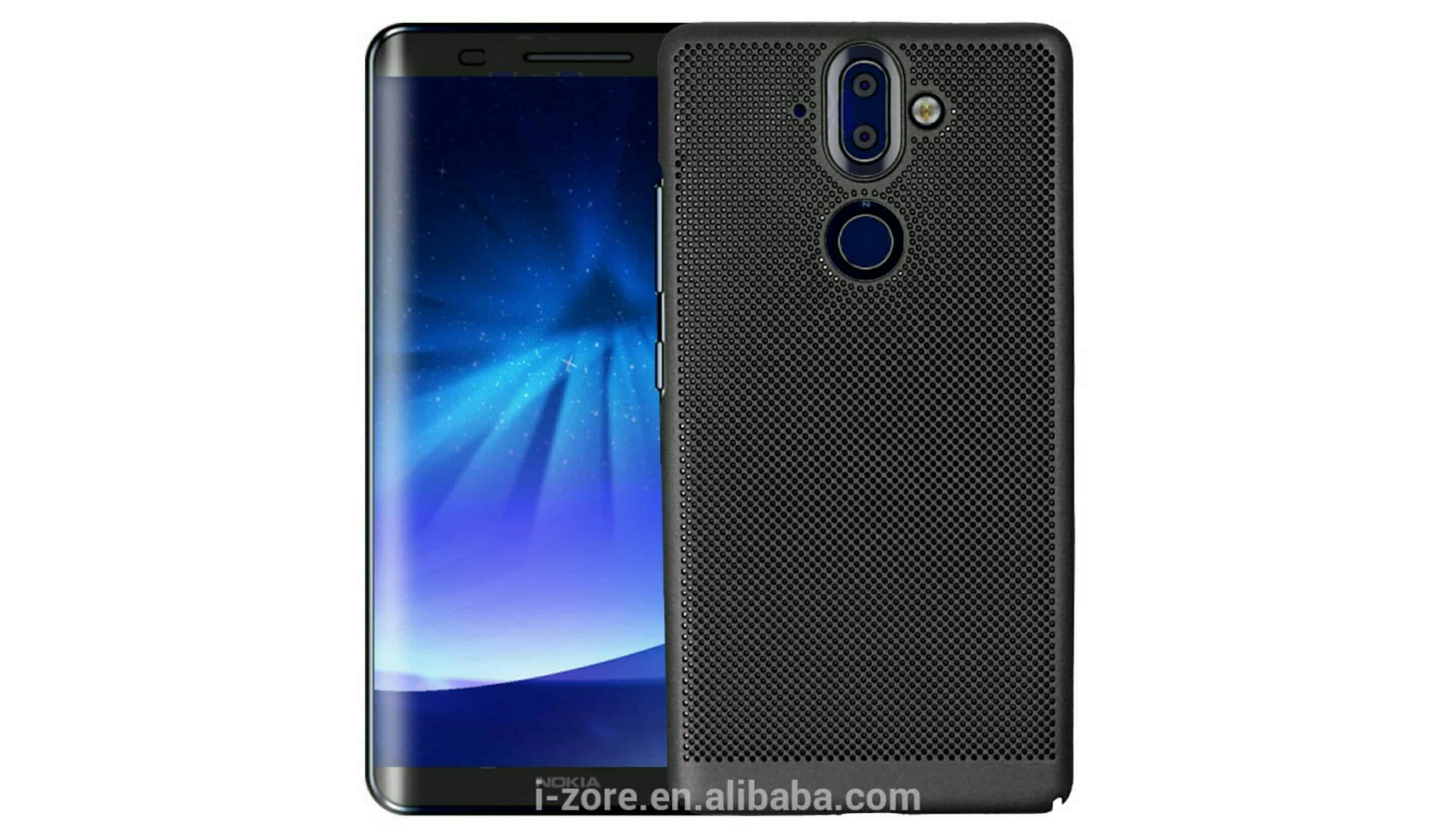 There's a lot of expectations in regards to its 2018 smartphones though, but I think HMD is very much aware of that.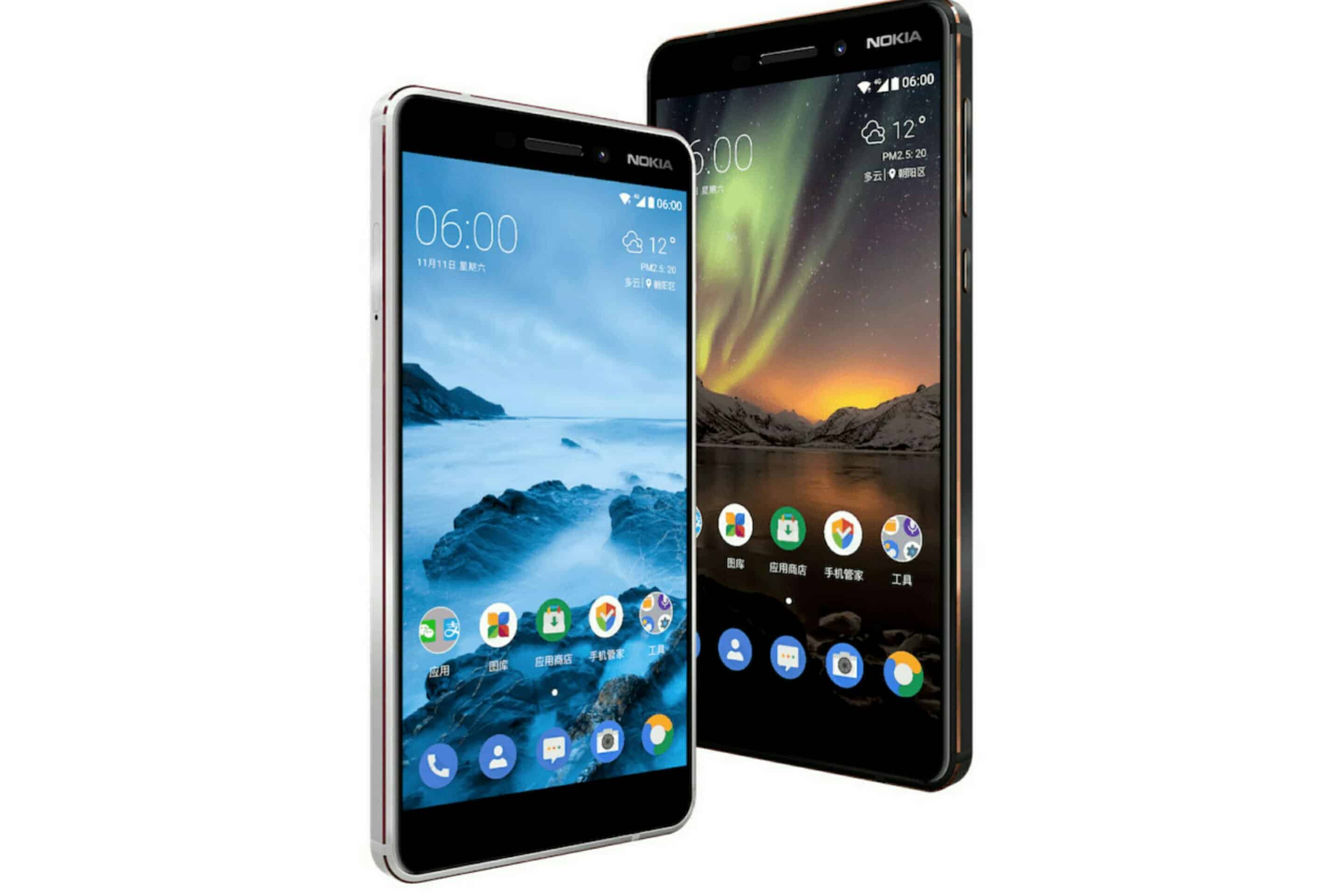 Surely, there will be a lot of new phones to launch at MWC. Expect the attendance of Nokia 6 (2018), Nokia 7, and Nokia 9 at event. The new Nokia 3310 4G will also be there to steal the spotlight. An unknown QWERTY phone is also expected to join the squad, although until now, it still remains a mystery. Could it be an Asha phone? We don't know. Hopefully, HMD will also going announce the all new camera app.
The MWC 2018 will be held from February 26 to March 1. The exact date for HMD Global's event is still unknown.
Related Posts