Samsung's Galaxy S8 launch debuted the company's very own virtual-AI assistant, Bixby. Unfortunately, it was not completely ready for launch worldwide and was limited the company's home market of South Korea. Samsung only released the voice-based assistant in the US last monthand today we have received reports that they are rolling out updates to Bixby apps across the globe.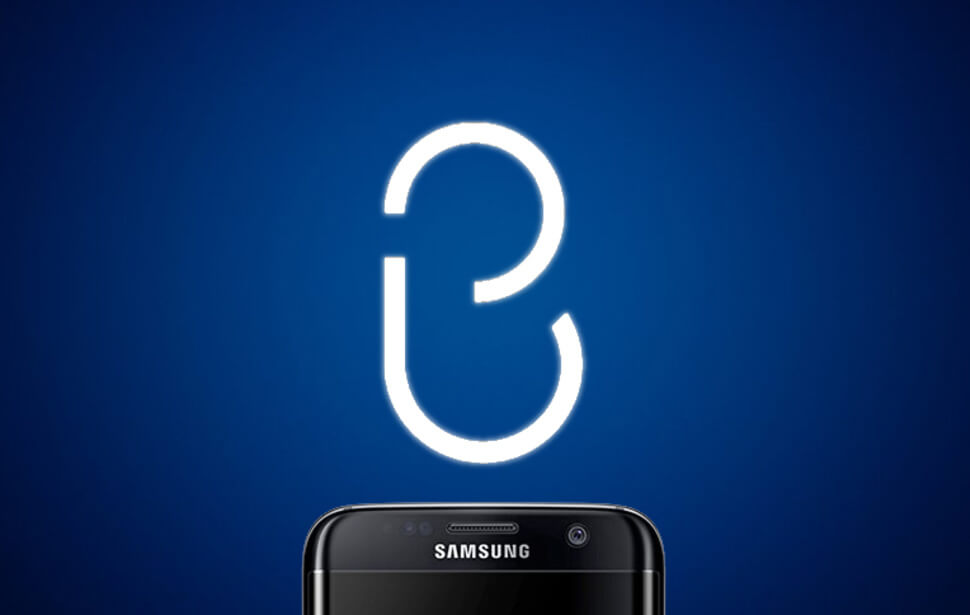 The update is being sent out to the various Bixby apps such as Bixby PLM, Bixby Wakeup, Bixby Dictation and Bixby Global Action. Reportedly the update has been pushed out in the UK, South Africa, India, Netherlands and Germany and more down the line. Samsung seems to be just patching up the application as the service is still not enabled for users in these markets.
Reportedly some German users have access to Bixby's Dictation functionality although they stated that the transcription quality is very poor. Maybe this is why Samsung was holding back on enabling the service worldwide.
Read More:Samsung Galaxy Note8 pre-orders to commence from the 24th of August
We hope that whatever Samsung does, it communicates better about its plans as this delay affects it most premium users. Bixby has not had a smooth gestation period which is noticeable in its limited launch, followed by a terribly slow follow on by a period of absolute inaction. This is amplified by the fact that the Bixby button present on the device cannot be repurposed for any other application which makes the whole ordeal bite even more.
Follow us on our social media to keep up to date with the world of Android.
Get notification about our latest updates, leaks, hacks & exciting offers in realtime!