During the launch of Samsung's Galaxy S8 series of smartphones, one of the major talking points was the introduction of Bixby. Bixby is Samsung's in-house voice-based assistant in the vein of Google's Assistant AI, Microsoft's Cortana, Amazon's Alexa and Apple's Siri. The company is so confident in its offering that it went out of the way to add a dedicated button on the Galaxy S8 and S8+ to take you to Bixby home page.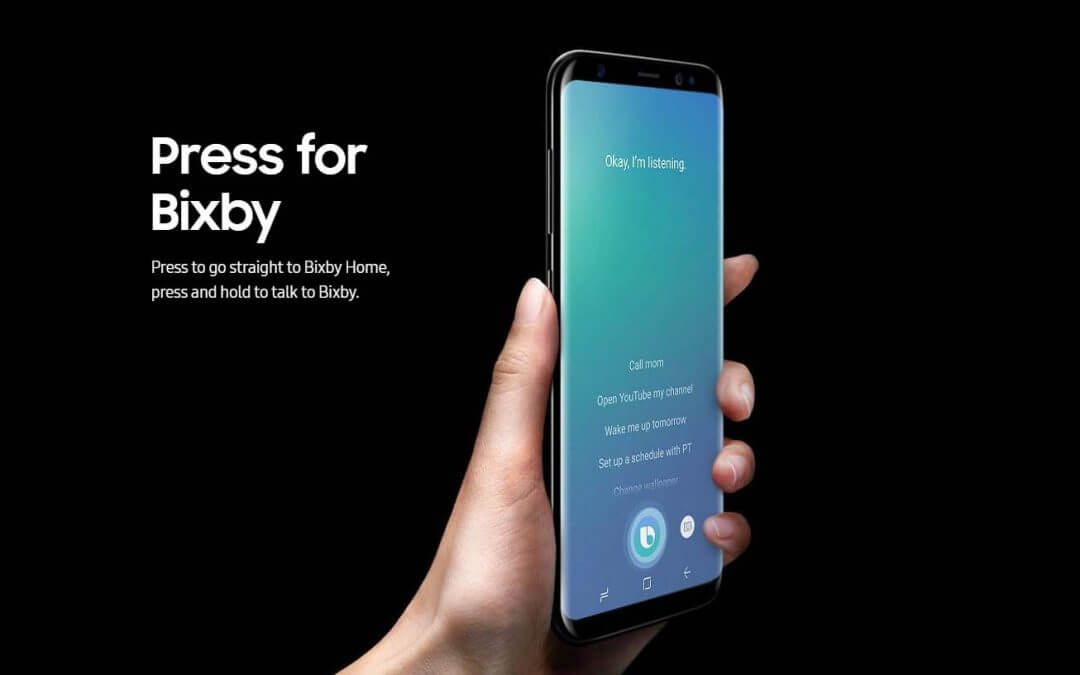 Unfortunately, Samsung had said that the voice-based assistant was not quite done yet and would not be available directly on launch day with the devices. Now it seems the company is rolling out the service in South Korea via OTA updates, more countries are expected to follow in the coming weeks. Whether Bixby would be able to match its contemporaries is something yet to be ascertained.
Samsung had asserted that the delay was due to Bixby Voice being tested for its iterative processor functionality. This allows the voice-based assistant to build up a user's vocal patterns, instruction patterns and what the follow-on process is via application of Deep Learning systems. So expect a lot of your initial usage data being shared over a cloud database to improve the voice-actuated assistant's performance in the initial weeks.
We should know soon enough if Samsung has hit its target with Bixby or is it wide off?
Follow us on our social media to keep up to date with the latest in the world of Android.