Almost all flagship smartphones had undergone some public exposures before they even came into the limelight. Most often, the leakage is provided by the company employees, sometimes from components supplier, but there are also times when the company itself became the source of speculation.
Today, Samsung just happen to "accidentally" leak the long rumored Galaxy X. Folks over Mobiel Kopen (as reported by Let's Go Digital) has spotted a support page for the Galaxy X on Samsung's Korean website.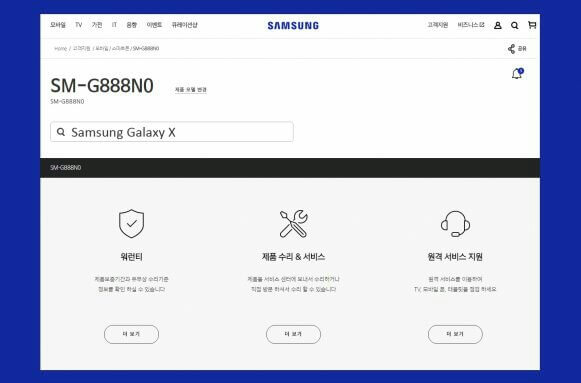 Although the page didn't supplied us with information regarding the hardware, it is nice to know that the company is plotting something unique in the future. It is also quite notable that the reference number (SM-G888N0) shown on the website is the same as the one spotted passing the NRRA last September.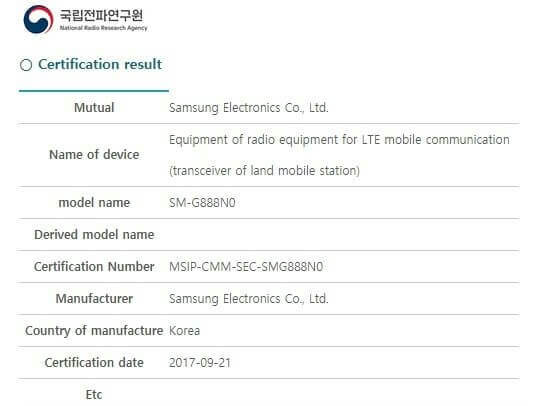 The smartphone has already been making rounds on the internet for quite sometime. Rumors claim that the "X" is a foldable smartphone (don't get confused with clamshell feature phones) that has a flexible OLED display panel. But aside from that, there is really not much to talk about the elusive smartphone.
Assuming the rumor turned out to be true, the "X" can offer differentiation and uniqueness from other smartphones and who knows, it could possibly start a new trend. But in case Samsung didn't succeed in the first try, at least the company has taken an initiative. Nonetheless, it's cool to see one as early as next year.