Samsung today officially announced the Galaxy S8 and S8+ for India. The smartphones were revealed at an un-pack event on the 29th of March in New York and London but today was the official statement for India. The thrust was definitely on the Galaxy of Possibilities unlocked by the device and its accessories.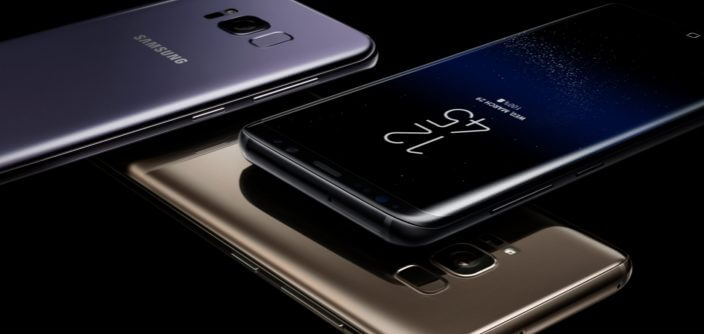 The Samsung Galaxy S8 and S8+ released in India would be the dual-SIM variant with a hybrid slot, so you can either have a microSD card and nano-SIM or dual-nano-SIM's loaded on the device. On the processor front it will feature the home-grown Samsung Exynos 8895 SoC. On the camera front, it was showcased that Samsung has tweaked the software for their device much like how Google did for the Pixel. The phone features an Infinity Display with a ultra-widescreen aspect ratio of 18.5:9, is IP 68 certified and comes with its own digital assistant Bixby which will unfortunately not be fully functional at launch.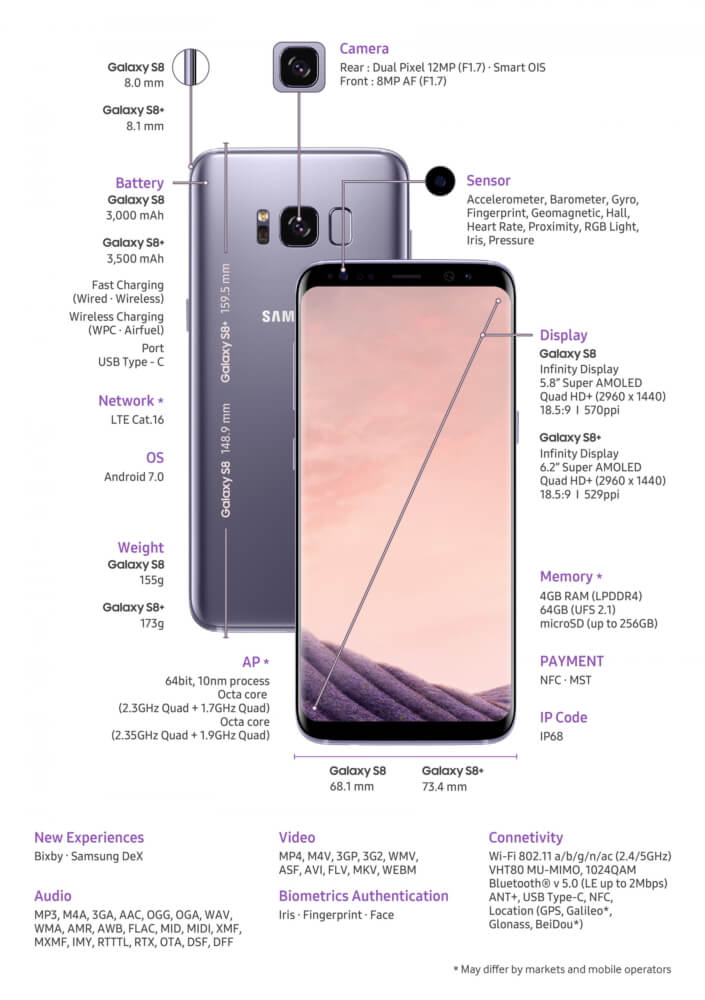 The Galaxy S8 and S8+ would retail for ₹57,900 and ₹64,900 respectively available in Black Sky, Maple Gold and Coral Blue colour options. The devices will be available from May 5th in India from a limited retail store channel. If you want to purchase online, Samsung has entered in an exclusive partnership with Flipkart (pre-book starts at 3:00 PM IST) or one can buy from the company's own online Shop. Interested users and fans can start pre-ordering the device from today which will be bundled with a free wireless charging station and a Reliance Jio double data offer. Inside the box would be the standard range of accessories like a charger, charging cable, user guide and manual along with an exclusive pair of AKG by Harmon earphones.
Samsung India officials also took to the stage to further reiterate the Galaxy of Possibilities slogan by showcasing various features and accessories around the Galaxy S8 series of smartphones like the, DeX smart-dock, Galaxy VR headset, Galaxy Gear accessories like smartwatches and 360° cameras.
Follow us on our social media to keep up-to date with the latest in the world of Android.