Samsung announced their newest Bluetooth headphone on their website, the U Flex. Samsung's U Flex headphone got it's name from it's flexible "U" shape neckband. The headphone will also be super lightweight, splash resistant and will feature an improved Bluetooth connectivity.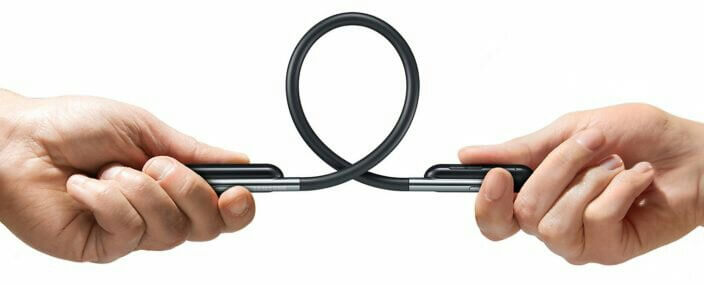 The neckband is bendable by up to 100 degrees and interestingly enough, Samsung claims that such bendings will not alter it's original shape nor break the headphone. This would make it easier to carry or put in a very tight pocket.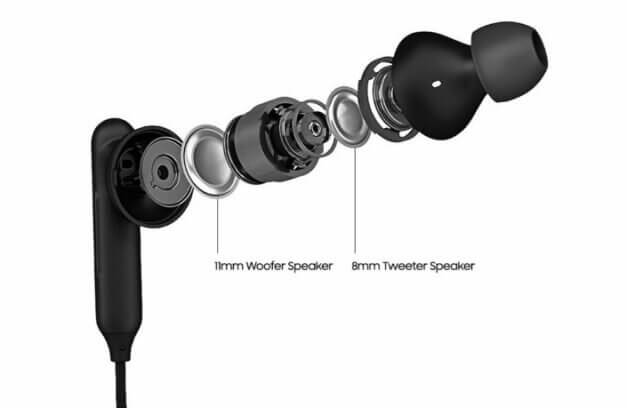 The headphone is engineered with two-way speaker units which consist of 11-millimeter woofers and 8-millimeter tweeters. Samsung promises that U Flex will deliver powerful bass, deep mids and clear highs. The U Flex will also have a "Feature Button" that can be configured to work with Bixby, S Voice, Sound Recorder, Clock and any other apps that needs quick click to activate. A single charge will give U Flex up to 10 hours of continuous music playback.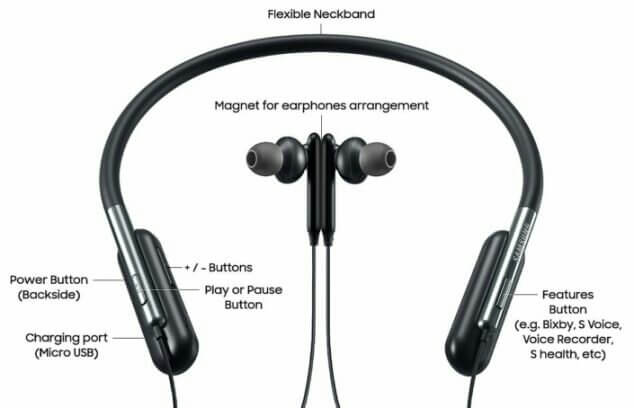 Samsung also gives it's users a complete sound customization via equalizer and Samsung Level app, making U Flex available for everyone depending on their taste. U Flex will be available in three color options: Black, Blue and Ivory.