Two videos showcased the Complete specs of the Samsung J5 (2017) and J7(2107). These are successors for the 2016 version of the J series phones called in J5(6) and J7(6). Samsung's J series are most popular phone's in the Indian market, in some other markets as well. They contribute to the most of the sales percentage for the Samsung. So, Samsung is reiterating them timely to suit the market scenarios.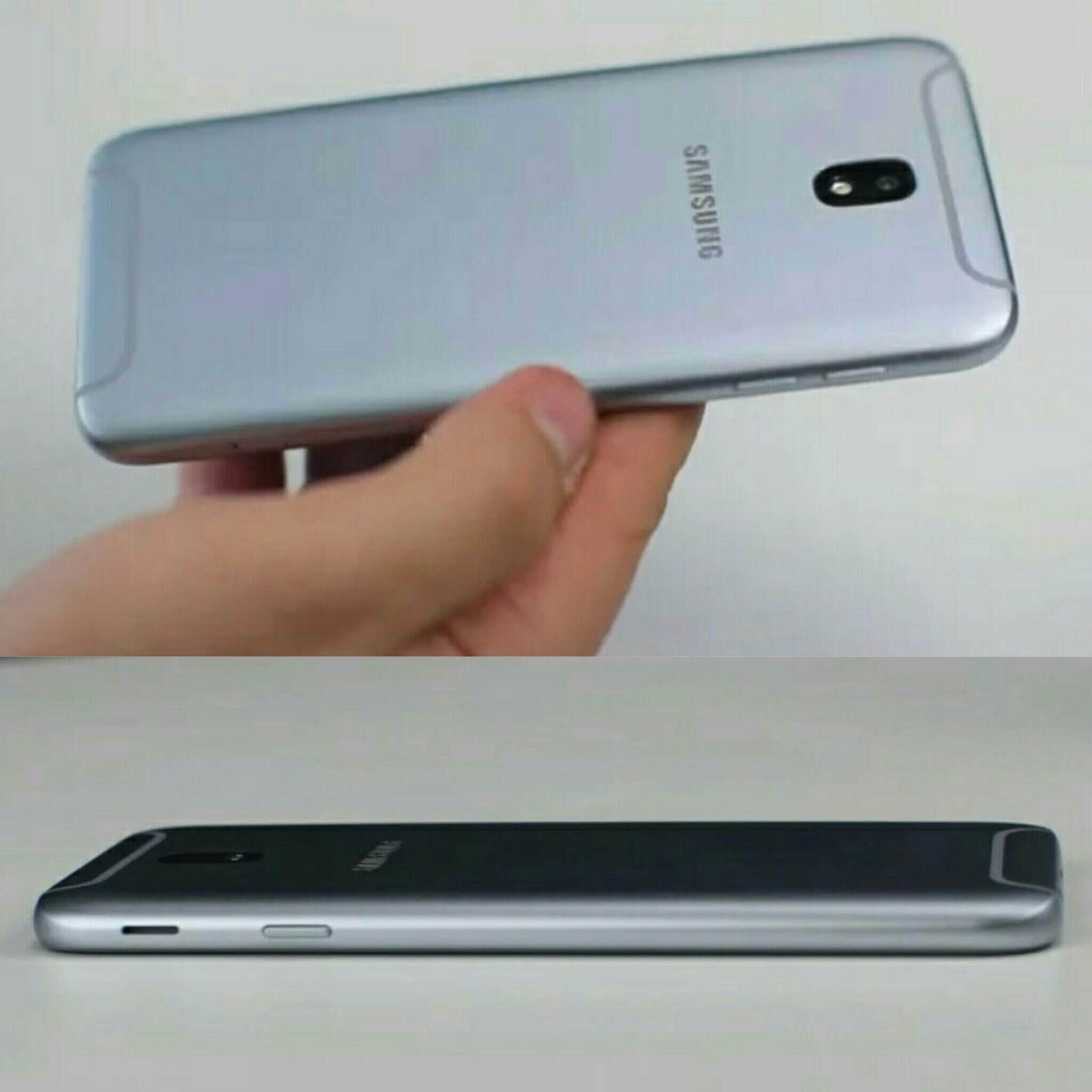 Although the videos are in the Russian language, the maker clearly mentioned the features. According to the videos, J5 and J7 have full metal built with two curved antenna lines on top and bottom. The camera module also received some design enhancements. Also, both the phones come with a front-facing Fingerprint sensor in the home button.
Specifications of the J5 (2017) and J7 (2017):
The new Galaxy J7 sport a 5.5-inch 1080p Super AMOLED display, powering an octa-core Samsung Exynos 7870 processor. Further, it has 3GB of RAM, 16GB of expandable storage, and a large 3600 mAh battery. There's a 13MP camera on the back of the handset, and another 13MP camera for selfies. Surprisingly both has LED flashes. With the new upgrades, The new J7 looks out to be perfect mid-range device if priced correctly.
The new 2017's Galaxy J5 is also powered by the Exynos 7570 Quad-core processor, sporting 5.2-inch 720p Super AMOLED display. Further, It has 13MP rear and 8MP front cameras, but it only offers 2GB of RAM, 16GB of expandable storage and a smaller 3000 mAh battery.
Based on the previous image leaks, Samsung is expected to add the Rose gold color option to the J series phones. The scheduled launch should be imminent as Samsung usually unveils the new J-series phones at the end of Q2 or start of Q3, every year.  With the new upgrades, the price of the smartphones is also expected to increase a bit.